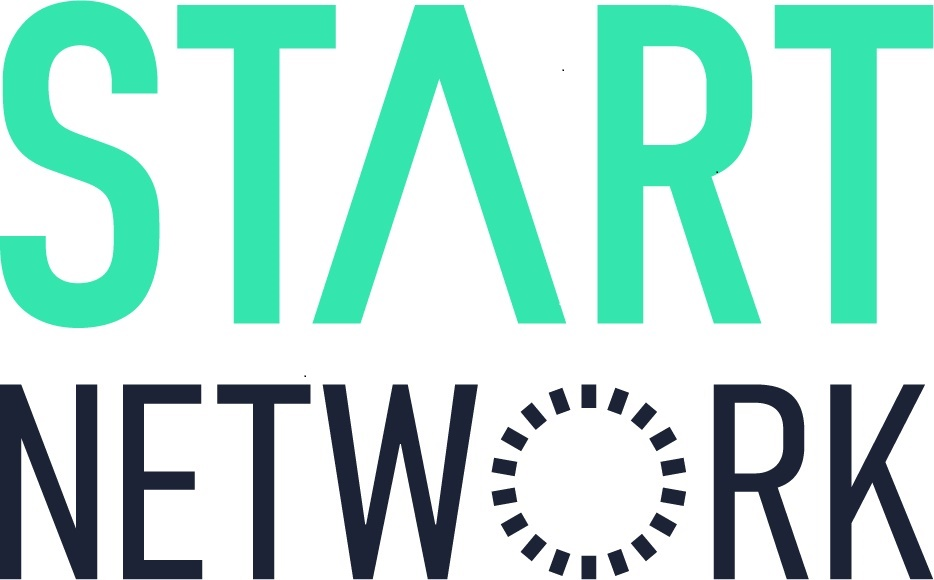 Researcher (MAT Cover)

Start Network is made up of more than 50 aid agencies across five continents, ranging from large international organisations to national NGOs. Together, our aim is to transform humanitarian action through innovation, fast funding, early action, and localisation.
We're tackling what we believe are the biggest systemic problems that the sector faces. Problems including slow and reactive funding, centralised decision-making, and an aversion to change mean that people affected by crises around the world do not receive the best help fast enough, and needless suffering results.   
JOB PURPOSE
To support the research activities of the Start Network and its programmes. Working with the Head of Evidence, the successful applicant will conduct research, interpret data and communicate findings across of a range of projects which support evidencing the impact and learning of the Start Network activities.  These could involve literature and desk reviews, primary data collection through surveys, and synthesis of secondary data sources.  The areas of research may vary from competitive landscape analyses of the humanitarian financing sector and economic evaluations of early action through to syntheses of narratives on influencing policies and practices.  The work will involve measuring the performance and impact of the programmatic areas as well as the network itself. The successful applicant will require the necessary skills to move through the entire research process from hypothesis development, tool design, data analysis and presentation of findings.
KEY ACTIVITIES
Undertake Research
Develop research ideas and hypothesis testing of research questions

Undertake desk reviews, assimilating information and conducting landscape analyses and literature reviews using a range of materials and sources including online platforms

Design and implement data collection tools for primary data (eg. surveys, focus group discussions and in-depth interviews) and secondary data collation

Qualitative and quantitative data analysis and synthesis of information using standard statistical and coding practices

Analyse existing databases, primarily the Start Fund, to help optimise operations and impact

Assist in the design of key metrics and frameworks for monitoring and evaluation of impact and performance

Deliver research to mobilise action or investment by organisations or governments
Present Research Findings
Create relevant graphics and visualisations to present qualitative and quantitative information, including temporal and spatial data

Produce written articles (including technical reports, blogs, learning pieces) for a range of audiences and platforms

Verbally present findings to a range of stakeholders including donors, members and academics during formal and informal settings
Information management
Establish and maintain databases of relevant information and statistics related to evidence and learning

Establish and maintain libraries of relevant information related to stakeholders and partners

Establish procedures and manage information for tracking impact of the Start Network

Manage the development of data structures to ensure robust evidence management and data visualisation as the network scales
Relationship building
Build relationships with key stakeholders and actively involve them in evidence and learning for the Start Network

Build relationships across the team, supporting them with research and analysis for their programme areas 
PERSON PROFILE
This role is for a Researcher. Ideally, the individual will have:
Proven experience in key researcher skills including literature reviews and data analysis

Demonstrable communication skills, both verbal and written, across a range of mediums and aimed at a range of audiences

Highly motivated and independent worker

Detail orientated
Key competencies 
Communication
Promote different ways to engage different audiences, advising others on how to maximise impact through feedback and coaching

Actively listen and ask incisive questions to allow others to contribute, creating space for diverse voices to be heard

Flex communication style to convey complex information concisely to different audiences, avoiding jargon and using simple language

Build trust by showing commitment to your role, explaining your thought processes, checking your reactions and encouraging others to share their insights
Collaboration
Recognise and actively seek to build trust, working through conflicts by acknowledging their importance, focusing on the issue not the person, analysing different perspectives and working together

Actively promote collaboration by spotting and breaking down barriers to siloed working, connecting colleagues, teams and initiatives

Use and contribute to build the strengths in self and others by knowing when to lead and when to follow, such as letting others challenge the status quo, lead on a project or motivate colleagues
Leadership of self and others
Seek to understand and act upon own areas for growth, reflecting and learning from things that have not gone so well by showing vulnerability and openness to change

Develop teams by creating safe spaces for them to be challenged and supported to try new things and learn from one another  

Coach others across the organisation through formal and informal channels, actively developing talent
Ability to adapt and learn
Anticipate the 'what ifs' and actively plan to navigate them together with the team, seeking collaborative solutions and drawing on those with relevant expertise 

Balance the need to follow systems and processes with the courage, identifying when systems and processes do not align with the mission, suggesting alternatives

Contribute learning and create the space for others to do the same through encouragement and promotion of their work
Getting things done the Start Network way
Enable others to deliver results by setting direction, providing clarity around roles and responsibilities, and creating a positive culture

Identify opportunities and take calculated risks to capitalise on opportunities that further our purpose and mission without compromising our vision

Support others to make best use of available resources by actively developing talent through offering internal and external opportunities, using and promoting technological solutions and following best practice in procurement
ESSENTIAL SKILLS
Technical skills
Working   knowledge   of   standard   word   processing,   data   analysis, graphics   and presentation tools and packages

Experience in questionnaire and survey design, basic statistics, and spatial and temporal data handling

Familiar  with  approaches  for  both  quantitative  and  qualitative  data  collection  and synthesis
Personal skills
Strong communication skills, including being able to communicate ideas clearly and enthusiastically to a range of stakeholders from donors through to technical experts

Strong interpersonal skills, being able to work across the Start team, with members, donors and other stakeholders

Good organisational skills, being able to handle and manage multiple projects, and

datasets, and working to deadlines
Education/professional skills
Degree or Master level in a quantitative or social science field

Previous research and writing experience

Relevant language skills, particularly French and Spanish (desirable)
Role posted -
8:24am, 14th Jul 2020 BST