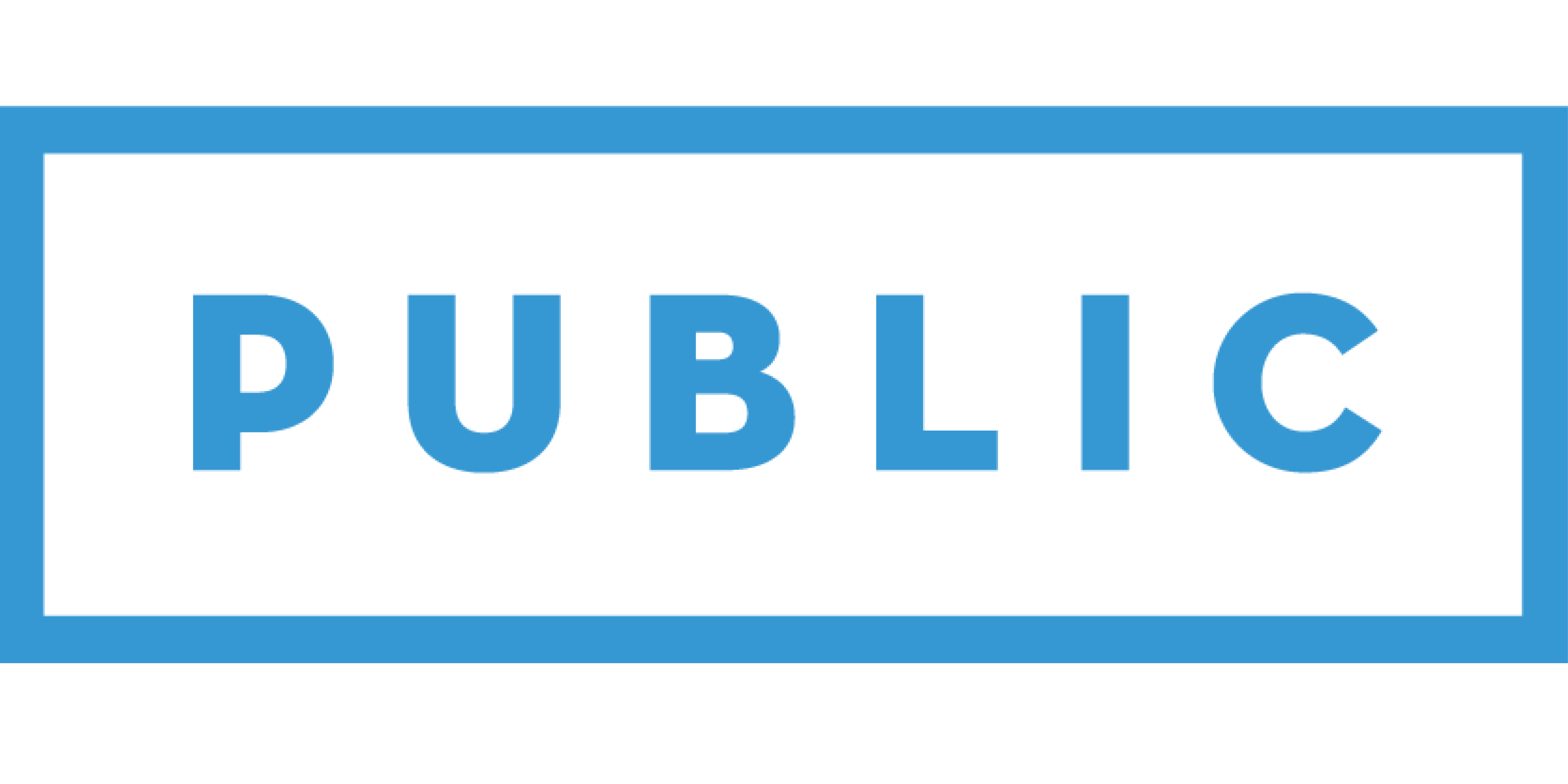 PUBLIC Summer Internship
Public Group International Ltd
Salary: Exact salary TBD - but a competitive stipend or salary will be provided
Location: London and potentially remote - Applicants must have a valid visa that permits work in their location of choice
Closing: 11:59pm, 9th May 2021 BST
Role posted - 10:47am, 7th Apr 2021 BST
Job Description
About PUBLIC
PUBLIC helps technology startups transform public services. We provide insight, support, networks, and capital to entrepreneurs with the latest and most innovative ideas, helping them to improve the lives of citizens through enhancing the services that the government provides.  Led by ex-Deputy Head of the No.10 policy unit, Daniel Korski, and venture investor, Alexander de Carvalho, PUBLIC's team has operational experience across government, startups, technology and finance.
Our business is growing fast, with our various teams providing advisory and consulting support to public bodies seeking to innovate and deliver better services using technology across Europe and delivering several events and engagements. Drawing on the knowledge, networks and technology capability of PUBLIC, our teams sets out to help public bodies enact crucial digital transformation activities.
The PUBLIC Summer Internship
We are seeking enthusiastic and passionate individuals to join our summer cohort to work on several innovation projects both with government clients and within internal activities. Our summer interns will get the chance to learn from decisionmakers, key thinkers, innovators and thought leaders, work with our portfolio startups and be fully embedded within a PUBLIC team, while getting a wider view of our ventures, events, accelerator activities and programmes.
Responsibilities
These are flexible and dependent on your interests and the team you join, but may include any of the following:
Support user research with officials and citizens

Turn research into data and findings that can inform decision making

Identify and evaluate growth and external affairs opportunities that could support our business

Assess policy and regulatory environments that affect technology and innovation

Performing market and product research to identify novel technology solutions with public sector applications

Contributing to ideation and development of our ventures, including investment or acquisition activity

Advising startups on our accelerator programme "GovStart" on growth opportunities

Supporting delivery of our annual flagship event, the GovTech Summit

Contribute to the wider work of PUBLIC, including research, our accelerator programme "GovStart" and the work of our portfolio companies, partners and subsidiaries.
What we are looking for:
Interest in, and knowledge of, emerging uses for technology in the public sector 

A self-starter, who can manage multiple projects and deadlines.

A team player, who can collaborate across a diverse organisation.
We're excited to read your application and potentially have you join us for the summer.
If you'd like to be notified about other job openings at PUBLIC, be sure to subscribe to our recruitment newsletter.
Removing bias from the hiring process
Your application will be blind reviewed by our hiring team to ensure fairness
You'll need a CV/résumé, but it'll only be considered if you score well on the blind review
Applications closed Sun 9th May 2021
Removing bias from the hiring process
Your application will be blind reviewed by our hiring team to ensure fairness
You'll need a CV/résumé, but it'll only be considered if you score well on the blind review