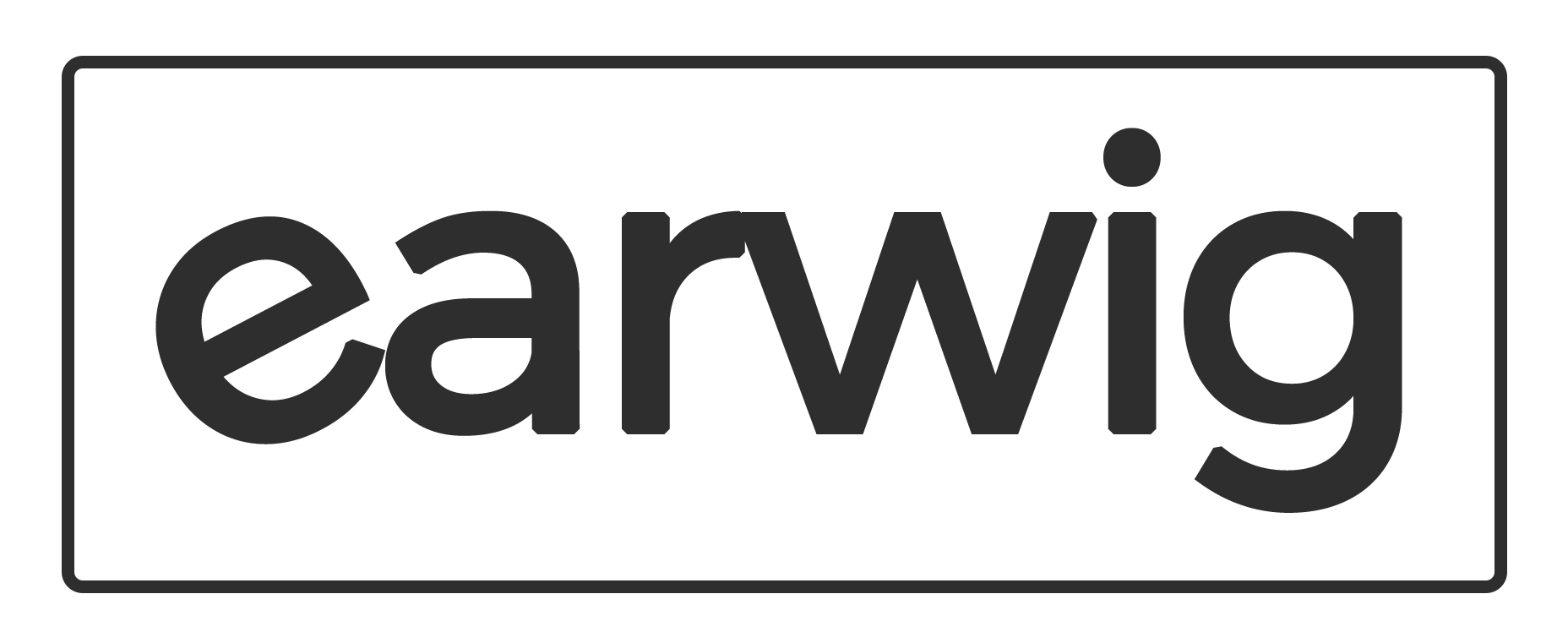 Digital (UX & UI) Product Designer
earwig
Salary: £40,000 - £45,000 + 1.25% options + benefits
Location: London
Closing: 11:00pm, 24th Feb 2021 GMT
Role posted - 12:09pm, 14th Jan 2021 GMT
Job Description
If you thrive in a small, dynamic product team continuously running rapid experiments, if you want to be involved in the growth of a company from its earliest stages, if you're out for your next opportunity to impact millions of people's lives, then we'd like to talk to you.
We are earwig, and we help gig tradespeople find better jobs, do better work and build better careers.
Background
More than half of construction firms use agency workers to grow their workforce on-demand. Firms rely on a multi-layered structure where 1,000+ recruitment agencies sit between them and workers. Agencies vary drastically in their performance and with no quality control, workers don't know what they're getting into before they get into it. To thicken the plot, agencies outsource payroll, adding yet more complexity and confusion for workers.
Workers suffer from chronic job insecurity and poor working conditions with little power to effect change. They don't have a Glassdoor to guide their job search. They don't have a LinkedIn to elevate their skills. They're unsure how to negotiate or navigate disputes, and the only "communities" they can turn to are full of cat videos and fake news.
There's another side to this story. Firms are losing £1 million a year per project on worker churn but have no data to tell them why it's happening. They want to know why workers choose to come, stay, leave or avoid their worksites. Firms need a ready supply of talent in order to deliver, and they've said they would pay to use a platform that shows them worker sentiment.
There are 45 million gig tradespeople around the world who deserve the same opportunities to develop their careers as anyone else. Workers want the best work and firms want the best talent. earwig will stand alone in serving the construction labour market with much-needed tech, and will orient its marketplace to provide value to all sides. 
We're looking for a digital (UX & UI) product designer to join the team and work with the product manager (founder) and full-stack developer. Whilst we do have an early product, we'll be embarking on new discovery activities together as a dedicated product team, so there will be plenty of greenfield opportunities.
What you'll be doing
Design is a critical component of earwig's business, and the digital product designer will play a central role in our ability to create a product users love. You'll be:
Continuously collaborating with the product manager and developer – from discovery to delivery – and be deeply oriented around real users and the value the product brings to them.

Owning discovery activities and taking a holistic view of user experience design. You think about the user's journey over time as they interact with the product and with the company as a whole.

Using prototypes as your primary canvas for communicating ideas, both internally and externally, and building user-testing into your cadence to validate and refine ideas. You're generally comfortable with many different prototyping tools and can select the right one for the task at hand.

Designing great user interfaces and interactions.

Initially helping the founder to recruit a full-stack developer.
Essentials
You have experience working in high performing teams that have shipped successful user-facing products.

You're comfortable with a high degree of uncertainty. There's a lot we still don't know, and we'll be figuring it out together.

You have an appetite for constant discovery. You're ready to work together on discovery activities, including framing, planning, ideation, prototyping and testing with real users often.

You measure your work. You know how to instrument products for usage analytics and you understand how to leverage data to learn and improve quickly.

You're down for co-located working. You're happy to work at our HQ in Battersea, London. We're committed to co-located working where collaboration and culture can thrive. That said, we sometimes do work-from-home-Fridays.
Please read more about our values and how we work in our Strategic Context.
And here's a word from our founder.
Benefits
£40,000 - £45,000 annual salary.

1.25% share options.

Awesome workspace at InnovationRCA.

Join a thriving community. Regular mentorship from experts at the Royal College of Art, Venrex, Bethnal Green Ventures, Resolution Foundation and more.

Be empowered to solve problems in the best way you see fit.

Define your own work culture.

Develop into a manager and leader if you wish.

Do meaningful work that's commercially successful and socially important.
How to apply
You don't need a CV, just your brain. To get started, enter your email in the top right of this page.
Instead of submitting a CV, you'll answer some questions that are related to the job. After the job closes, your answers will go through our sift process: all answers will be anonymised, randomised and then reviewed by a panel of reviewers.
If you are shortlisted, we'll invite you to interview. Also, we love giving feedback, so at the end, you'll see how well you performed at each stage of the application process.
Right to Work: We do not provide visas in order to move to the UK, so please only apply if you have a right to work in the UK.
Expected duration of this application process: 4 weeks.
Interviews take place week commencing 1 March 2021.
Removing bias from the hiring process
Your application will be blind reviewed by our hiring team to ensure fairness
You won't need a CV to apply to this job
Applications closed Wed 24th Feb 2021
Removing bias from the hiring process
Your application will be blind reviewed by our hiring team to ensure fairness
You won't need a CV to apply to this job