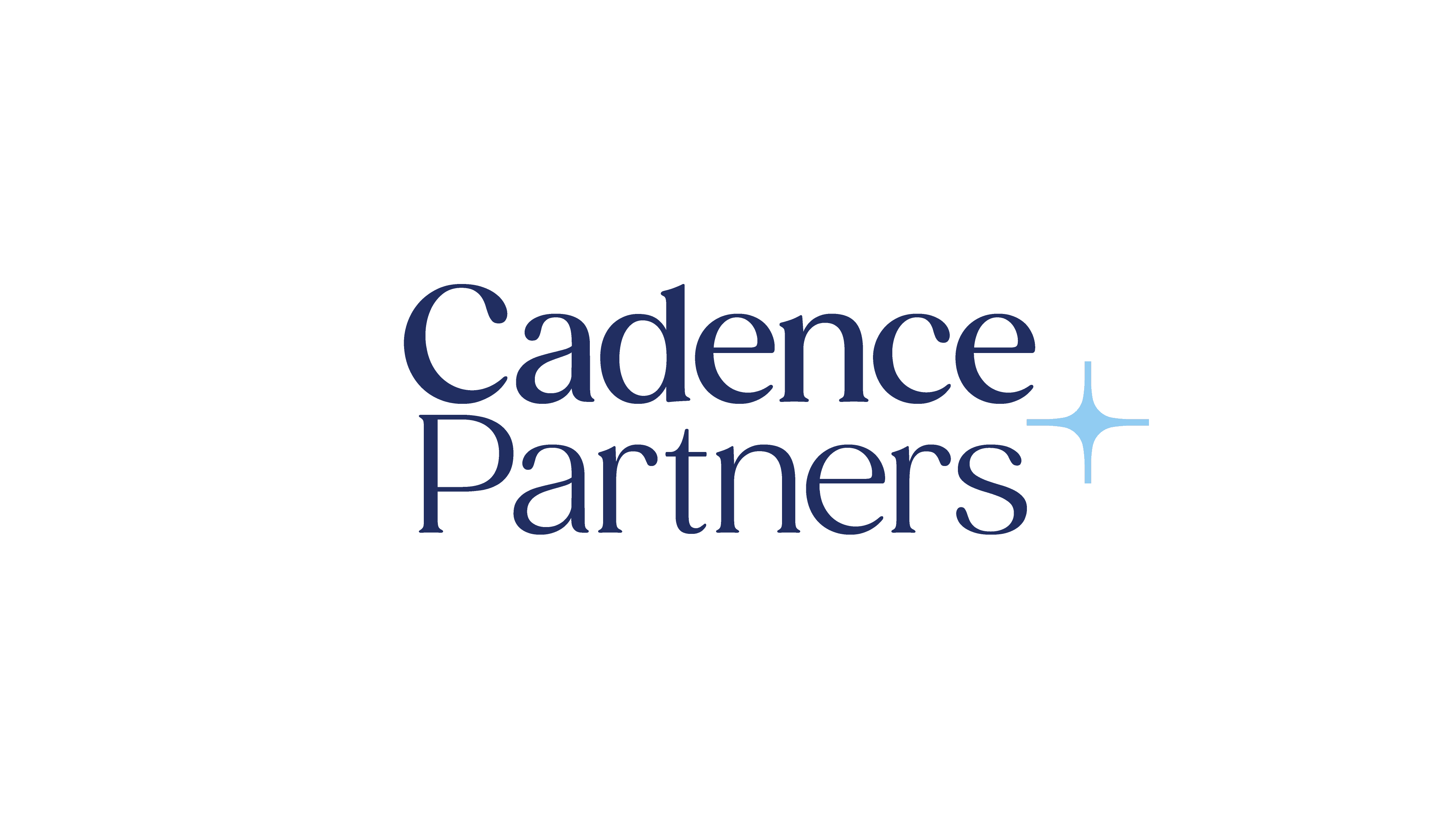 Rethink Mental Illness - Head of Equality, Diversity and Inclusion
Cadence Partners
Salary: Up to £51,147 (£53,794 incl. London Weighting)
Location:

Home based or agile between home and London/West Midlands Offices

Closing: 9:00am, 7th Feb 2022 GMT
Role posted - 9:24am, 18th Jan 2022 GMT
Job Description
Rethink Mental Illness exists to lead the way to a better quality of life for everyone severely affected by mental illness. This includes people with lived experience, their carers, families and friends. As a campaigning organisation, we bring to bear our experience of working directly with carers and people severely affected by mental illness to shape and direct the health system, public attitudes and the wider social and economic environment. We also provide services directly to people who are severely affected by mental illness, (including carers). We call this unique combination of service provision and campaigning 'One Rethink'.
All our work is guided, shaped and co-produced with people with lived experience of mental illness, who are at the heart of everything we do. Our vision is equality, rights, fair treatment, and the maximum quality of life for all those severely affected by mental illness. Becoming an anti-racist organisation is critical to our mission, given the great inequity in the incidence of severe mental illness in racialised communities and also in the way that people of colour affected by severe mental illness are treated.
Joining our People and Organisational Development team, you'll lead our work to develop and deliver a comprehensive strategic plan that places diversity and inclusion centrally in our thinking, and which enables us to embed a genuinely inclusive culture. Building on powerful insights from our employees, diversity pledge groups and external advisers, you'll produce and implement a practical, accessible delivery plan covering all aspects of the employee experience, and ensuring all our People processes are fully inclusive. As our 'go'to' subject expert on EDI issues, you'll act as a central point of contact, advice and connection for colleagues across the charity, and will introduce new and innovative thinking or practice which supports our objectives. We'll also look to you to establish and monitor suitable metrics for this area, ensuring that senior leaders understand both what's going well, and what can be improved.
There's plenty of substance to the role, and candidates will need to bring a broad and varied range of skills and experience. As well as a comprehensive knowledge of diversity and inclusion, and how these issues intersect with mental health inequalities, you need to bring a track record of planning and delivering programmes of work that make a difference, and a wide repertoire of change and improvement techniques. This must include experience of working within a purpose-driven or social change-focused organisation, the ability to work in a matrix model, and the skill to communicate and influence with concision and clarity. An entrepreneurial, optimistic approach will be a significant advantage, as will general team and budget management experience.
For further information, please visit www.rethink-equality.co.uk
Removing bias from the hiring process
Your application will be anonymously reviewed by our hiring team to ensure fairness
You'll need a CV/résumé, but it'll only be considered if you score well on the anonymous review
Applications closed Mon 7th Feb 2022
Removing bias from the hiring process
Your application will be anonymously reviewed by our hiring team to ensure fairness
You'll need a CV/résumé, but it'll only be considered if you score well on the anonymous review