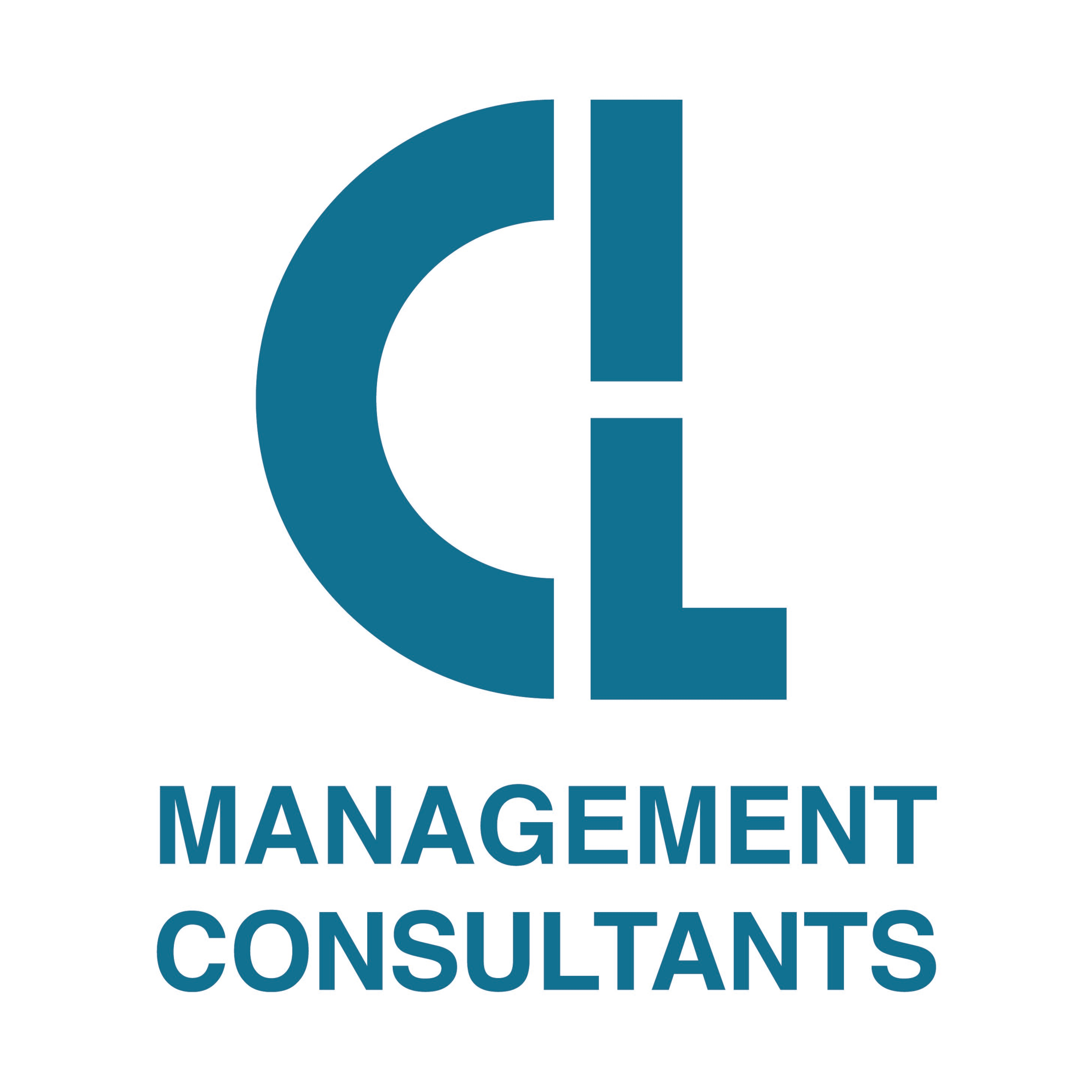 Analytics Manager - strategy consulting
CIL Management Consultants
Salary: Competitive
Location:

London or Frome (near Bath)

Closing: This role has no specific closing date.
Job Description
We are looking for an Analytics Manager to join our Advanced Analytics team. This is an exciting opportunity to be part of building an analytics practice, contribute to CIL's new product development, and deliver value for our clients.
Your responsibilities will be varied, and you will have the opportunity to:
Manage project teams as the expert in delivering analytics projects to create value for clients.

Take a leading role in developing new products & tools that allow us to tackle new problems, make our work more efficient and drive the quality of analysis.

Directly support the sale of our products through participating in sales meetings & pitches, developing sales collateral and designing bespoke solutions for clients.

Provide guidance to clients on the art of the possible, and become a trusted advisor on best practices for delivering value out of data in fast growing mid-market organisations.

Work alongside our Analytics-focused Associate Directors to coach senior colleagues on how to up-sell Advanced Analytics work.

Provide training to other members of the Advanced Analytics team as you learn new things and help deliver training to the wider consulting team as we identify skills to rollout more widely.
It is expected that this role can involve a mixture of home and office working (3 days per week in the office), although we think the successful candidate would probably benefit from more office time initially to help them get up the curve. We are open to the candidate being based in either our London or Frome office.
Role requirements
We would be particularly interested in applicants with 3-4 years' experience in an analytics role, ideally within a strategy consulting setting. However, we strongly encourage any applicant to apply if they feel they meet the criteria set out above, regardless of the current amount of experience that they hold.
The role would suit someone who is:
Comfortable designing analytics solutions for clients from first principles and articulating this in proposals.

Confident in managing the delivery of analytical projects from design, execution and presentation to the client.

Eager to take a leading role developing the analytics service line with the Advanced Analytics Associate Director and Senior Manager.

Used to the day-to-day management and coaching of more junior colleagues.

Experienced in identifying gaps and challenges in a growing data operation and responding with sensible workable solutions.

Experienced in a consultative role – either at a consultancy or at an internal facing 'consulting' function.

Competent in a subset of Alteryx, Tableau, PowerBI, SQL, Python and/or other cloud services.
Benefits
In return for your hard work, we have a generous benefits package. We are committed to being the best consultancy to work for in our field. As well as the benefits below, we pride ourselves on being flexible to the needs and personal circumstances of every single employee. The main benefits we offer include:
Competitive remuneration, and participation in our generous company bonus scheme.

On-going training, delivered within a supportive learning environment.

Option to join company private healthcare scheme through Vitality.

Matched pension contributions.

Generous holiday entitlement (25 days) with option to purchase five additional days each year.

Flexible working options, with little travel and the potential to work from home.

Initiatives to limit weekend working and to give time back in lieu of long hours worked.

Regular company events & socials.

An incredible company culture, with encouragement to pursue activities & interests outside of work.
About the Advanced Analytics team
The analytics team is a centre for excellence for novel and complex analysis at CIL. We support clients directly through analytics-led projects to help shape client business strategy and gain competitive edge. We also supplement the core consulting team on engagements where data science techniques can further the value of our work for our clients. We work across CIL sectors, and you will be an integral part of our consulting team.
About CIL
CIL is a consulting firm with a market-leading position within our niche. Most of our engagements involve an M&A element, primarily to advise private equity firms who are looking to invest in high growth businesses in the UK, Europe and the US. We also provide strategy consulting to a variety of companies, from global blue chips to some of the most successful smaller businesses. We work across a wide range of sectors, including healthcare, IT, financial services, energy, manufacturing, leisure, business services and many others.
Although we work in structured project teams, we are socially very equal, lively and inclusive. There are no corner offices, no cliques – we work in open-plan offices and are not political. We think 'a culture' is something larger firms have to invent. Ours is the product of the people we employ.
Who works at CIL?
We have a team of over 190 highly qualified, highly skilled people across our four offices. Successful CIL people share some key attributes:
Strong academic background from a world class university.

Intellectual horsepower and curiosity for solving business problems.

Motivation and ambition, able to stand on their own two feet.

Strong team working and people skills.

Outstanding numeracy, written and verbal communication skills.

Humility and quiet self-confidence – we are not an 'alpha' environment.

A keen sense of humour and broad shoulders.
We encourage candidates from all backgrounds to apply. CIL commits to creating and maintaining a culture where every employee feels included and respected; to countering discrimination through our recruitment and training processes and our interaction with other stakeholders; and to celebrating the diverse contributions of all our employees and stakeholders.
Removing bias from the hiring process
Your application will be anonymously reviewed by our hiring team to ensure fairness
You'll need a CV/résumé, but it'll only be considered if you score well on the anonymous review
Removing bias from the hiring process
Your application will be anonymously reviewed by our hiring team to ensure fairness
You'll need a CV/résumé, but it'll only be considered if you score well on the anonymous review