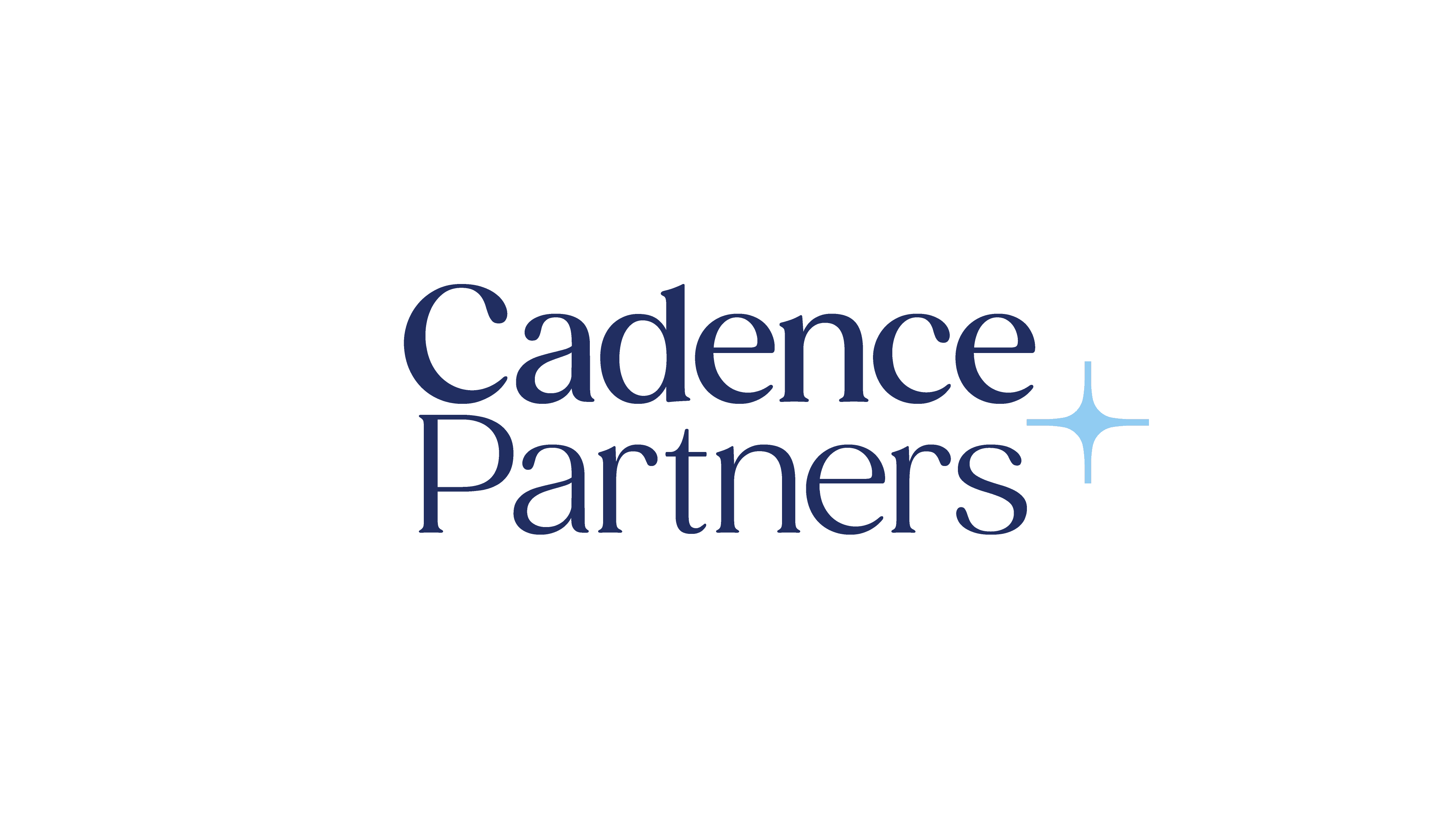 Leonard Cheshire - Finance Director
Cadence Partners
Salary: c. £80-85k + benefits
Location:

Flexible location

Closing: 10:01am, 15th Jun 2021 BST
Role posted - 4:50pm, 12th May 2021 BST
Job Description
Reporting to: Chief Financial Officer  
Department: Finance & Administration
Purpose of the job
Manage all aspects of Leonard Cheshire's financial operations, including the Shared Services team and the Business Partner teams.

Support the delivery of Leonard Cheshire's long-term strategic and annual business plans, through a robust and cost-effective system of internal controls, policies and procedures, alongside the provision of accurate, timely and insightful business intelligence.

Provide all required internal and external financial reporting requirements.

Run the annual budget-setting process, associated forecasting processes, and monitor actual performance against targets.

Deputise for the CFO as required.
Key responsibilities
1. Lead budgeting and forecasting processes, and the production of management accounts and KPI reports that monitor actual performance and highlight variances and opportunities.
2. Work with the Executive Team, Trustees and Board sub-committees to support them to manage their responsibilities in a way that maximises income and minimises costs for a given set of outcomes for all our stakeholders.
3. Ensure the financial statements of the group, charity and subsidiaries are produced in a timely manner and provide a true and fair representation of the charity's activities.
4. Manage the year end audit process to ensure the charity complies with all the appropriate standards, for UK and elsewhere across the group.
5. Ensure that the organisation complies with all tax & financial regulatory reporting requirements including CQC market oversight.
6. Manage the organisation's internal audit function including regular reporting to the Audit & Risk Committee.  This includes liaising with stakeholders throughout the organisation as well as managing the charity's outsourced provider.
7. Work with other business functions to evaluate business opportunities including bids for new business, capital investment and merger & acquisitions.
8. Within the delegated authority limits set by the charity, review and approve business cases ensuring the financial case is robust and well-articulated.
9. Ensure the organisation has a full suite of appropriate financial policies and procedures, that they are complied with, and that the appropriate financial laws and regulations are adhered to in all the jurisdictions that Leonard Cheshire operates.
10. Directly support the Chief Financial Officer in working on strategic issues highlighted by the Executive Team, Finance Committee and Audit & Risk Committee.
11. Line-manage the Finance & Business Partner teams, including the accounts payable, credit control, billing, system and financial accounts teams based in Wolverhampton, and the Heads of Finance who support UK Services, Global Influencing and Marketing & Fundraising.
12. Ensure we maximise the benefits of the systems investment in Microsoft Dynamics through improving processes and the insights that can be gained from improved reporting.
13. Own and maintain the risk register for Finance.
14. Ensure robust and accurate cashflow forecasting, and maximise our cash position with regard to best practice in terms of cash collections, supplier payments and treasury management.
Person specification
Have empathy with the values and ethos of Leonard Cheshire Disability

Qualified Accountant

Strong experience in running financial operations in a commercial setting

At least one previous senior financial role in the not-for-profit sector

Used to driving financial performance

Comfortable with low margins and being in an organisations' investment cycle

Understands that financial performance is only part of LC's balanced objectives

Experience in driving technology investment and maximising benefits realisation

Passionate about effectiveness and efficiency

Calm, expert, seasoned, warm and empathetic

Operated in a global environment

Able to demonstrate previous leadership through change, across a group and international structure

Previous experience of some Business Process Outsourcing would be very desirable

Capable of moving into CFO role in 3-5 years
Removing bias from the hiring process
Your application will be anonymously reviewed by our hiring team to ensure fairness
You'll need a CV/résumé, but it'll only be considered if you score well on the anonymous review
Applications closed Tue 15th Jun 2021
Removing bias from the hiring process
Your application will be anonymously reviewed by our hiring team to ensure fairness
You'll need a CV/résumé, but it'll only be considered if you score well on the anonymous review
Applications closed Tue 15th Jun 2021