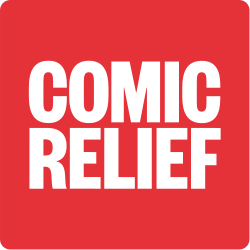 Comic Relief
Finance Assistant (1 Year FTC)

The Finance Assistant will ensure that all Comic Relief's suppliers, grantees and staff expenses are paid accurately and in a timely manner.
Key responsibilities:
Complete supplier, staff and grant payment runs.

Successfully set up new suppliers on the finance systems and maintaining up to date records.

Day to day processing of accounts payable transactions with good attention to detail. Perform supplier statement reconciliations to ensure that supplier accounts are up to date and invoices are paid in a timely manner.

Communicate effectively with suppliers and internal staff on disputes with their accounts and in any queries.

Manage petty cash advances, check returned receipts, update the finance system and reconcile the cash floats.

Assisting with month-end and year-end close including journal preparation and bank reconciliations.

Supporting with audit preparation and collation of data for audit files.
Essential Skills and Competencies:
Proven working experience as a Finance Assistant or working towards an accounting qualification such as AAT.

Experience of using Finance systems – Microsoft Dynamics would be desirable

Customer Service Skills

Microsoft Office Skills

Integrity with the ability to handle confidential and sensitive information.

Excellent time management – prioritising workload and meeting daily, weekly and monthly deadlines

Good communication skills to deal with both internal and external stakeholders.

Strong attention to detail and high level of accuracy

A fun, positive and engaged professional who demonstrates initiative and a proactive approach.
Role posted -
2:35pm, 30th Aug 2019 BST