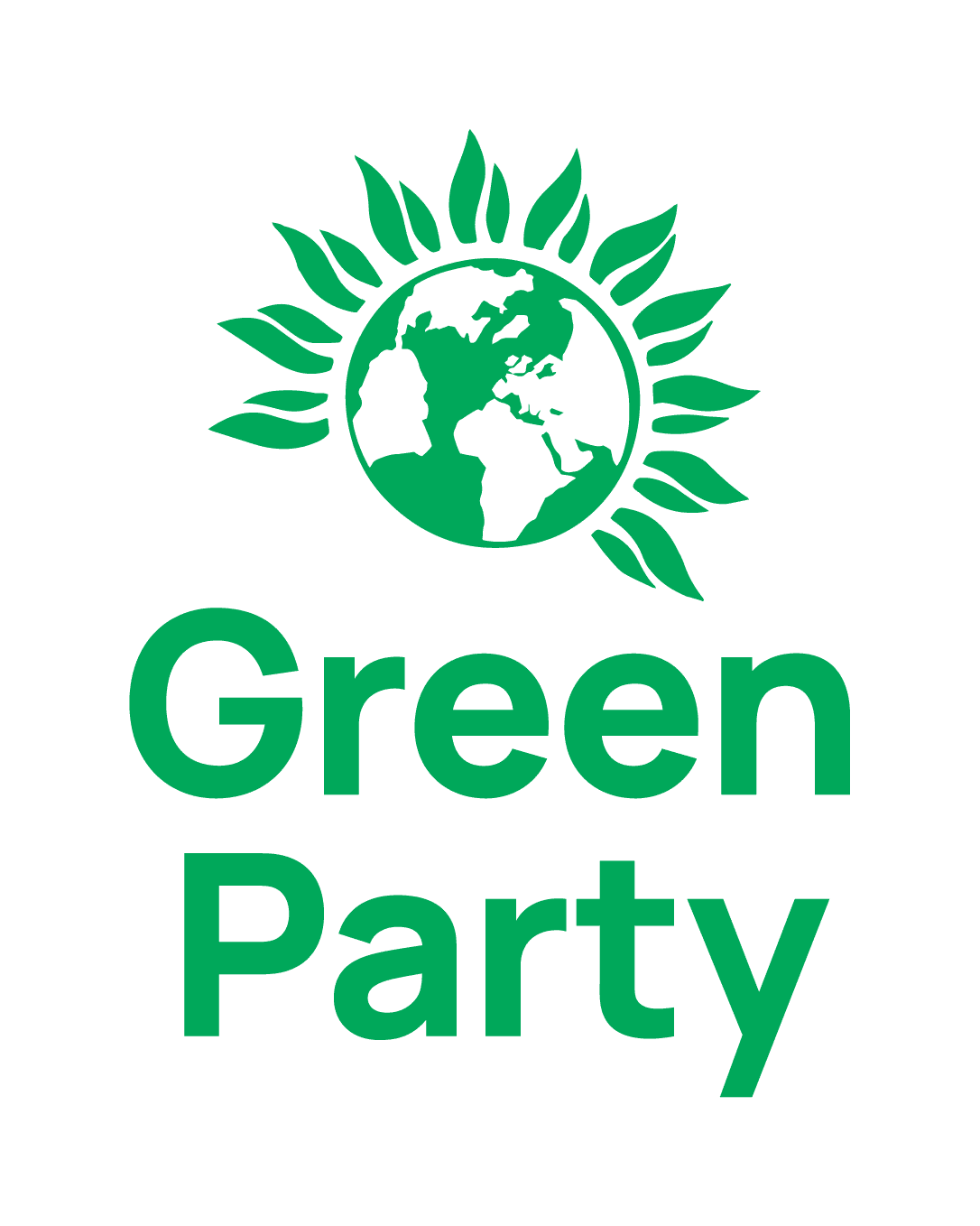 Local Party Support Officer (Bristol)
With deferred local and mayoral elections taking place next year, 2021 is a vitally important year for progressive politics in Bristol.
We're looking for an organised, self-driven individual with strong interpersonal skills to join the Bristol team and be part of electoral success this year.
This role is part time at 24 hours per week and fixed term until Friday 28th May. This role will report to the Local Party Organiser
Principal Roles and Responsibilities
As a Local Party Support Officer, you will play a vital role in supporting local election teams to deliver an effective, winning election campaign up to May 2020, through:
Developing strong relationships with key activists and election campaign leads in ward teams and empowering them to achieve their goals

Working closely with ward teams to assist them in drafting, designing and printing effective campaign literature, in line with the party's approach

Regular verbal and written communication with ward teams to help them stay on track in meeting their campaign goals

Recruiting and managing volunteers to carry out the tasks most required to meet the local party's goals

Providing regular support and advice to teams to assist them in capacity building

Assisting with planning and managing a schedule of local events

Support Bristol Green Party to use national and local digital resources effectively – through regular communication and effective sign-posting

Before completing your application, please read through the full role description and person specification which can also be found on the green party's website.
Application Process
Applications close on Sunday 3rd January. Interviews will be held on Thursday 14th January
Each question in our application process is based on one or more of the attributes listed in the job description and person specification for this role available on http://www.greenparty.org.uk/jobs. Please familiarise yourself with this document before you begin your application.
Role posted -
12:12pm, 11th Dec 2020 GMT