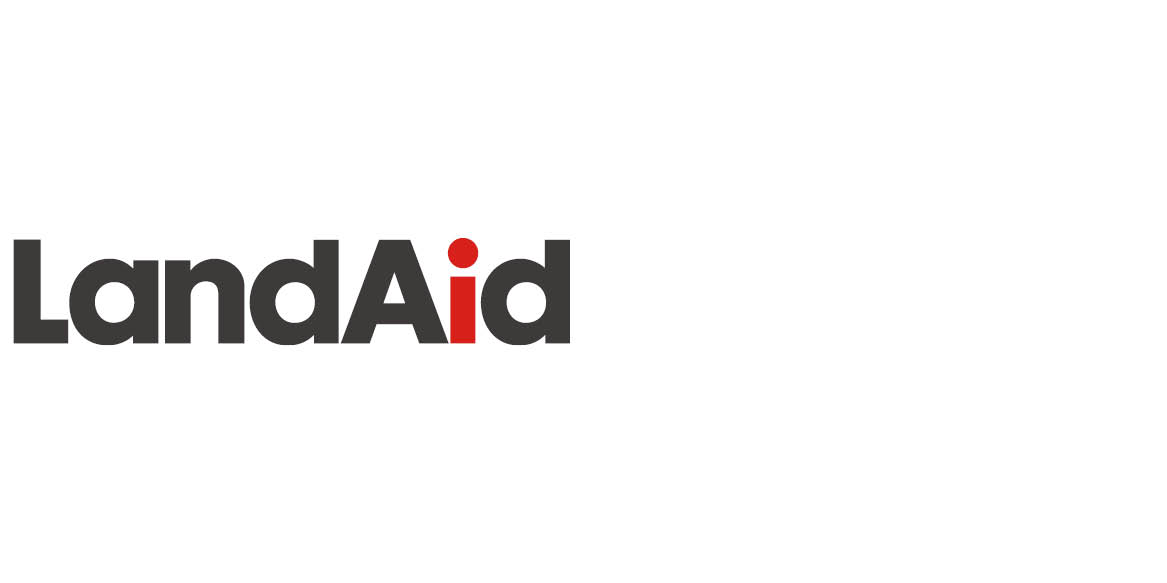 Head of Communications and Engagement
LandAid Charitable Trust Ltd
Salary: £46,000 - £52,000 plus benefits
Location:

Hybrid with a London office, home/flexible working and occasional travel

Closing: 12:00pm, 29th Nov 2021 GMT
Role posted - 11:03am, 1st Nov 2021 GMT
Job Description
We are the property industry's charity working to end youth homelessness in the UK. We bring remarkable businesses and individuals from across the property industry together to support charities delivering life-changing services for young people who are or have been homeless, or who are at risk of homelessness in the future. Through a unique network of corporate partners, we invest funding and expertise where we can achieve lasting impact.
LandAid is looking for an experienced senior communications and marketing professional with good experience across the whole mix including digital, social media and PR. Ideally with charity sector experience but certainly with a keen interest in our cause and passion for communications for good.
We are currently seeking an experienced a Head of Communications & Engagement to develop and deliver our communications and engagement strategy. Working closely with Leadership Team and Board of Trustees, you will oversee our ambitious strategy to create an impactful engagement strategy that amplifies LandAid's position within the real estate industry over the coming three years. 
You'll work across the organisation, driving forward your ambitious engagement strategy to really change the conversation we are having with the industry. You'll work with all teams to provide direction and support to improve our fundraising and impact outcomes including developing marketing plans for growth for our events, creating holistic engagement plans for our corporate partners and embedding our impact in the hearts and minds of our supporters. 
You'll work to raise the profile of LandAid and of our CEO and DCEO as experts in their fields.
This is a pivotal role in the LandAid Team, and the successful candidate will have the opportunity to put their stamp on our communications as we evolve and grow, in line with our new strategic aims. LandAid's central administration function also sits in this team - managing our Fundraising & Projects Assistant in order to ensure that all departments are supported effectively, including Executive Assistance to our CEO & DCEO.
You'll be an effective, passionate and thoughtful communicator about the work we do, and the needs we seek to address. Leading a small and professional team, you will provide support, challenge and development to the colleagues for whom you have management responsibility and promote effective collaboration in all that you do. We're looking for a confident, positive self-starter, who is good at looking for solutions, a great-people person and brilliant planner.
Due to the current situation, we are currently all working remotely. We plan to return to our central London office in the near future but expectations on colleagues to be in the office will be minimal (at least once a month). Instead, you will be able to design a working pattern that suits you, your family, the needs of the job and of the team. We hope this encourages candidates from across the UK.
It's a really exciting time to be involved with an ambitious and growing organisation that's committed to bringing the property sector together to create real social change.
We recommend applicants spend some time looking at our website and social media content and do get in contact if you require any further information. If you would like an informal chat before applying please don't hesitate to get in touch with Alice Lamb - Deputy CEO: alice.lamb@landaid.org 
We look forward to hearing from you.
You can download the full job pack here.
Closing date: 29 November
First Interviews: w/c 29 November
Second Interviews: w/c 6 December
Removing bias from the hiring process
Your application will be anonymously reviewed by our hiring team to ensure fairness
You'll need a CV/résumé, but it'll only be considered if you score well on the anonymous review
Applications closed Mon 29th Nov 2021
Removing bias from the hiring process
Your application will be anonymously reviewed by our hiring team to ensure fairness
You'll need a CV/résumé, but it'll only be considered if you score well on the anonymous review