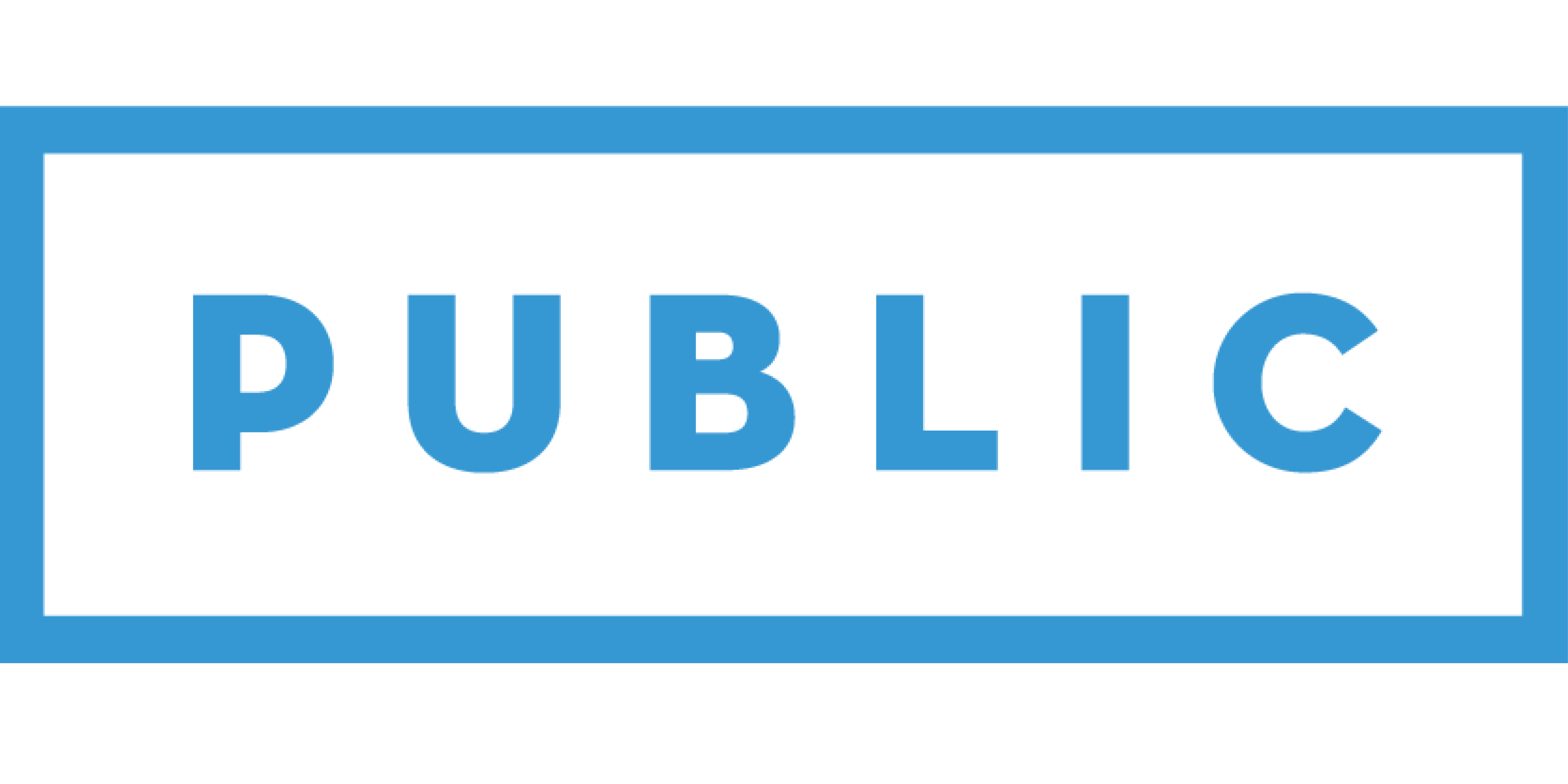 GovTech Camp Associateship 2023
Public Group International Ltd
Salary: £38,625 per annum pro-rated
Location:

London

Closing: 11:59pm, 19th Mar 2023 GMT
Job Description
PUBLIC is committed to building a diverse and inclusive workplace. We are an equal opportunity employer and welcome applicants of all different backgrounds, experiences, and perspectives. Candidates from non-traditional backgrounds and underrepresented groups are strongly encouraged to apply.
We are looking for enthusiastic individuals to be part of our summer cohort as part of our GovTech Camp programme to join us in our mission to reimagine and build digitally-enabled public services. We run two streams for our summer cohort - our GovTech Camp Summer Associateship could be the right role for you if: 
You already have experience in the tech/consulting/policy/public sector space and/or

You have the skills required to jump straight into client-facing projects and/or 

You have experience in another sector but are looking to make a career move to the GovTech space.

If you're currently studying/have just finished your studies and/or you have limited experience and/or you are looking for an internship opportunity to gain paid work experience in GovTech, then please take a look at our Summer Internship which may be a better fit.
Our Summer Associates will get the chance to learn from decision-makers, key thinkers, innovators and thought leaders as fully-embedded members of the PUBLIC team, and will have the opportunity to deliver on live projects - each Associate will be assigned to a specific team. 
Based in London, we offer a hybrid working environment with the flexibility to work from home or in our offices as required, depending on client and project needs. This year, our GovTech camp will run from 3rd July - 8th September.
Summer Associates will play an important role in delivering on our expanding portfolio of transformation advisory projects, our programmes and our events. As part of the application process, we will ask for your input on the kind of work that excites you. Several examples of the type of work you could be contributing to include: 
Owning operational programme delivery including the design and executing workshops and lectures on our programmes. 

Helping us to assess policy and regulatory environments for technology on advisory projects in domain or capability-specific areas in our transformation teams.

Assisting deliver one of our flagship events or leading the development of a new policy paper in our campaigns team. 
Successful candidates will be expected to work on engagements alongside internal and client teams, and will have the opportunity to leverage their capabilities and demonstrate their full potential. 
Summer Associates will be provided with feedback over the summer in order to help them on their professional development journey. While there is no guarantee of a permanent role with us at the end of your GovTech Camp experience, if there are relevant opportunities to join the team, we will communicate this with you. 
All candidates will need the Right to Work in the UK. We are unable to offer visa sponsorship for our summer positions.
Salary
Summer Associates will receive a salary of £38,625 per annum, pro-rated.
About PUBLIC
PUBLIC helps reimagine and build digitally-enabled public services. We started life as an accelerator and investor and have evolved to become Europe's leading government-focused technology company.
Our mission is to help public sector bodies transform the services they offer in order to create a better society for everyone. We strongly believe that public service can be pursued both inside and outside of government.
Led by Daniel Korski, ex-deputy head of the No.10 policy unit and venture investor Alexander de Carvalho, PUBLIC is a 'policy-to-product' business - keen on shaping policy, transforming systems and finding and developing the products that can bring the policy to life.
We built PUBLIC amidst Europe's startup ecosystem, helped shape "GovTech" into a critical sector and firmly believe new companies are critical to government transformation, from welfare policy, through online harms to climate change.
Our London home is PUBLIC Hall, a buzzing co-working space in the centre of Westminster; in Berlin we co-founded the government's GovTech Campus. We continue to foster these communities, support innovators and provide the public sector with easy access to a pipeline of innovative solutions.
Removing bias from the hiring process
Your application will be anonymously reviewed by our hiring team to ensure fairness
You'll need a CV/résumé, but it'll only be considered if you score well on the anonymous review
Applications closed Sun 19th Mar 2023
Removing bias from the hiring process
Your application will be anonymously reviewed by our hiring team to ensure fairness
You'll need a CV/résumé, but it'll only be considered if you score well on the anonymous review
Applications closed Sun 19th Mar 2023