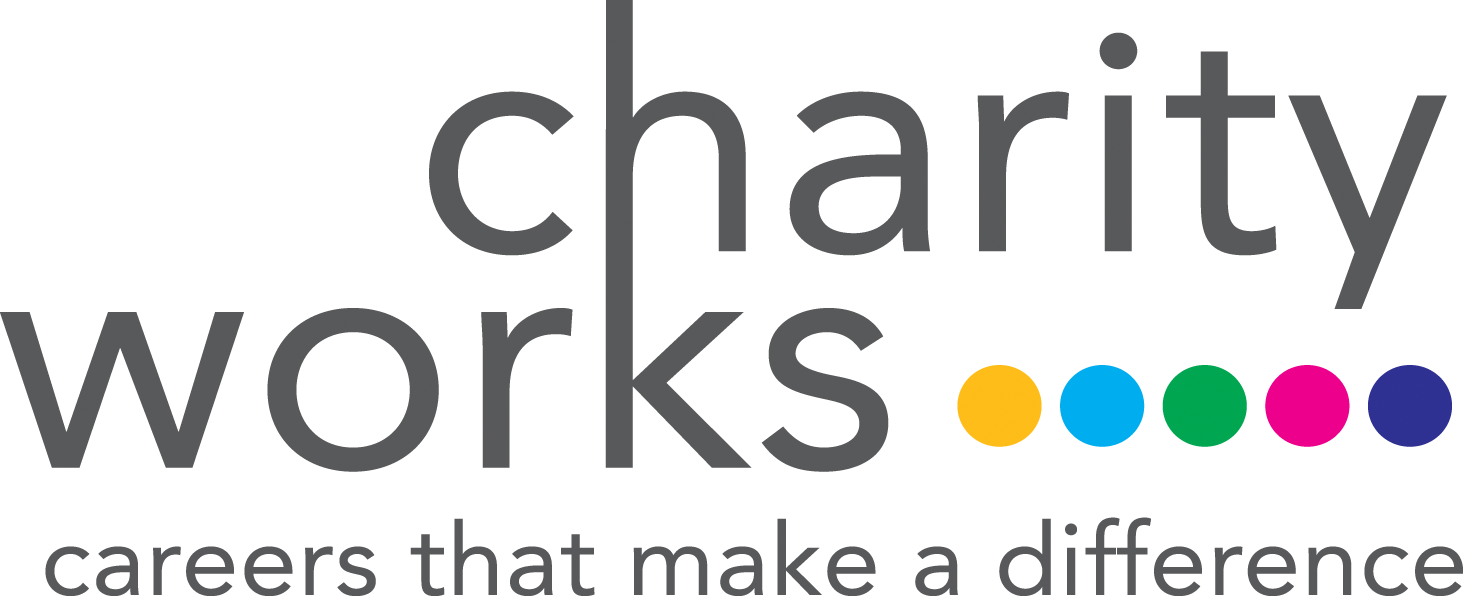 Charityworks Trainee 2021
To start your application - fill in your email address on the right and click apply
JOB DESCRIPTION
Job Title: Charityworks Leadership Development Trainee

Employer: One of our Charityworks partner organisations

Location: Placements will take place in leading non-profit organisations across a number of locations across the UK. You'll be able to tell us about your location preferences later in the process.

Hours: Usually 9am - 5pm with some flexibility according to the requirements of the placement and your host organisation

Contract: Fixed term, 12 months commencing from August-December 2021
PERSON SPECIFICATION
To apply for Charityworks you must meet the following eligibility criteria. We do make exceptions for these criteria on a case by case basis. If you do not meet the criteria but believe we should consider your application, please email us at info@charity-works.co.uk.
Qualification: Owing to the diversity of opportunities available through Charityworks, we now welcome both graduates (any classification) and non-graduates to apply.  This means you don't require a specific qualification in order to apply to Charityworks.
Experience: You should be able to demonstrate your commitment to social change (for example through an experience that is paid or unpaid, at home or abroad, and can include things like caring responsibilities).
Skills: Ability to use basic IT software packages (e.g. Microsoft Office or equivalent), which may include any adaptations/adjustments as required.
Competencies: Due to the fact that we partner with a range of organisations and place trainees into a vast number of varied roles, it is not possible to provide a detailed job description that applies to all positions at this stage. That said, there are 8 core competencies which we believe are core to you succeeding on the programme. Through our selection process you will be assessed against the following criteria:
Beneficiary and customer focus, Communicate with impact, Build positive relationships, Resilient, Motivated by results, Innovative and entrepreneurial, Adaptable, Commitment to personal development
More information about the competencies we look for are available on our website at www.charity-works.co.uk
Posting an application
If you would prefer to complete your application on paper, please get in touch with us at info@charity-works.co.uk in good time to receive our address and ensure the application reaches us before 24th February 2021.
Reasonable adjustments
If you need an adjustment or assistance in order to submit your application or need the application form in another format such as audio, braille or video, please let us know by emailing info@charity-works.co.uk.
Role posted -
11:27am, 10th Nov 2020 GMT