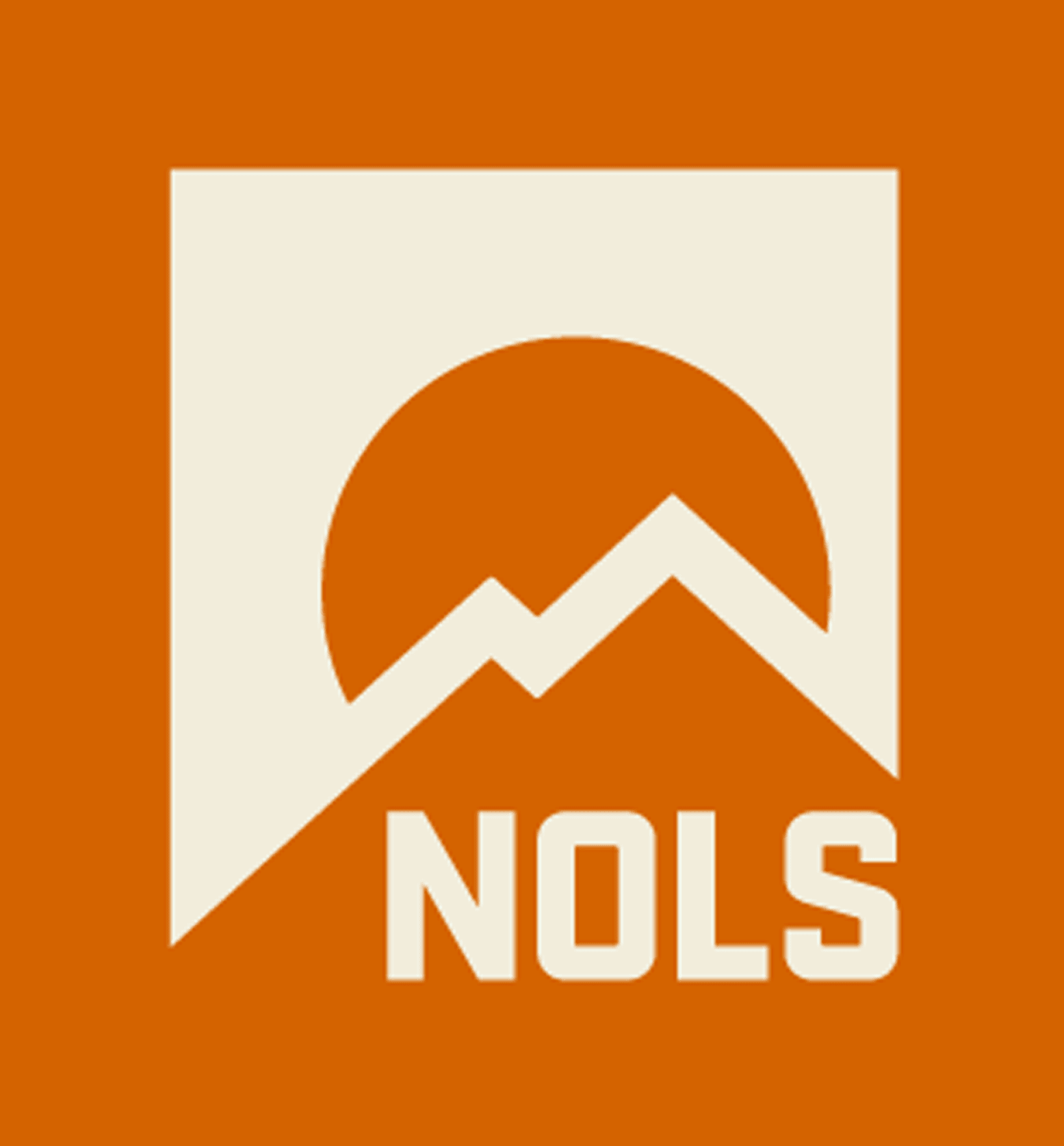 Social Media Coordinator
NOLS
Employment Type
Full time
Location
Remote · USA
Lander, WY or Remote. Only certain States are eligible.
Salary
$15 - $20 (USD)
per hour + benefits
Closing: 11:59pm, 4th Dec 2023 MST
Job Description
NOLS is a leading educational institution that provides outdoor leadership and wilderness education to students across the globe. As a Social Media Coordinator, you will be an integral part of our marketing team, responsible for managing multiple social media channels that help us increase enrollment, donations, and gain new followers. The Social Media Coordinator should be eager to engage and foster an inclusive online community for prospective students, NOLS alumni and staff, and our partnering organizations.
We are seeking a highly motivated and creative individual to join our marketing team as a Social Media Coordinator. In this role, you will manage all overarching NOLS social media channels, ensuring content aligns with our brand standards and meets our business objectives. You will work closely with our marketing team, internal departments, and campuses to develop and execute a variety of impactful content across multiple channels.
Key Logistical Information:
Contract type: Full time.

Start date: Two weeks after hire.

Benefits: eligible for Health Insurance, Dental Insurance, Vision Insurance, Flexible Spending account, Life Insurance, Accidental Death and Dismemberment Insurance, Long Term Disability, Employee Assistance Program, Paid Time off, 403(b), 403(b) contribution.

Questions: Please contact peopleteam@nols.edu
What does a Social Media Coordinator do?
This role is in our Marketing Department.
Track campaign goals and overall social media performance using KPI's

Develop a social media strategy and build a system to schedule posts

Create visually appealing and on-brand content including but not limited to photos, graphics, and videos across NOLS social media using Sprout Social and Adobe CC as needed

Communicate with and support our 13 global campuses and 5 internal departments on the latest social media best practices as needed

Build and maintain inclusive relationships through online communication with prospective students, current students, affiliated organizations, alumni and staff as appropriate

Incorporate user generated content into posts as needed

Think strategically and creatively to align content messaging with marketing goals

Continually learn new tools, features, and technologies and experiment with new digital marketing efforts as needed

Support crisis communications needs and monitor natural disasters and events in operating areas as needed
What makes a great Social Media Coordinator at NOLS? 
We are looking for people who share our values and are keen to learn and develop their expertise. We are looking for candidates with the skills listed below. We expect to provide training and development support in some of the areas.
Impeccable writing skills

Excellent communication and interpersonal skills, with the ability to work collaboratively with cross-functional teams

Commitment and excitement to continually learn new social media skills and stay on top of trends

Strong eye for visuals across digital platforms including photos, videos, and graphics

Passion for outdoor recreation and/or experience with non-profit organizations

Remain adaptable and solutions-oriented in an evolving work environment

Comfortable with gathering and sharing user generated content and managing social platforms with a collective reach of over 200K followers

Eagerness to educate and support internal teams on social media best practices
Takes initiative on projects and provides recommendations to improve our online presence
In your first 6 months, you will: 
Develop a comprehensive social media strategy with research to support finding target audiences and posting schedule

Create impactful and engaging content across all social media platforms on a regular basis

Develop a system to collaborate with departments and campuses to share relevant social posts that align with business goals

Track social media and campaign performances

Deliver recommendations to improve online presence

Build relationships with internal stakeholders and affiliate organizations
Who are we and what can we offer you?
NOLS is a nonprofit global wilderness school that seeks to help people step forward boldly as a leader.
We believe that anyone can be a leader; it is our role to provide the environment and training to help people discover their full potential. We do that in classrooms close to home and in remote wilderness areas around the world. We are an organization with heart, expertise, and wildness, and these qualities help us support powerful, authentic experiences.
NOLS really is a great place to work:
We have locations in seven U.S. states, and six countries; and courses in all 50 U.S. states and over 10 countries.

We have fantastic employee discounts on top outdoor gear brands

We offer discounts on NOLS Courses for you and your family

All employees can benefit of free Outdoor Equipment "Rental" at our various locations

Insurance Coverage: Medical, dental, and vision benefits are available at a special NOLS rate to seasonal employees. Full-time employees are eligible for benefits package. 
Wellness Time: Accrued leave that may be used for many HR-approved reasons throughout the season.

Employee Assistance Program: Access to counselors that are available 24/7 to assist employees with work-life balance concerns.
Next steps
All you need to do is start the process by clicking on the yellow button on the top right.
You'll answer some questions that are related to your day-to-day job. After the job closes, your answers will go through our sift process: all answers will be anonymized, randomized and then reviewed by a panel of reviewers. If you are shortlisted, we'll invite you to the next step, which includes an interview. 
Additional Information
NOLS can currently employ remote employees who have legal working rights in the United States, Canada, we can support remote employees in the following states/provinces: Alaska, Arizona, British Columbia, California, Colorado, Connecticut, Idaho, Maine, Minnesota, Montana, New Mexico, New York, North Carolina, Ontario, Utah, Washington, or Wyoming.
Pre-Employment Check
A criminal background check is required from all NOLS employees.

NOLS participates in E-verify for U.S. employees, and other relevant employment verification systems based on location.

Current NOLS employees please note it is NOLS policy to conduct an internal reference check with human resources and/or your current supervisor as part of the reference check process. If you have any questions or concerns about this process please contact peopleteam@nols.edu.
Equal Employment Opportunity
NOLS does not discriminate on the basis of race, color, religion, national origin, sex, sexual orientation, gender identity, age, genetics information, disability unrelated to job or admission requirements, or status as a protected veteran. The school's nondiscrimination policy applies to all phases of its employment process, its admission and financial aid programs, and to all other aspects of its educational programs and activities. Retaliation directed to any person who pursues a discrimination complaint or grievance, participates in a discrimination investigation, or otherwise opposes unlawful discrimination is prohibited.
Reasonable Accommodation
NOLS values community and fosters a sense of belonging for our employees and applicants. We are committed to providing reasonable accommodations in the workplace because they embody these values, as well as our operating principle of promoting a positive, safe, and learning environment. Reasonable accommodations may be requested for disability; limitations related to pregnancy, childbirth, or a related medical condition; religion; and domestic violence, sexual assault, stalking, or harassment. Reasonable accommodations may be requested at any point of the employment process, including during recruitment. Please email peopleteam@nols.edu with your request.
Removing bias from the hiring process
Removing bias from the hiring process
Your application will be anonymously reviewed by our hiring team to ensure fairness
You'll need a CV/résumé, but it'll only be considered if you score well on the anonymous review