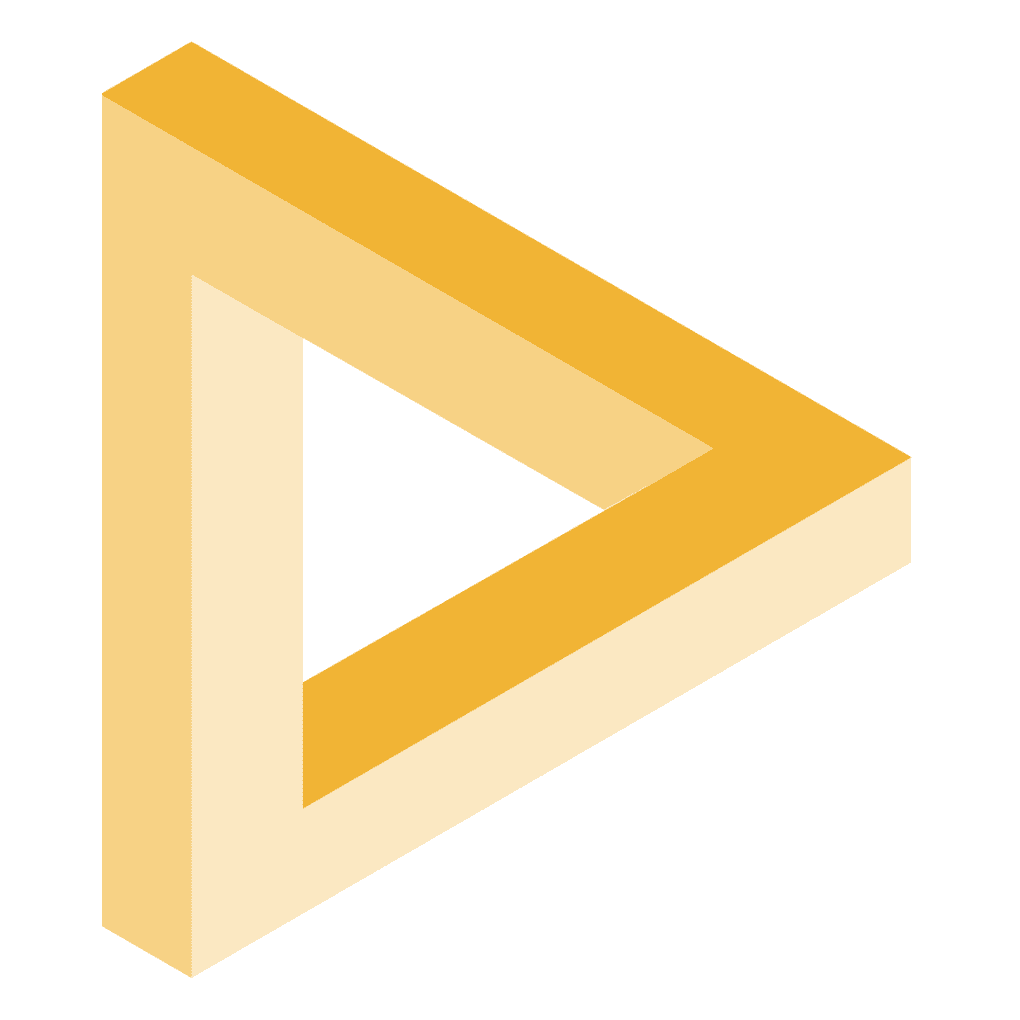 Customer Success Manager

Applied is a company on a mission - we're passionate about hiring the best person for the job regardless of race, gender or whether you come from the wrong part of town, whether you're not what they're used to, or whether your dad plays golf with the CEO on weekends.
So far we've helped hundreds of teams hire 1000s of awesome, diverse people by removing the biases inherent in hiring and helping people focus on what matters - but, as you'd hope, our sights are set much higher. Maybe you can help...
We're looking to hire a Customer Success Manager to join our team. This exciting role will provide you with a rare chance to expand the customer service and experience functions. You'll be an early member of a fast-growing, high energy startup right at the point of acceleration.
Full of opportunity and purpose, this is a role we're certain you won't find elsewhere. Come and do your best work with us.
About Applied
Applied is a hiring platform created to help organisations radically rethink how they select talent, so the best person gets the job every time, irrespective of their background. We're the first spin-out of the Behavioural Insights Team, and we're passionate about using behavioural and data science to make exceptional products that scale, commercially and socially.
We've closed our second round of seed investment raise and more than 130,000 candidates have applied through our platform (compared to 3,629 applicants in January 2017!). Every month we are onboarding exceptional new customers, ranging from large enterprises to non-profit organisations, and entrepreneurial startups.
All of these achievements rely on a team that truly stands for what we believe in: talent from diverse backgrounds who are impatient to deliver and keen to get stuck in – full of ideas and an ability to inspire and support the growth of others around them. A team who thrives on learning, empathy and grit.
The job opportunity
The day-to-day job of the customer success manager
You'll be a key member of the team responsible for driving the customer success and experience functions across Applied. At this stage of the business, your day-to-day job would involve moving from one-to-one interactions with customers, solving their needs and encouraging them to get the best from what we offer, to thinking of ways to improve and systematise customer experience. You'll also provide vital input on product strategy by distilling the needs of the customer and communicating them across the team.
Your day-to-day job would include:
Customer support. No matter how well we design our product, there will always be questions from users and candidates. Part of the day-to-day will be responding empathetically to support tickets while also looking to diagnose and solve the root causes of these issues. We share this task across the customer success team and the broader organisation.

Account management and onboarding. Some large customers require more personalised attention. In other cases we are onboarding customers from new industries, so even if they are small we need to take care of them and learn about their experience. Either way, you'll be a big part of getting our customers to that first 'moment of joy' as quickly as possible.

Troubleshooting. Sometimes customers report issues they're experiencing and it's not immediately clear where the problem lies or how it happened! You will communicate with the customer to try and recreate the issue, and support our tech team in resolving missed use cases and bugs.

Providing customer feedback to the product team. You'll be a key link between customers and our product team, so you'll spend a lot of time communicating in both directions and triaging. You'll be involved in the prioritisation of product features and represent the voice of the customer.

Support + engagement strategy and process creation. Scalability and consistency are key to Applied's continued growth, so continuously improving and testing new processes is critical. You'll take your learnings from customer interactions to revamp, improve or even completely overhaul our strategy and processes.
Your skills
You'll be the right person for this job if you:
are able to develop relationships quickly with customers.

are a good listener and ask the right questions to solve the root causes of problems.

are proactive and resourceful - helping us to work smarter as well as faster.

have great written and verbal communication skills for customer interactions.
are comfortable bridging customer needs and product roadmaps. This includes knowing when and how to say 'yes' or 'no' to customers.

are comfortable working with early-stage products, i.e. you work well with uncertainty and like taking responsibility.

can take a step back from the day-to-day and work out strategic priorities.
Entirely optional but might be useful:
experience working in HR teams and/or with people products

enjoy working with data to help inform decisions.
Like the rest of the Applied team members you'll benefit from:
equity in the business.

open and fair pay (yep we put all payslips in the shared drive).

employee benefits package.

being involved in other aspects of the business, from strategy, management and training, to shaping team culture.
Want to know more about the platform?
Hiring (and being hired) is one of the most important things we do, but humans are frankly terrible at it. We look for the wrong things, we're biased, and we don't follow the data.
Applied is here to fix that.
We help our customers hire with less bias, and greater precision. That makes them happy, but at the same time reduces social inequality... it's a win-win.
Our approach combines behavioural science with product design to radically rethink how teams select talent, so that the best person gets the job every time, irrespective of their background... and we don't even need to break out the AI to do it.
Who uses it?
We're just getting started, but so far we've helped fill 3,000 roles on 5 continents, from CIOs and lawyers to refugees and disaster response workers, for great companies like Penguin and Hilton, great charities like Wellcome Trust and ActionAid, as well as government departments in the UK and around the world. You can read about us in the New York Times, Harvard Business Review, TechCrunch and New Scientist.
Role posted -
9:26am, 11th Nov 2019 GMT