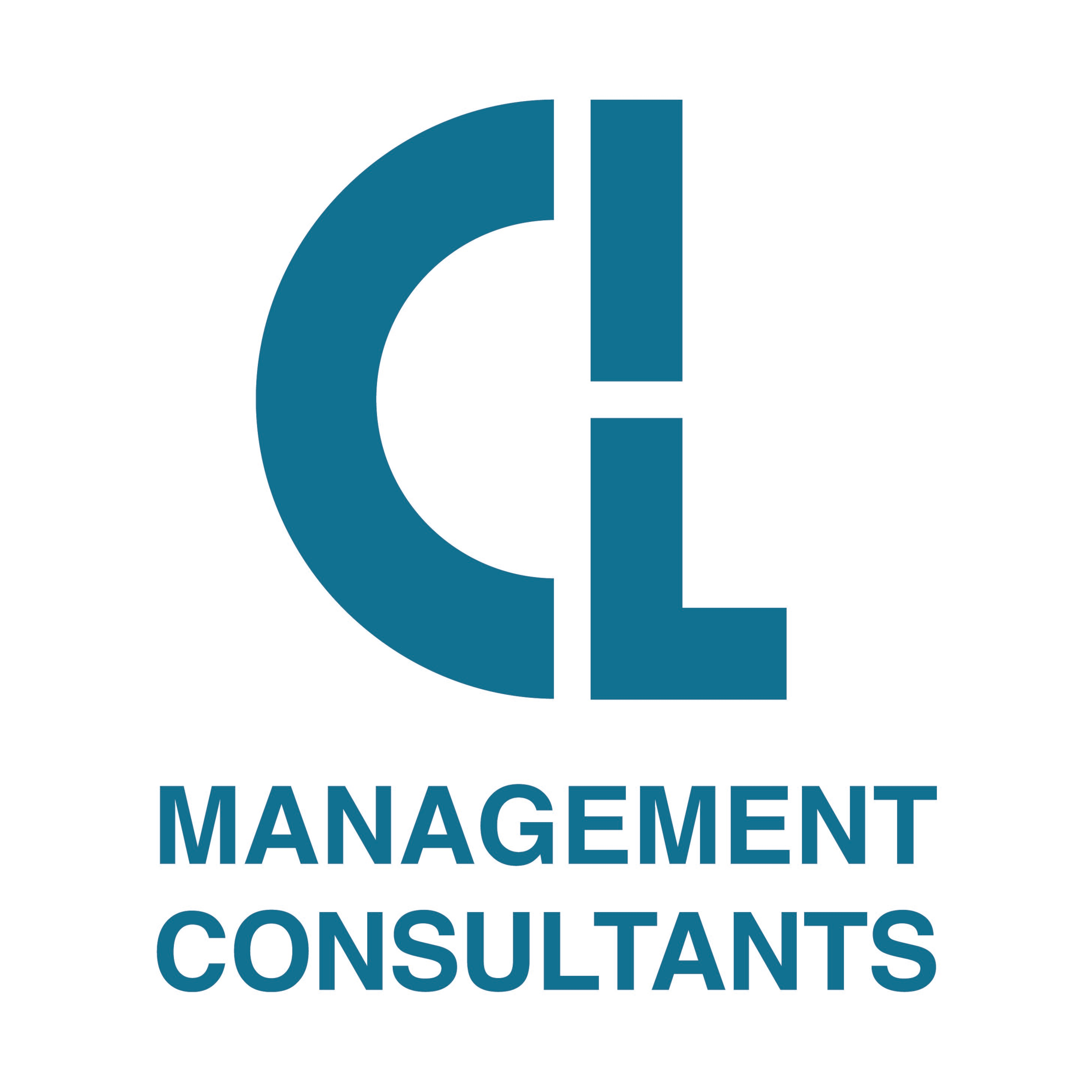 Marketing Executive
CIL Management Consultants
Salary: £25,000 - £30,000
Location:

London / Frome

Closing: 5:00pm, 17th Dec 2021 GMT
Role posted - 11:09am, 5th Nov 2021 GMT
Job Description
About CIL
CIL is a consulting firm with a market-leading position within our niche. Most of our engagements involve an M&A element, primarily to advise mid-market private equity firms who are looking to invest in high growth businesses in the UK, US and Europe. We also provide strategy consulting to a variety of companies, from global blue chips to the UK's most successful smaller businesses. We work across a wide range of sectors, including healthcare, technology, financial services, consumer & retail, business services and many others.
Like all consulting firms, we are only as good as our people. To continue our strong growth of >20% per annum over the last five years, we are looking to recruit a Marketing Executive to support the Senior Marketing Manager in driving forward the marketing function and activities at CIL.
The role
Team structure & reporting lines
The successful candidate will work within CIL's Marketing team, which is headed up by the Senior Marketing Manager and overseen by the Managing Partner – both based in the UK. The Marketing Executive will support the execution of the company's marketing initiatives & strategy and work across our nine sector teams, as well as supporting on international (US and European) marketing initiatives.
Core responsibilities
Support, with a view to manage, CIL's digital marketing activities – from updating the website to running CIL's social media channels.

Execution of regular e-marketing mailers with a view to increase engagement rates.

Day-to-day responsibility for updating, maintaining and upgrading of CIL's CRM systems and marketing lists

Supporting the Senior Marketing Manager in executing marketing campaigns and managing stakeholders

Supporting the Events Manager with webinar execution and creation of events collateral (invites, handouts, presentations).

Working with our Recruitment Team during peak recruitment periods to support campaigns aimed at graduates and experienced hires.

Taking part in broader CIL activities – we encourage all of the team to get involved in things outside of the 'day job'.
Career progression
As the successful candidate learns more about CIL, our services and clients, there will be the opportunity to increasingly drive initiatives themselves within the CIL Marketing team – actively suggesting and executing marketing, recruitment or brand awareness campaigns. Our strong international and sector growth means there are increasing opportunities to support marketing efforts in those countries or in particular sectors of interest to the candidate. We carry out formal performance reviews annually with your Career Manger and a Partner where goals for the next twelve months are set out.
Office vs. home working
It is expected that this role can involve a mixture of home and office working (2-3 days per week in the office), although we think the successful candidate would probably benefit from more office time initially to help them get up the curve. We are open to the candidate being based in either our London or Frome office.
Working for CIL
We have two offices in the UK – one in London and one in Frome, near Bath. Our London office is based in the heart of The City near Bank / St Pauls, and within easy commuting distance of most parts of London. Our Frome office is located in beautiful Somerset and offers the same great career experience but from a base in the countryside. We also have offices in the USA (Chicago) and Germany (Munich).
Although we work in structured project teams, we are socially very equal, lively and inclusive. There are no corner offices, no cliques – we work in open-plan offices and are not political. We think 'a culture' is something larger firms have to invent. Ours is the product of the people we employ.
What CIL people are like
We have a team of ~150 highly qualified, highly skilled people across our four offices. Successful CIL people share some key attributes:
Strong academic background (we are degree agnostic) from a top university

A 'growth mindset' when it comes to problem solving

Motivation and ambition, able to stand on their own two feet

Strong team working and people skills

Outstanding numeracy, written and verbal communication skills

Humility and quiet self-confidence – we are not an 'alpha' environment

A keen sense of humour and broad shoulders
 Salary and benefits
Competitive base salary and participation in our generous company bonus scheme

25 days' holiday entitlement with option to purchase five additional days each year

Flexible working options, with little travel and the potential to work from home

Option to join company private healthcare scheme through Vitality

Matched pension contributions of 4.5%

Life assurance and long-term sick cover

Enhanced parental leave & pay policies

Support to undertake training relevant to your role

Regular company events & socials

A fantastic company culture, with encouragement to pursue activities & interests outside of work
Qualification criteria
We have strict qualification criteria for this role. These are:
2.1 or higher undergraduate degree from a top university, any discipline.

Outstanding attention to detail and proofing skills.

Some knowledge of our industry, and demonstrable enthusiasm in supporting the development of a fast-growing boutique consulting business, both at an operational and strategic level.

Completely fluent written and spoken English – other languages an advantage.

At the time of starting their employment, the successful candidate must have the right to work in the UK.
 We would be particularly interested in applicants with 1-3 years' experience in a marketing role, ideally within a professional services firm. However, we strongly encourage any applicant to apply if they feel they meet the criteria set out above, regardless of the current amount of experience that they hold.
Removing bias from the hiring process
Your application will be anonymously reviewed by our hiring team to ensure fairness
You'll need a CV/résumé, but it'll only be considered if you score well on the anonymous review
Removing bias from the hiring process
Your application will be anonymously reviewed by our hiring team to ensure fairness
You'll need a CV/résumé, but it'll only be considered if you score well on the anonymous review