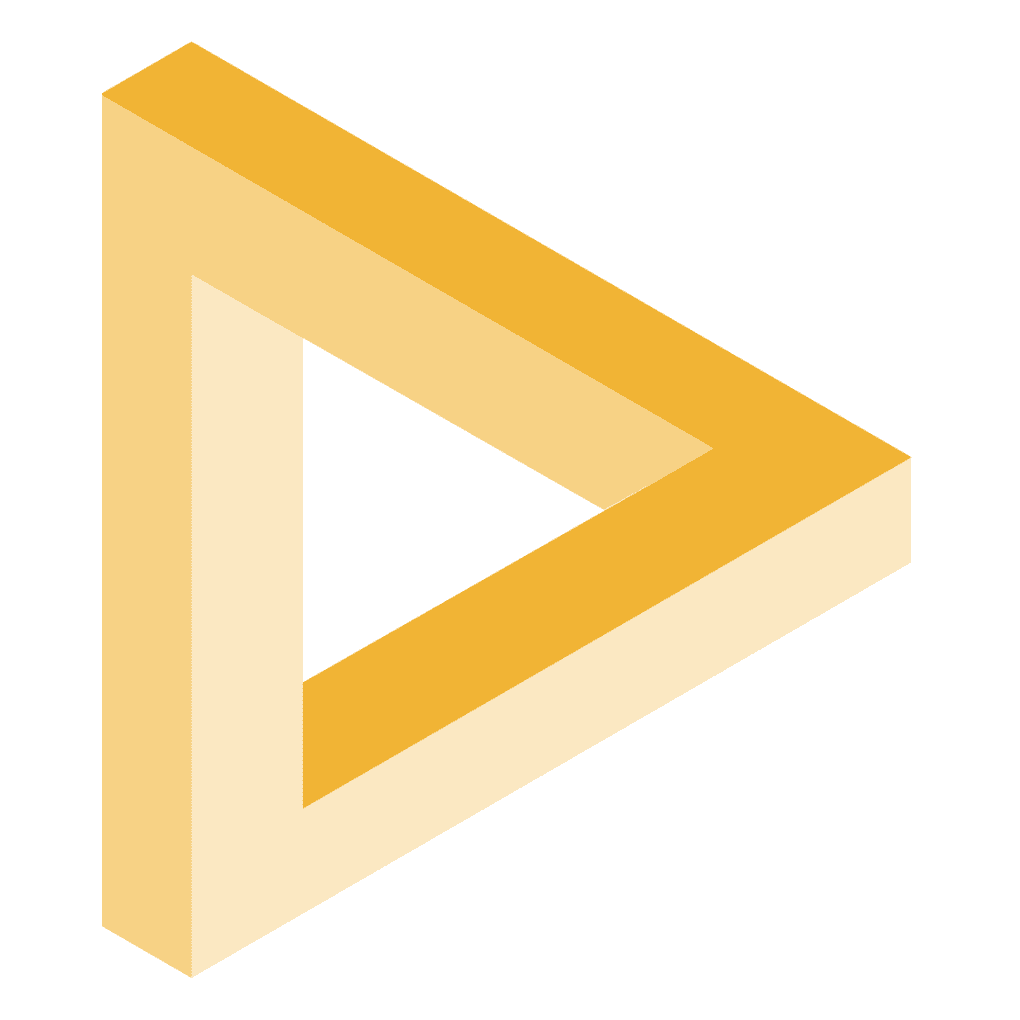 UX Designer

About Applied
Applied is a tech start-up that uses cutting edge behavioural science, data and research to enable organisations to hire the best person for the job, regardless of race, gender or background.
By helping hiring managers focus on what matters, and removing unconscious bias, we've helped hundreds of teams in retail, consulting, finance, tech, media, charity and government hire over 4000 diverse, high performing candidates across 5 continents.
We have an amazing product - our NPS puts us in the 100th percentile for SaaS products (that's really true!) and our clients have seen a real improvement in their hiring metrics: 3x improvement in interview to offer rate, 3x improvement in diverse candidates and 66% reduction in time spent on recruitment!
These achievements rely on a team that truly stands for what we believe in: talent from diverse backgrounds, impatient to deliver and keen to get stuck in – full of ideas, energy, and an ability to inspire and support the growth of others around them. A team who thrives on learning, empathy and grit.
If you care about building a more inclusive and fair workforce, Applied is the place for you. You can read about us in the New York Times, Harvard Business Review, TechCrunch and New Scientist.
The job
We're looking for a UX designer someone who is:
passionate about making high quality digital products that add real value to people's lives

compassionate about collaborating with others and managing uncertainty to get things done

keen to participate in and distill valuable insights from user research

comfortable iterating on design wire-flows

comfortable with helping junior designers prototype and run usability testing with customers and other users
In your first 6 months you'll:
meet our customers and build relationships with them. We build features and products for real people and so we love going to chat to them, it's the best way to understand what they want.

help tighten our design process and set up a scaleable design infrastructure - we are growing fast as a team and evolving our design process along with our agile Scrum process on the technical delivery side

validate user goals from roadmap and ensure we are solving for key use cases

plan, refine and design new features with our product and design team

manage the design team and measure KPIs of the team
You'll benefit from:
equity in the business

open and fair pay (yep we put all payslips in the shared drive)

employee benefits package

being involved in other aspects of the business, from strategy, management and training, to shaping team culture
What are the next steps?
You don't need a CV, just your brain
To get started, pop your email in the top right of this page.
Instead of submitting a CV, you'll answer some questions that are related to your day-to-day job. After the job closes, your answers will go through our sift process: all answers will be anonymised, randomised and then reviewed each answer by a panel of reviewers.
If you are shortlisted, we'll invite you to interview, which will also be managed through our platform. Also, we love giving feedback, so you'll be able to see how well you performed at each stage of the application process.
Expected duration of this application process: 1-2 months.
Role posted -
11:41am, 18th Nov 2019 GMT