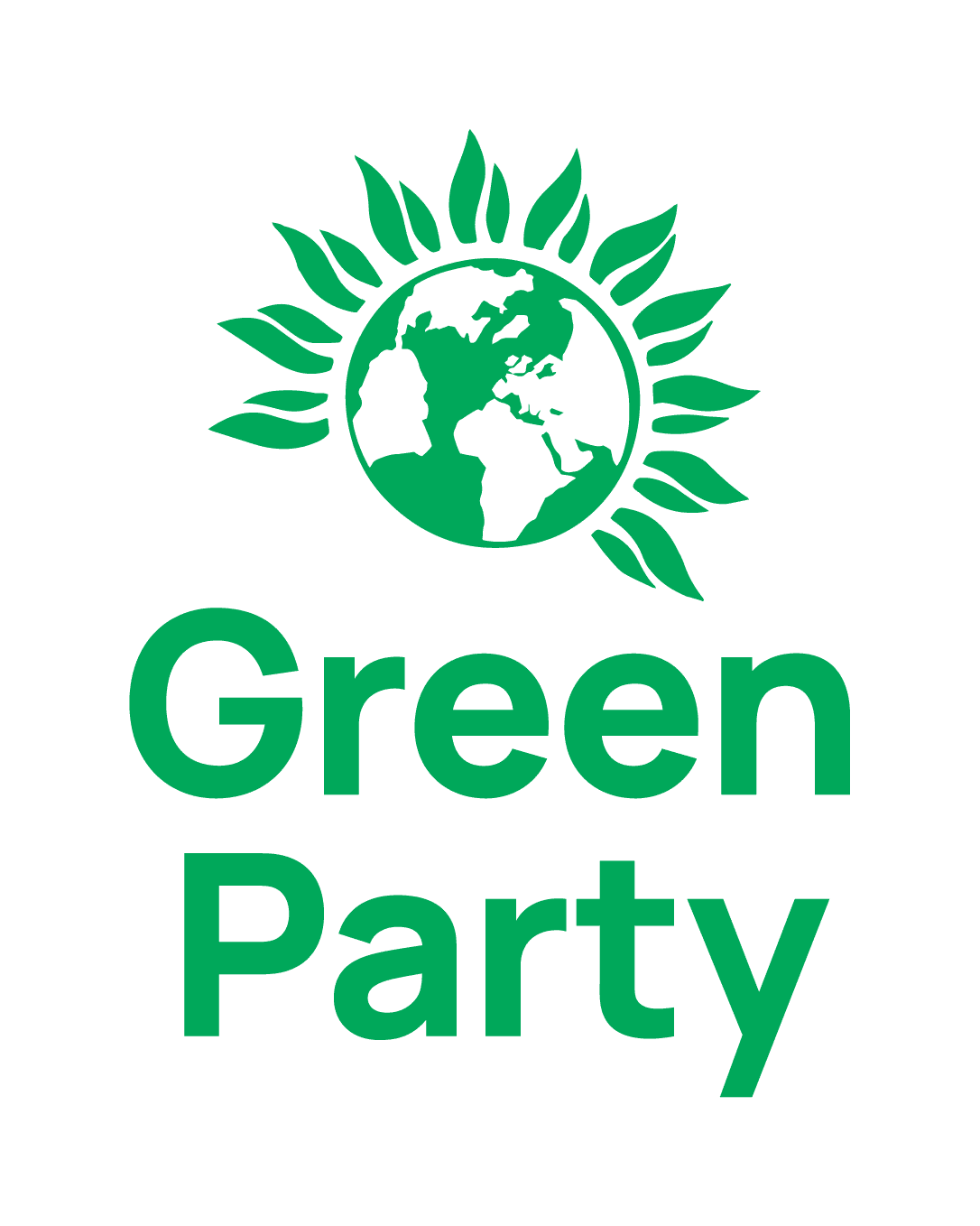 London Campaign Digital Officer

Sian Berry is running for the Mayor of London and we're so excited about this campaign. Record numbers of Londoners are saying they plan to vote Green and we have both the organisation and the ideas to deliver our best ever result. 
Role Purpose
As Digital Officer, you would be helping to produce online content, including videos, social media posts, emails and website content.
The Digital Officer will work with the Campaign Manager and Communications Manager to deliver our digital strategy. With our members, volunteers and candidates we can build a team to reach all Londoners.
The successful candidate will thrive in fast-paced environments, have good communications skills and excel at managing teams of volunteers.
To thrive in this role, it's important that you get what makes good content, from video to graphics. And we'll also need you to be passionate about our mission, including getting more Greens elected to City Hall and delivering environmental and social justice.
If this sounds like a match, then please follow our application process below.
Application process
Applications to be submitted by 9am, Monday 22nd February 2021 and interviews to be held on Friday, 26th February 2021.  All applications must demonstrate attributes in line with the position job description found on https://www.greenparty.org.uk/jobs.
The Green Party is committed to the principles of social justice, environmentalism and non-violence and seeks to recruit a diverse group of people with the most appropriate skills and abilities to assist in the fulfilment of its purpose. For more information on our mission and focus on diversity and inclusion, please visit https://www.greenparty.org.uk.
Role posted -
12:51pm, 5th Jan 2021 GMT