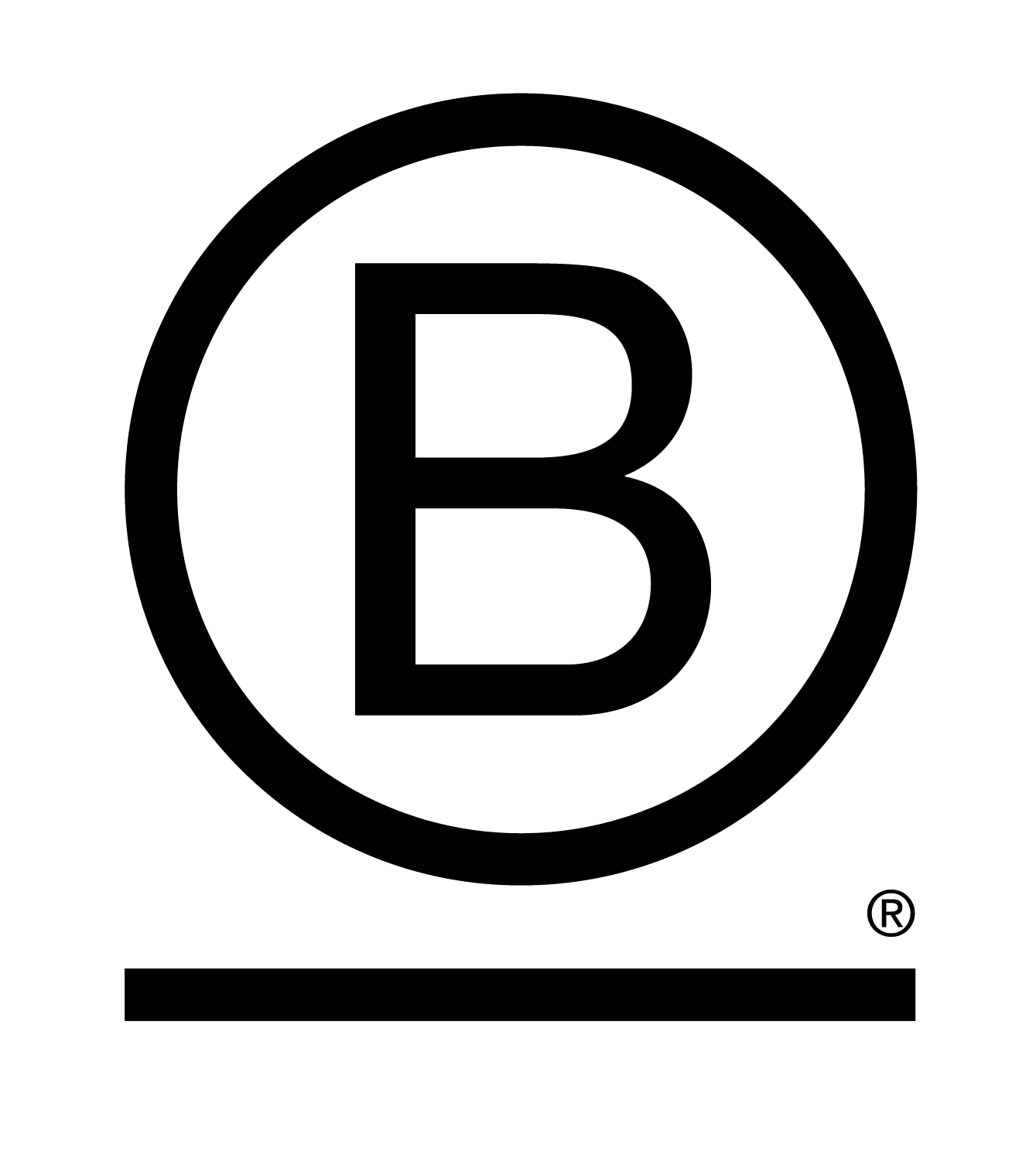 Communications Lead
B Lab Europe
Team: Benelux
Grade: Lead
Location:

Amsterdam

Closing: 11:59pm, 30th Sep 2022 CEST
Role posted - 7:58am, 9th Sep 2022 CEST
Job Description
B Lab is the non-profit network foundation transforming the global economy to benefit all people, communities, and the planet. Through our certified B Corps, we drive a global movement of people using business as a force for good. We have over 200 B Corps in the Benelux (5,500+ worldwide), including some of the most recognisable and well-respected brands like Patagonia, Dopper, Tony's Chocolonely, WeTransfer, and Rituals.
The B Lab Benelux team is part of B Lab Europe. The Benelux Community is scaling rapidly, as the demand for B Corp certification and interest in impact management tools and programs across the Netherlands and Belgium is fast growing. We are a young, innovative, and open-minded team, working with strong commitment and a contagious drive to contribute to BLab's mission and vision.
Find more information about our work and team here.
About the role:
We are looking for an experienced (all round) Communications professional to join our young ambitious team. We're looking for a strategic thinker and a pragmatic 'do-er' who can help to strengthen and amplify the B Corp brand across channels in the Benelux, strengthening our point of view on using business as a force for good. 
This is an exciting opportunity for someone keen to join a growing purpose-led global organization and movement, working to make a difference in the global economy.
You will be working closely with the Executive Director to develop and implement a strategic communications strategy, the preferred channels and messages for the Benelux, based on our Global B Lab assets. With the core objective to strengthen the B Lab and B Corp brand and safeguard our integrity and reputation among different audiences. 
You will advise and work closely with the Senior manager Growth & Certification and the Manager Community Impact and the other team members within the BNL team. 
Your main responsibilities will be to:
Optimize the BNL communications approach and messaging to our customers who engage in the B Corp process

Curate and create content for the monthly B Lab Benelux Newsletter and the B Lab Benelux's webpage
Develop a social media strategy and manage (content) execution on all channels ((LinkedIn and Instagram)

Work with the B Lab network and BNL team to create content and communicate inspiring stories from the B Corp Community (i.e. interviewing B Corps and writing articles) 

Work closely with the EU team to execute and contribute to a strategy to respond in case of reputational issues (in (Social) media etc) 

Work with the Benelux team members to develop new and update existing communication materials for our target audiences (decks, toolkits, standardized emails, etc.)

Develop and execute media relations strategies to amplify B Lab Benelux and B Lab Global campaigns, develop key messages & talking points and advise the Executive Director on key PR and press issues.

Collaborate with the B Corp Impact & Engagement  Manager on our Benelux Community campaigns and communications around new significant B Corps, especially at their point of certification.

Measure and evaluate B Lab Benelux's communications activities, and identify actionable insights from our content and media work.

Actively engage in pan-European Comms & Community team
We are looking for a motivated team player with 3-5 years of experience in external or strategic communications as a communications manager or consultant, preferably but not exclusively at an agency or a company. 
You are familiar with social media and you like both the writing of posts (Linkedin & IG) as the 'organizing' of it (listening & scheduling platforms Falcon / Trello / Asana preferred and Salesforce)

Experienced with G suite & newsletter templates (Pardot preferred and/or Mailchimp)

Skilled in presentation programs (Google Presentations, Powerpoint, Miro). Additional experience with i.e. designing (Adobe and/or Canva preferred) is a pre

Exceptional understanding, writing, and verbal communication skills, in both English and Dutch. French is a bonus.

Team-player: You can work both autonomously and as a reliable and collaborative teammate. 

Structured & Organized: You are capable of managing multiple projects and workflows simultaneously, without losing your eye for details. 

Self-motivated. You enjoy rolling your sleeves up and getting things done, identifying opportunities, and presenting these to the wider team. 

Impact driven - You know the key sustainability trends and topics and want to be personally contributing to the B Lab mission and the role that business can play in creating a future that benefits all people and the planet.

Creative communicator -You have experience in translating complex topics into clear messages that are adapted to the situation and audience(s) at hand. 

Proactive Networker - You thrive in non-hierarchical organizations and you build constructive relationships easily - both within B Lab and with external B Lab partners or in our community.
 Salary & Benefits
Salary range 44.000 -54.000 depending on experience

Hybrid working, the option of working 2-3 days from home

25 days of holiday plus additional days off over the end-of-year holiday period

Monthly Wellbeing allowance

Volunteer leave

Learning and Development opportunities

Pension and Health Insurance contributions

Sustainable travel encouragement - cycle to work & travel leave

Working in a flexible open office workspace at the KIT, next to the Oosterpark.
For more information on our 2022 benefits, you can read this post.
Hiring Policy
We have made it a priority to meet with, and hire from, a diverse pool of candidates - as we believe that a range of lived experiences, voices, and perspectives directly contributes to the success of our team.B Lab believes an equitable and inclusive work environment and a diverse, empowered team are key to achieving our mission. We're not looking for candidates who are 'culture fits'. We're looking for candidates who can expand our culture and challenge business as usual. We strive to foster an environment where all staff can bring their whole selves to work, by their own definition, and we strive to provide all candidates with an equitable and accessible recruitment process. That's why we also try to remove any bias in the recruitment policy:
Your application will be anonymously reviewed by our hiring team to ensure fairness

You'll need a CV/résumé, but it'll only be considered if you score well on the anonymous review

We ask you a few questions that are designed to rate your application on how you will perform in the role
Removing bias from the hiring process
Your application will be anonymously reviewed by our hiring team to ensure fairness
You'll need a CV/résumé, but it'll only be considered if you score well on the anonymous review
Removing bias from the hiring process
Your application will be anonymously reviewed by our hiring team to ensure fairness
You'll need a CV/résumé, but it'll only be considered if you score well on the anonymous review