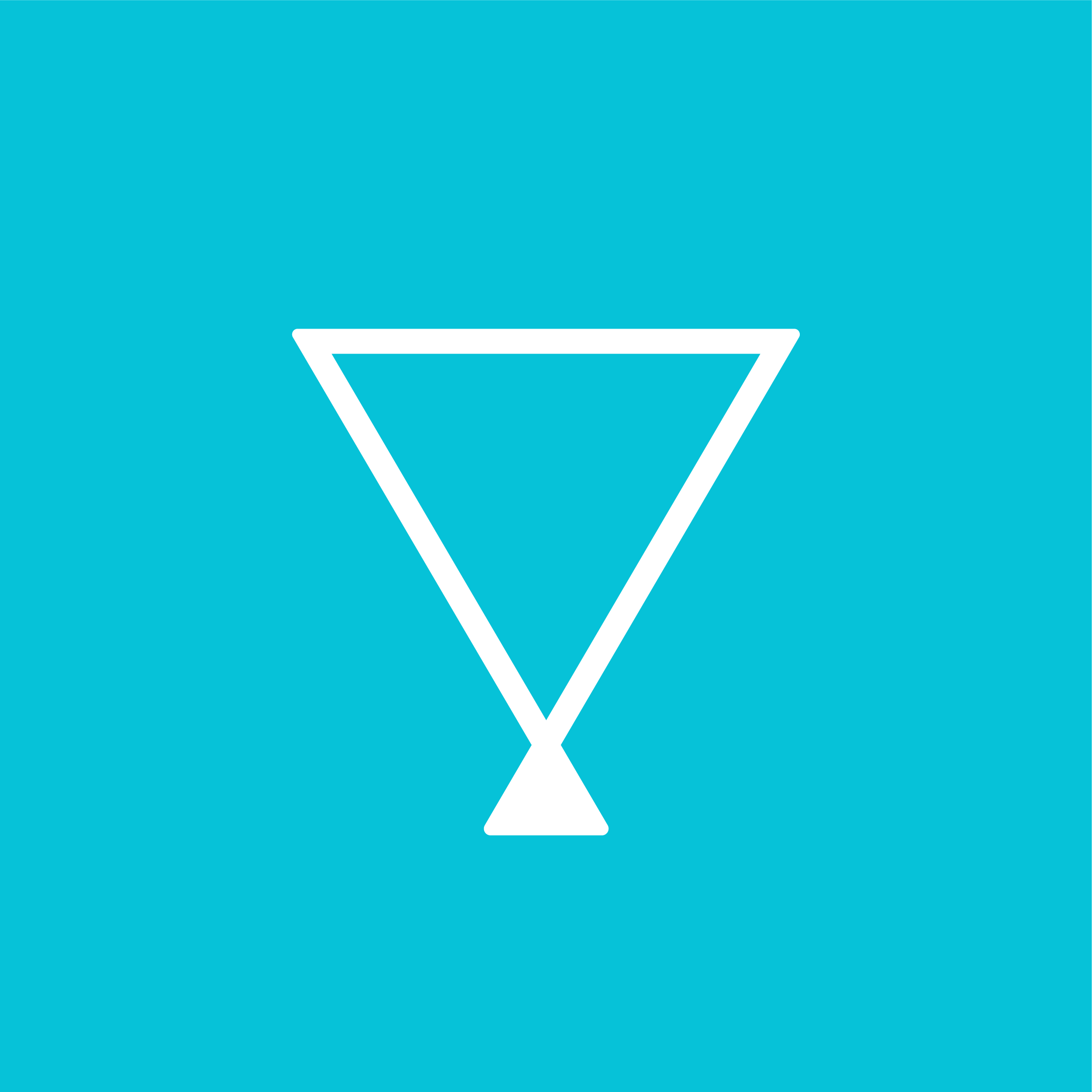 Customer Success Manager

What's special about this role?
You will work with some of the biggest companies in the world to help re-skill and up-skill their employees

You will be critical in driving Filtered's success and collaborate and inform the entire business of customer trends

You will join a Venture-Backed Series-A start up, looking to grow rapidly in the next 18 months

You will have the option of working remotely and flexibly to promote productivity and happiness
About you
You will use your account management, customer success or sales experience to build strong relationships with customers and discover commercial growth opportunities

You will have experience managing complex enterprise accounts across multiple senior client stakeholders, ideally at a SaaS company

You will be accustomed to navigating multiple stakeholders, both internally and externally and managing expectations accordingly

You will have the opportunity to grow in these areas and the flexibility to extend your skillset beyond to other areas that will impact business success

You love learning new skills and information to improve your own personal development

You are passionate about understanding client needs and proactively supporting and challenging their aims to ensure that each project achieves success
Key responsibilities
Revenue: Maintain a healthy customer base with limited churn, while discovering continual growth opportunities for each customer account

Engagement: Collaborate with clients to ensure that our product is launched effectively into their business and learners make use of the product recommendations

Education: Educate client and end-users about the power of our product and the benefits they will receive from using it

Product Feedback: As the internal voice of our customers, feedback what you hear on the frontline to Product, Sales and Marketing to help fine-tune our offering. Build extensive knowledge of our product (UI, Algorithms and services used) to be able to do this.
Key skills & requirements
Growth Mindset: be a continuous learner and look for improvements always in yourself and your work

Account Management: be credible, confident and articulate, with excellent communication and presentation skills and the gravitas to deliver ideas clearly and concisely to internal and external stakeholders at all levels of seniority

Communication: be a team player and understand when to involve other internal members of the team into your accounts

Negotiation: ability to influence stakeholders and clients based on data and results 

Metric Analysis: reporting customer usage and other metrics that indicate engagement (or lack of) to identify what content and activity leads to engagement. Communicating metrics to stakeholders to influence decision making. 
Preferred
A keen interest in technology and business trends

Tableau, Customer.io and Typeform experience
Reports to: Head of Customer Success
Key relationships: Customer Success, Marketing, Product Sales and Solutions
Benefits:Competitive pay, private healthcare, pension, flexible working, enhanced maternity and paternity leave
Diversity & Inclusion
We care deeply about making Filtered an inclusive and diverse place to work. We encourage applications from all demographics and backgrounds to maximise the capability and neurodiversity of the team. We don't make decisions based on gender, class, ethnicity, sexual orientation or any other personal characteristics which are unrelated to the role. We understand that everyone has different lifestyles and we accommodate flexible working to make sure you are as productive and happy as you can be. 
Role posted -
2:48pm, 18th Nov 2020 GMT