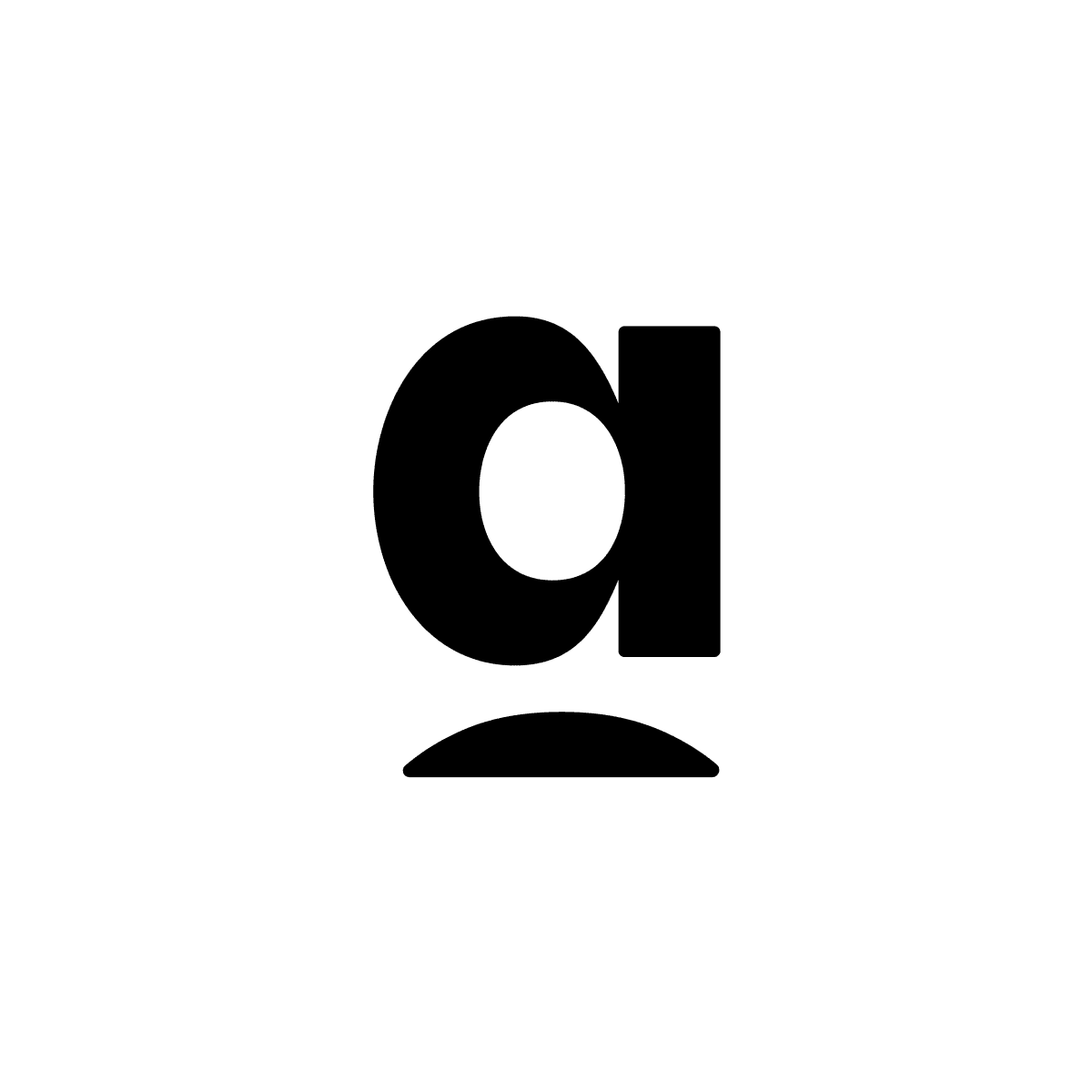 Apolitical
Editor
What's Apolitical?
Every other sector has been transformed by platforms. Government is the final frontier for technology-enabled sharing and connecting. 
Apolitical is a govtech start up that launched its platform in 2017 – now public servants, policymakers and politicians in 170+ countries are using it for peer-led, future-facing learning. 
Our members range from mayors, ministers and heads of state to millennials pioneering digital innovations.
Your Role
Overseeing the output of Apolitical's Content Team, driving them to produce excellent written, multimedia and interactive journalism and other content showcasing the best ideas, approaches, and solutions from governments around the world.

Experimenting with new kinds of learning experiences and other content products to best serve our members.

Working with our Member Engagement Editor to encourage public servants to share their work and ideas on Apolitical and ensure the best possible quality and range of contributions.
You will definitely need
Excellent writing and editing skills demonstrated by at least 3 years' experience in a role producing content for publication (whether it be journalism, content design or something else).

Passion for driving impact by making content that serves practical needs for people working in government. Apolitical exists to help public servants do their jobs better — we are neither a hard-nosed news organisation, nor a high-minded think tank.

The leadership skills to keep a busy team inspired, focused and effective.

The communication skills to work well with junior and senior staff across the organisation, balancing your relative needs and priorities and keeping cross-team projects on track.

Demonstrated ability to juggle multiple projects, learn new skills quickly, and work to ambitious deadlines.

Desire to work in a fast-changing startup environment where priorities can shift regularly.
The following skills and attributes are not necessary, but any of them could put you at an advantage:
Experience producing multimedia content

Ability to write and edit in French, Spanish and/or Portuguese

Experience in a technology startup

Experience working in government

Experience of formal content/product design disciplines
Salary: £36k-£45k depending on experience
Role posted -
3:27pm, 27th Jan 2020 GMT