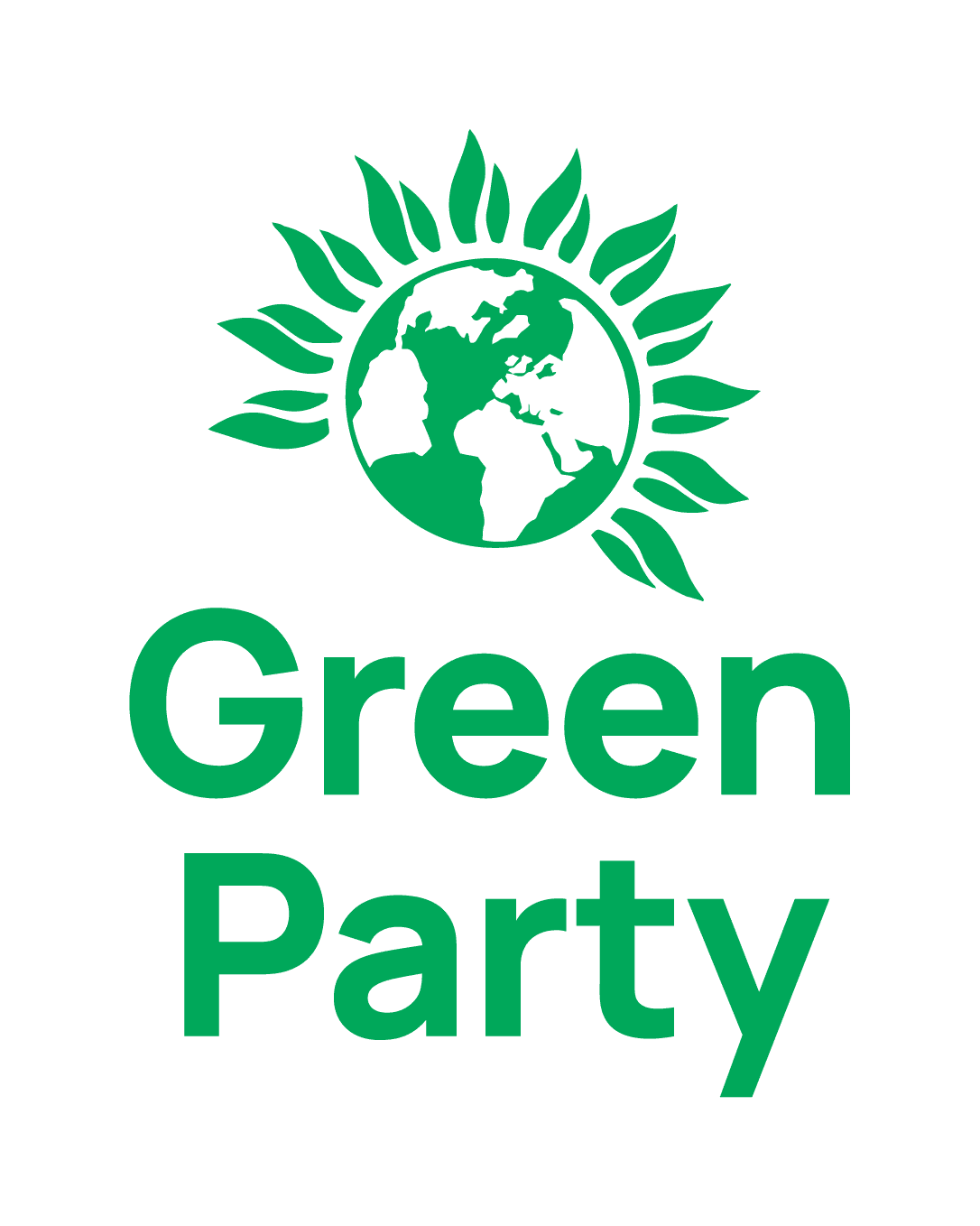 Field Organiser (South West)

The upcoming 2021 elections are the largest local elections the Green Party has been involved in. We have an exciting opportunity to join the South West region's team of staff as a Field Organiser and be a part of delivering success in the region.
To be successful in this role, you will be a strong motivator and clear communicator, working to build a narrative that inspires and recruits volunteers to deepen their involvement in getting Greens elected. You will be great at organising, and will enjoy getting alongside new and existing volunteers, building teams and investing in them in order to help them achieve their goals.
This role is part time at 21 hours per week and fixed term until at least June 25 2021. This role will report to the Green Party Activism Manager.The Field Organiser will be responsible for: 
1. Working closely with local parties to build their election campaigning capacity through volunteer recruitment, team building and collaboration with other local Green parties 
2. Building effective verbal and written narratives that inspire volunteers to deepen their engagement
3. Establishing and running phone banks, and training others to do so, in order to support regional volunteer recruitment and fundraising
4. Providing 121 coaching and group training to local parties on volunteer recruitment
5. Facilitating information sharing between local parties and the national party to ensure coordinated working
6.. Liaising with regional committees to coordinate work across the region 
7. Contributing to the network and resources of field staff
Principal Roles and Responsibilities
With a particular focus on those identified as priorities, support local Green Parties to increase their capacity to win elections, by:
Developing relationships with key activists and election campaign organisers in local parties, empowering them to achieve their goals

Providing guidance and advice in volunteer recruitment and team building in order to support their election campaign planning and execution

Facilitating sharing of best practice across local Green Parties

Managing a regular programme of training and events, including developing a network of volunteer trainers

Sending regular email communication to members and supporters in the region to highlight best practice and engage with the wider membership

Sharing local success stories with other Green Parties in the region, with the Field Organiser network and with the Association of Green Councillors where appropriate.

Collaborating with other Field Organisers in contributing to the Field Organiser network

Work on occasional Green Party of England and Wales projects.
Application Process
Each question in our application process is based on one or more of the attributes listed in the job description and person specification for this role available on http://www.greenparty.org.uk/jobs Please familiarise yourself with this document before you begin your application.Applications close: Sunday 3rd January Interviews will be held on Monday 18th January
Role posted -
12:07pm, 11th Dec 2020 GMT