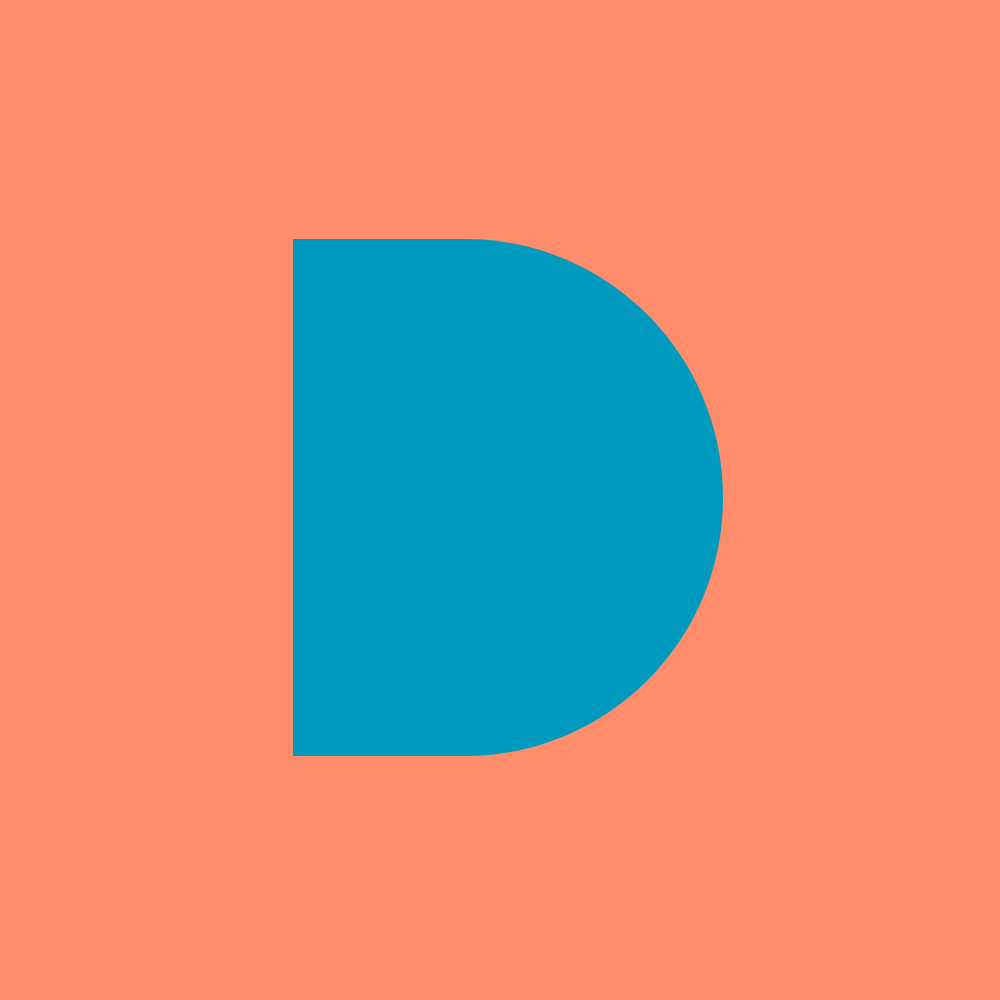 Senior User Researcher
dxw
Team: Design
Salary: Up to £60,000
Location:

Anywhere in UK

Closing: 1:40pm, 2nd Aug 2022 BST
Job Description
About the role
We are looking for someone to join us as a Senior User Researcher.
As a senior user researcher you will work in multidisciplinary teams, often blended from dxw, client and partner staff. You will help those teams create products and services that both meet the needs of the different people who will use and be affected by them, and help our clients achieve their intended outcomes.
You will use a wide range of qualitative and quantitative methods to conduct effective and ethical research in line with the Government Service Manual and dxw research practices, and support other user researchers to do the same. You will guide teams through external and internal service assessments.
As one of our senior user researchers, you will work on more complex projects and guide other user researchers. You may work on services at different stages of their life cycle, from early discovery around potential services to transformation of existing ones.
You will work with your team to understand the problem, define research questions, produce user research plans and participant recruitment strategies. You will actively involve team members in user research, and build effective relationships with stakeholders to make sure that research activities align with priorities.
You will use a range of approaches to create and communicate clear and compelling findings, making sure they reach and influence the right people.
You will support your colleagues in sales activities to create good proposals and in project inception to establish human-centered and agile ways of working. During projects you will help clients to build their own research capability and capacity.
You will help dxw strengthen our user research practice through hiring, coaching and mentoring others. You will help to improve the way we work, developing and documenting our research practices to ensure that the research we do is as efficient and effective as possible. 
You'll regularly share your experiences with the team and the wider research community to develop your own research skills and help others improve.
About us
dxw works with the public and third sectors to create services and products that improve lives. 
We've been around since 2008 and worked on lots of projects that have made a real difference - things like helping to track aid spending and looking at how to improve digital collaboration between local authorities.
dxw is employee-owned and staff have an important voice in the direction of the company. People - the people who work at dxw, our clients, and the people we create services for - are at the forefront of what we do. 
About you
We're looking for someone who cares about building public services that work well for the people who rely on them. You can work with empathy and resilience as part of a multidisciplinary, agile team, and support others to do the same.
You use a wide range of methods to plan, carry out, and interpret qualitative and quantitative research. You help your colleagues and team make quick, pragmatic decisions based on the information available, balancing the need for further research and action.
You use a range of approaches to recruit a wide variety of research participants. You have a good understanding and practical experience of research for accessibility, inclusion, and assisted digital support. You take research ethics seriously.
You can help dxw to hire, supervise, and support the development of other user researchers.
You have a good understanding and practical experience of human-centred service design principles and practice.
You build effective relationships with multiple stakeholders to align research activities with client priorities and make sure findings reach and influence the right people. You work with colleagues to help clients understand and adopt a human-centered and agile approach.

Join us!
You can learn more about dxw, how we work and what matters to us on our website and by reading our playbook.
Our public sector work means that appointments will be made subject to a background check and you must be located and eligible to work in the UK at the point of application. Unfortunately we are currently unable to offer visa sponsorship.
Removing bias from the hiring process
Your application will be anonymously reviewed by our hiring team to ensure fairness
You won't need a CV to apply to this job
Applications are not yet open
Removing bias from the hiring process
Your application will be anonymously reviewed by our hiring team to ensure fairness
You won't need a CV to apply to this job
Applications are not yet open