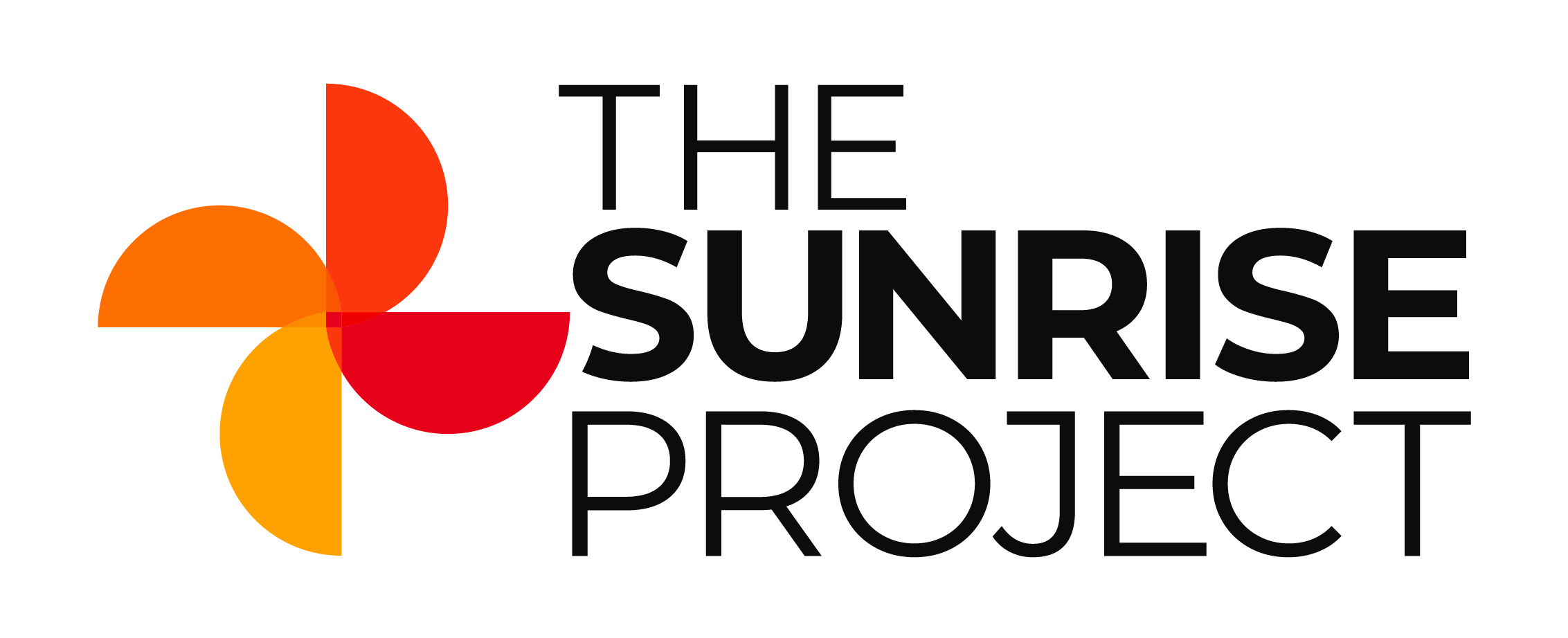 Senior Communications Strategist (Australian Gas)

About Us
Driven by a passion to solve the climate crisis, The Sunrise Project is a team of experienced change-makers, researchers and communications professionals with a mission to scale social movements to drive the global transition beyond fossil fuels. With programs and staff in Australia, and affiliated programs and staff in Europe, and the US, we have developed a unique model of grant-making and campaigning that supports networks of organisations to drive powerful change towards our mission. 
We have a dynamic and nimble organisational culture and we're serious about supporting our people to thrive. 
We believe that a diversity of experiences and perspectives will help us build stronger strategies, teams and movements. We strongly encourage First Nations people, people of colour, people living outside of cities, and people with a disability to apply. We are continually working on becoming a better workplace for everyone. You can read our commitment to this work here. 
About You
You have a deep commitment to climate justice. You are passionate about protecting people and the environment from the worsening impacts of the climate crisis by preventing the expansion and beginning the phase-out of Australian gas exports. You may not have experience in gas or climate roles, but your past work has required you to engage with some level of technical detail, and to turn it into compelling, strategic stories that cut through a crowded media landscape. 
You're a creative and big picture thinker, and an experienced communications professional. You understand Australia's economic and political systems and can quickly identify points of intervention for impactful communication strategies. You enjoy problem-solving and making things happen. 
You are confident and skilled at mentoring and supporting others to lead.  You are committed to empowering others to learn, grow and act for the common good. 
Our collaborative approach means you are committed to working in teams - both within Sunrise and importantly with our many community partners. You have strong facilitation skills and the ability to build relationships with a wide range of different players – from grassroots community members to corporate actors and financial analysts. You are a good listener and  have the ability and drive to support our partner groups to do their best work.
About The Role
The role of the Senior Communications Strategist is to co-develop and implement communication strategies to prevent the expansion of gas mining and exports and to accelerate its phase out.
Over the past decade Australia's LNG exports have boomed, with Australia now the world's largest exporter of LNG. The gas industry is responsible for 10% of Australia's domestic emissions, and emissions from burning the gas we export are greater still. To prevent catastrophic climate change, along with rapidly phasing out coal, we must prevent the expansion of Australia's gas sector and accelerate its decline.
Changing the story around gas is vital.  A lack of strong public opposition to gas - and much of its support from investors - - rests on the false premise that gas is clean, or at least benign, and necessary to Australia's economy and workforce. Raising understanding among investors, journalists and the broader public that gas is dirty, damaging and a doomed global industry is a priority for this role.
Key responsibilities
Working with the Program Director and key campaign partners, lead the development of compelling communication strategies that support our campaign goals;

Drive and support rapid movement response to breaking stories, including through developing and socialising messaging guides and other material;

Build relationships with and provide communications advice to movement partners to help them run high impact campaigns; 

Build and maintain relationships with key relevant journalists;

Manage and implement major communications projects, including audience research as required;

Identify and address priority movement needs for capacity building or training; and

Other tasks as required, including contributing to broader strategy development and work of the wider Sunrise gas team.
The role is full time (we will consider 4 days a week for the right level of seniority).
Required skills and experience    
At least seven years' experience in developing and implementing communications strategies that have achieved real-world change; 

Media relations experience including pitching and landing top-tier media;

An eye for detail and an ability to understand and analyse complex policy issues and communicate them clearly to target audiences;

Excellent interpersonal, written, and visual communications skills;

Strong group work and facilitation skills; 

A passion for action on climate change and a commitment to social justice;

You must have full working rights for Australia.
If you meet some but not all of the criteria for this position, are unsure, but you're keen on the role - please get in touch. We value and recognise experience that has been unpaid, from the grassroots or is lived experience.
Desirable Skills and Experience   
Experience in gas, coal or other climate campaigns;

Digital strategy and digital content creation skills for social media  (short videos, infographics, etc). 
How Sunrise supports our staff:
The Sunrise Project is committed to creating a workplace that supports our staff to do their best work and develop professionally. We have the following in place to help us achieve that:
Superannuation contribution of 12.5%

Four weeks annual leave with leave loading of 17.5%

Long service leave

Birthday leave (if it's your birthday, you get a day off)

Cultural leave

12 weeks parental leave after 12 months of service

Commitment to supporting your professional development

Access to our Employee Assistance Program

Coaching and management support with regular 1:1 meetings

Performance reviews and feedback to support you and the team to reflect and grow

A co-developed initial 3-month work plan to help you hit the ground running and have clarity on your role and responsibilities.

Flexible work policy.
How to apply for this job
Please follow the instructions on this platform. If you would like to apply using other methods than those above - eg. via a video recording, etc - please get in touch with admin@sunriseproject.org.au and we can arrange it.
Role posted -
1:46pm, 22nd Feb 2021 AEDT