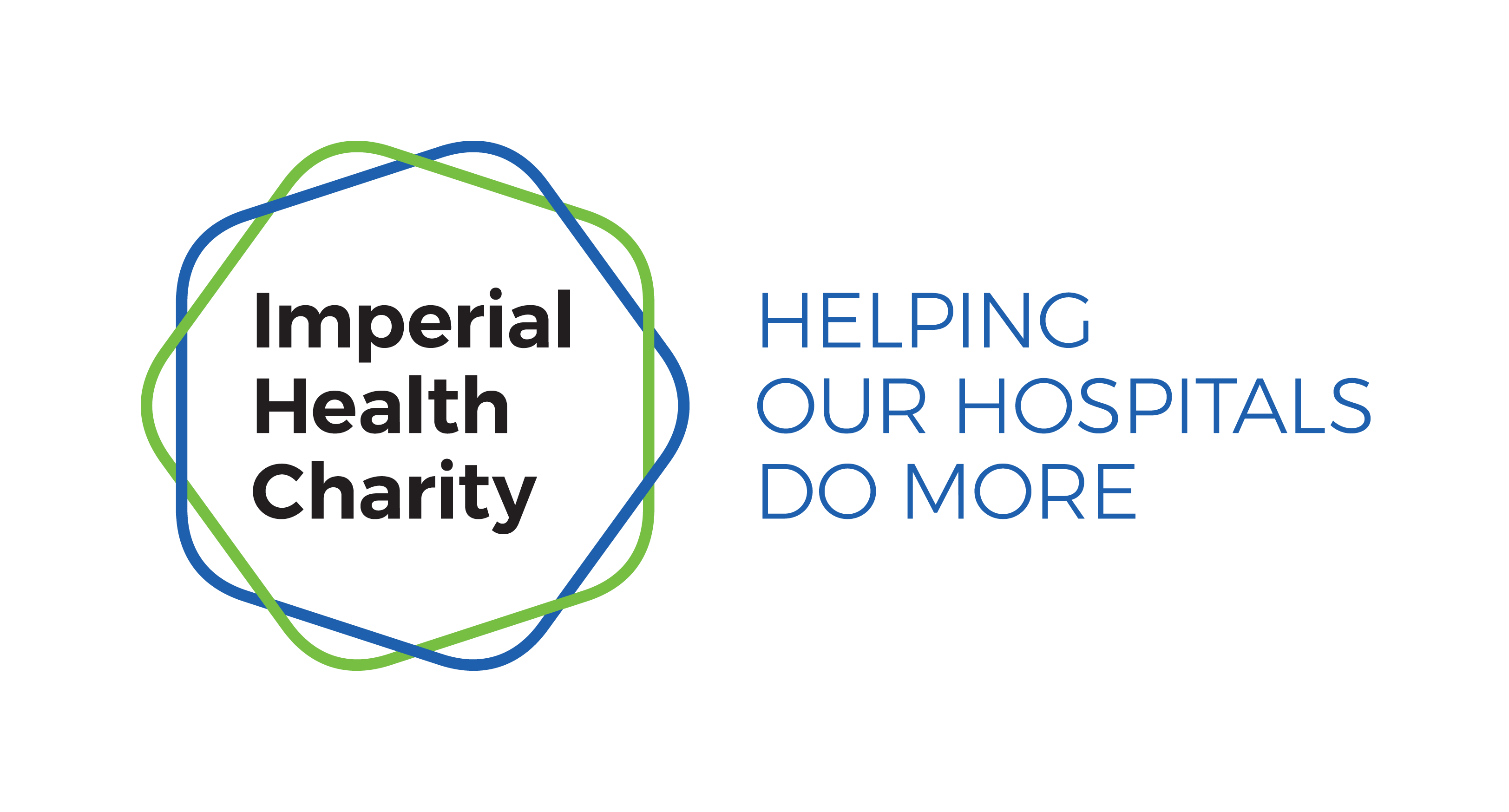 Communications Officer
Imperial Health Charity
Team: Communications
Grade: Band 6, level 1
Salary: Band 6, Level 1 £29,237 - The starting salary for this role is £29,237 with the potential to progress based on annual reviews.
Location:

Based at our Head Office 178 - 180 Edgware Road, London W2 2DS with travel as required between our hospital sites (our hybrid working trial allows for 2 days plus working at head office/onsite)

Closing: 11:59pm, 9th Aug 2022 BST
Role posted - 2:21pm, 20th Jul 2022 BST
Job Description
We're looking for a thoughtful, creative and enthusiastic Communications Officer to join our team. In this varied and versatile role, you'll work as part of the communications team to raise the charity's profile and celebrate its positive impact for patients and NHS staff. You'll also work closely with the charity's grants, arts, volunteering and fundraising teams to promote key activities.
You'll play an active role in ensuring the team's aims and objectives are met, using a range of communications approaches including internal comms, digital marketing and public relations.
You'll also work collaboratively with our partner NHS Trust's communications team on a day-to-day basis. This will include building close links with members of the team in order to utilise the Trust's internal channels and build engagement with its staff and external stakeholders.
You'll take the lead in creating written, photographic and video content for a range of communication channels. This will include updating the charity's website, co-ordinating social media content and producing printed and digital marketing materials, as well as supporting other charity teams with events and activities as required.
Finally, you'll support the wider team by representing the charity at events, monitoring and evaluating performance, gathering feedback from surveys and helping to measure the impact of our work.
Removing bias from the hiring process
Your application will be anonymously reviewed by our hiring team to ensure fairness
You won't need a CV to apply to this job
Applications closed Tue 9th Aug 2022
Removing bias from the hiring process
Your application will be anonymously reviewed by our hiring team to ensure fairness
You won't need a CV to apply to this job
Applications closed Tue 9th Aug 2022