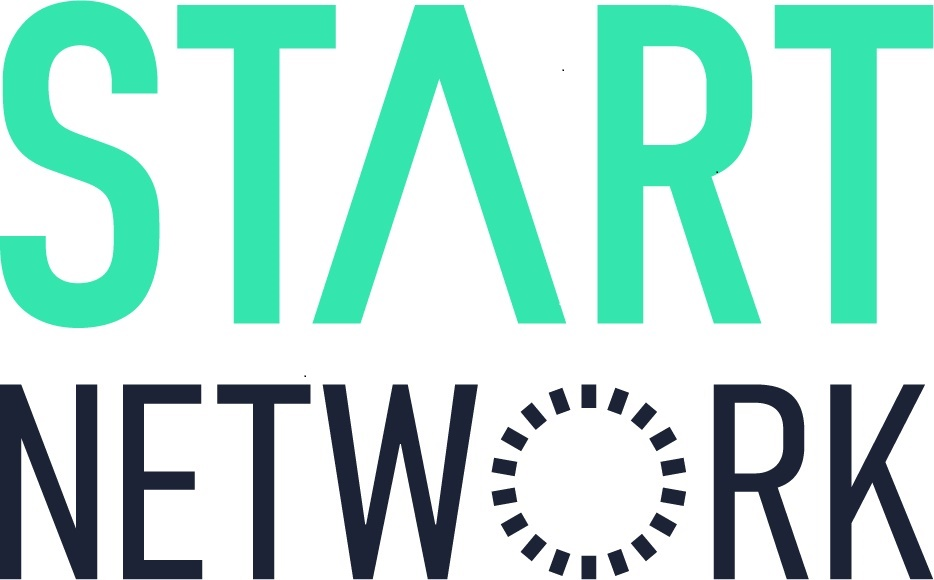 Start Network
Senior Innovation and Design Advisor

THE START NETWORK
We are Start Network, a global network of more than 50 aid agencies, ranging from large international organisations to national NGOs. Together, our aim is to transform humanitarian action through innovation, fast funding, early action, and localisation.
We're tackling what we believe are the biggest systemic problems that the sector faces - problems including slow and reactive funding, centralised decision-making, and an aversion to change, means that people affected by crises around the world, do not receive the best help fast enough, and needless suffering results.
Please visit our website for more information - startnetwork.org
JOB PURPOSE
The Senior Innovation and Design advisor will be responsible for supporting technical innovation and design competencies across the Start Network, providing hands on support to staff team members, with hubs and with Start Network member organisations.
The candidate will be a thought leader, introducing new concepts and ideas and leading on necessary internal processes of change as the Start Network adapts to new ways of working.  The post holder will be able to work independently, leading on cross organisational design processes and the introduction of new tools and approaches.
Very strong technical skills to support the application of systems and design thinking across the network

Advocate for the use of appropriate learning systems to support adaptive management practices and will ensure that learning is shared effectively both with our members and outside of our network.

Work across the organisation on multiple projects, including a substantial role in the design and delivery of the upcoming DFID funded community innovation programme and supporting the 'proof of concept phase' of Start Network Hubs.
The candidate will report to the Head of Innovation working within a small Innovation team that works across the organisation within cross functional teams on specific initiatives.
KEY ACTIVITIES
Technical support
Provide thought leadership within the innovation team on the use of systems and design thinking and other innovation approaches

Mentor team members

Working with teams to provide technical support on the use of design and systems thinking approaches to team and project members across the organisation

Support teams on the application and adaptation of human centred design and other innovation tools and methodologies, designing and delivering training where appropriate

Play a strong design and / or facilitation role in cross functional and product teams to support the end to end delivery of specific initiatives

Support Hubs throughout their proof of concept phase to develop effective, collaborative system change strategies

Support on other member facing innovation support activities such as problem identification processes or innovation challenges
Learning and analysis
Support or lead on the development of learning frameworks that enable adaptive decision making for different initiatives, driving collaborative learning across the organisation

Support specific research where required and support or lead on the development of other learning products

Share both formal and informal learning products using diverse mechanisms for communication, especially with Network members

Assist in the analysis, interpretation and application of data and learning products
Strategy development
Play a strong role within the Innovation Team helping to design and deliver team plans and strategies

Work across the team, hubs and members to support an open, adaptive learning culture across the organisation

Help to develop the organisations thinking on working effectively to achieve our humanitarian system change mission

Support Start Network's vision and values by proposing alternative approaches to strategy development and work planning, maintaining a user centred focus.
Representation and General
Working as a member of the Innovation Team, contribute to the achievement of the team outcomes

Credibly represent the Start Network externally, showcasing our learning and approach to influential actors in the sector

Work independently, showing leadership across the Start Network, helping the organisation to think critically and to adapt new approaches where necessary

Be a dynamic team player, contributing to the success of the Start Network
PERSON PROFILE
This role is for a team member who thrives on enabling collaboration, on supporting change and whose primary focus is the end user of our services. We are looking for a person who understands the need for change in the sector and who has the necessary design and systems thinking skills to support a dynamic network. Above all, the successful candidate will be committed to learning processes that help the network to more effectively solve system level problems.
Ideally, the individual will have:
-        Great design and systems thinking skills
-        Technical credibility and leadership skills with ability to influence others across the organisation
-        A collaborative approach and a vision for change
-        Brilliant analytical and strategic thinking abilities
-        Excellent coaching and facilitation skills
-        Excellent team working skills
KEY COMPETENCIES
The following are the most important competencies for this role:
-        Problem-solving and decision making
-        Showing leadership
-        Innovating and adapting
-        Working effectively with others
-        Communicating with impact
-        Delivering results
ESSENTIAL TECHNICAL SKILLS & EXPERIENCE
Excellent systems and design thinking skills

In-depth knowledge of the international humanitarian system and experience of supporting partnerships in a humanitarian context

Experience of running / leading design processes

Knowledge and experience of evidence and learning approaches and tools

Experience of designing or adapting tools and helping others to use them effectively

Experience of commissioning research and learning products
PERSONAL SKILLS
Excellent written and verbal communication skills

Excellent analytical skills

A confident communicator who excels and enabling collaboration

A champion for change who believes in the power of collaborative approaches

Ability to prioritise work, managing time and resources effectively

A flexible, 'can do' attitude with the ability to manage an unpredictable workload

Willingness to travel
EDUCATION/PROFESSIONAL SKILLS
At least 5 – 7 years experience in a design / innovation related field

Experience of working internationally within the humanitarian or development sectors

Graduate degree or equivalent experience (desirable)

Language skills in French, Spanish, Arabic (desirable)
Role posted -
9:15am, 17th Apr 2020 BST