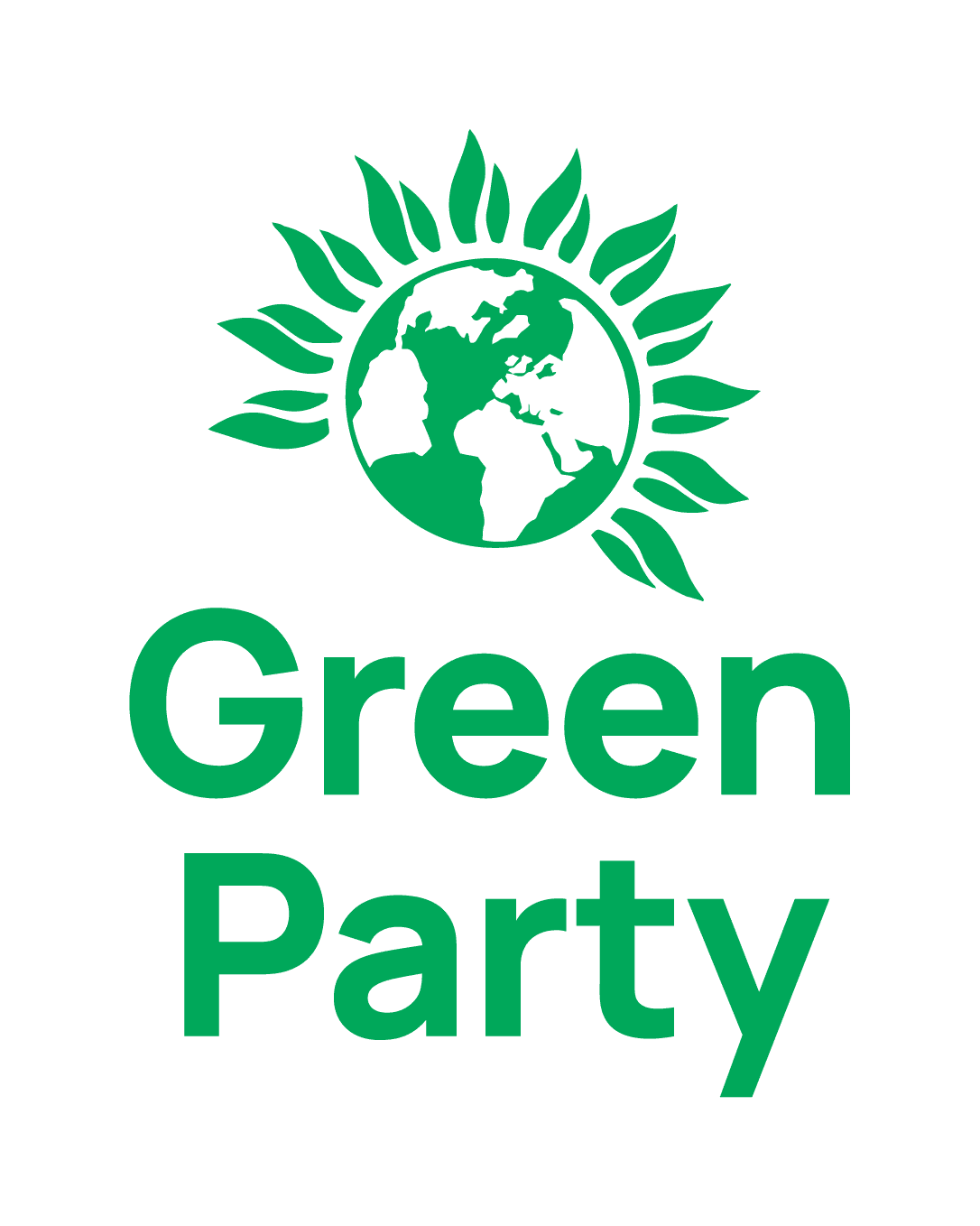 Communications Officer, Wales Senedd Campaign
The Green Party is going places, a rising movement responding to the great political challenges of our age. This is especially so in Wales, where we have a genuine chance to win our first elected representatives in the Senedd, the Welsh Parliament, at the elections in May 2021.
As Communications Officer for Wales Green Party's 2021 Senedd campaign, you'd be at the heart of this political change, helping shape, direct and execute the campaign's press and communications strategies day to day.
The Communications Officer will promote a positive image of the Party and Senedd candidates in line with these strategies.
The successful candidate will thrive in fast-paced environments, be flexible, quick-thinking, decisive, and have good political antennae. You will write like a dream, manage priorities calmly, have excellent interpersonal, organisational and communications skills, all while being intrinsically motivated by environmental and social justice.
Role posted -
11:02am, 12th Feb 2021 GMT