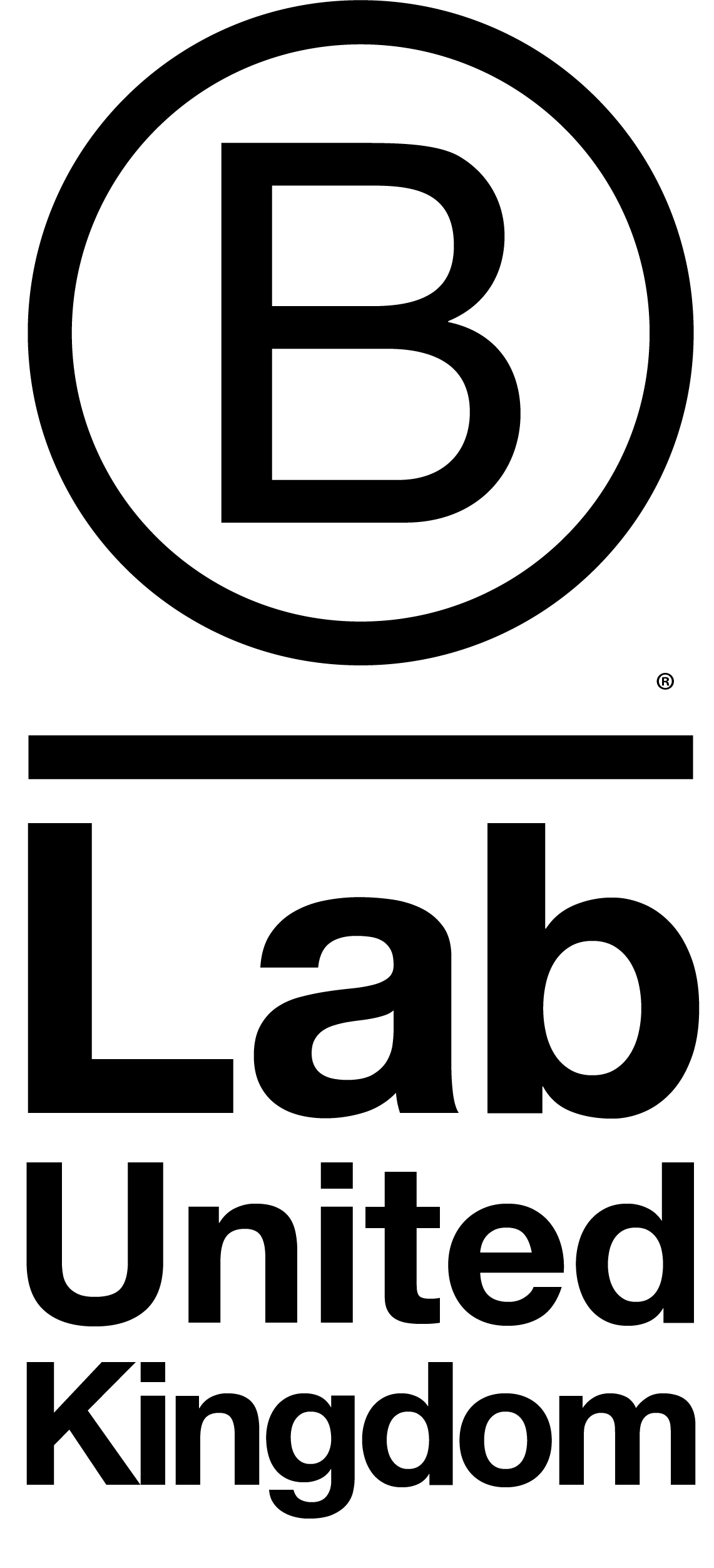 Community Intern - 6 months
B Lab UK
Team: Community
Salary: London Living wage - £11.05 per hour
Location:

Whitechapel, London with 2-3 days working from home

Closing: 9:00am, 11th Jul 2022 BST
Role posted - 1:33pm, 16th Jun 2022 BST
Job Description
Job purpose 
This internship will offer an opportunity to contribute to and learn from a significant and emerging piece of work in the B Lab Community team- Collective Action. Through enabling the development of Working Groups (topic specific groups of B Corps sharing best practice on specific areas) and B Locals, (local groups of B Corps who meet to connect and build networks at a regional level) the Community Intern will actively contribute to their growth and the overall impact of the B Corp Movement. 
The B Corp Movement
B Lab UK is part of the global B Corp movement. Certified B Corps seek to redefine success in business by putting social and environmental impact on a par with profit. The B Corp community is a global movement of businesses who provide leadership by demonstrating their commitments to people and planet and create examples of success for others to follow. There are now over 5,000 B Corps in over 80 countries and covering 150 sectors, including Patagonia, The Body Shop,The Guardian and Divine Chocolate.
B Lab was created as part of this movement, with the mission to inspire and enable people to use business as a force for good. There are B Labs across the globe and our purpose is to redefine success in business through building a community of locally engaged businesses, raising awareness of the B Corp movement and championing change in the UK economy. 
Responsibilities will include:
Administrative tasks for Working Groups- ensuring lists & data are accurate for which B Corps participate in which Working Group.

Introducing newly Certified B Corps to the relevant B Local they are in the geographic remit of.

Administrative support in organising Quarterly Meetings for both B Local and Working Group leads, and organising the co-chair nomination process. 

Maintaining a calendar of activities for B Locals and Working Groups to promote to the wider community. 

Event administration for any future B Local/Working Group co-chair meetings or retreats.

Share interesting content from the B Local and Working Group meetings to the B Corp Community Platform, the B Hive.
Learning Opportunities:
Understanding of how Collective Action can amplify the work of our movement using business as a force for good. 

Connection to and learning from other Global Partners in the area of Collective Action.

Gaining an understanding of the variety of businesses creating impact within the B Corp movement and learning about benchmarking and best practices within the UK business community. 
Skills and Experience 
Passion for learning about the B Corp community and the wider impact of our movement. 

Demonstration of administrative skills- either through studies, personal projects or work. 

Strong work ethic

Ability to work fluently in English

Ability to use G Suite tools

Committed to justice, equity, diversity and inclusion

Proactive, organised, flexible and self-motivated. 

Collaborative with a team mentality.

Eligible to work in the UK (we will not be able to provide visa sponsorship)
B Lab believes an equitable and inclusive work environment and a diverse, empowered team are key to achieving our mission. We're not looking for candidates who are "culture fits." We're looking for candidates who can expand our culture and challenge business as usual. We strive to foster an environment where all staff can bring their whole selves to work, by their own definition, and we strive to provide all candidates with an equitable and accessible recruitment process.
 If we can offer accommodations for you in the recruitment process, or if you have feedback on how to make our recruiting more equitable or accessible, please contact us at hiring@bcorporation.uk
Removing bias from the hiring process
Your application will be anonymously reviewed by our hiring team to ensure fairness
You'll need a CV/résumé, but it'll only be considered if you score well on the anonymous review
Removing bias from the hiring process
Your application will be anonymously reviewed by our hiring team to ensure fairness
You'll need a CV/résumé, but it'll only be considered if you score well on the anonymous review