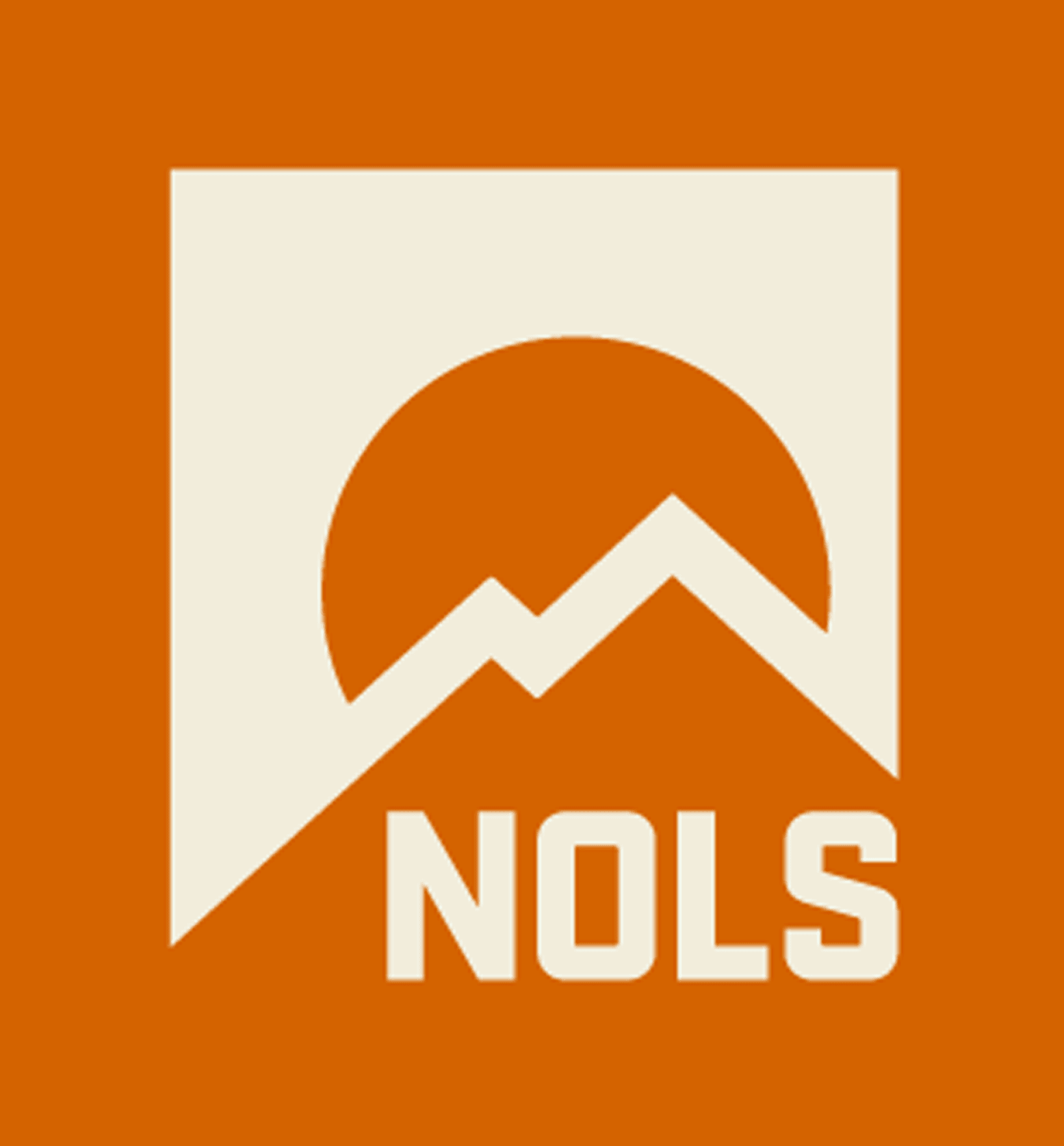 Business Systems Analyst - Custom Applications
NOLS
Employment Type
Full time
Location
Remote · USA
Some Canadian provinces are eligible
Salary
$85,000 - $95,000 USD + Benefits
Team
Information Technology
Seniority
Mid-level, Senior
Closing: 11:59pm, 13th Aug 2023 MDT
Job Description
The Business System Analyst, Custom Applications is a critical part of the IT team and has the primary responsibility of overseeing the internally developed, custom applications, API, and database tools supporting a significant portion of the NOLS business model.
NOLS custom applications are the backbone of our product delivery and sales model.  These tools are used in managing our student enrollment, roster management, and course lifecycle management.
This role provides specialized applications and systems expertise and assistance within NOLS's Information Technology systems portfolio to improve the business systems processes and support business strategies. Analyzes new and existing technologies; and designs, implements, and supports critical business functions. Aids in process improvement activities and supports migration to new tools.
The goal of the Business System Analyst (BSA) position is to ensure that our custom-developed software solutions are effectively implemented, used, maintained, and integrated with other solutions to yield consistent, accurate, and secure data that meet the needs of the organization. The Custom Applications BSA will manage the roadmap of enhancements and fixes for all of our custom-developed applications. 
Key Logistical Information:
Contract type: Full time.

Start date: Aug 14, 2023.

Benefits: eligible for Health Insurance, Dental Insurance, Vision Insurance, Flexible Spending account, Life Insurance, Accidental Death and Dismemberment Insurance, Long Term Disability, Employee Assistance Program, Paid Time off, 403(b), 403(b) contribution.

Questions: Please contact peopleteam@nols.edu
What does a Business Systems Analyst, Custom Applications do?
This role is in our IT Applications and Data team. 
This role is mid to senior level commensurate with experience.  This means you will be involved in the following activities: 
Oversees database to ensure the quality and consistency of data

Collaborate with stakeholders to understand the IT needs of the departments using our custom tools

Participates in analysis of projects to determine how a system and/or process change will affect the custom applications.

Advise on ways to decrease ticket volumes by increasing self-service capacity in our custom tools.

Develop and communicate detailed specifications and/or project documentation for the implementation of new software features/tools

Communicate project/roadmap expectations and progress to stakeholders

Communicate and coordinate with external vendor partners to prioritize and implement software changes and fixes.

Collaborate with other Business System Analysts to identify opportunities to improve cross-system processes, especially by reducing complexity and manual processes.

Coordinate and perform testing of system modifications

Assist in developing and creating lists, queries, and dashboards to support department-specific initiatives

Support and train staff on the use of the software applications.

Lead data project initiatives as necessary including analysis of data and integration of systems into the NOLS API

Monitor and troubleshoot data issues

Support other IT department initiatives and projects as assigned
What makes a great Business Systems Analyst, Custom Applications at NOLS? 
We are looking for people who share our values and are keen to learn and develop their expertise. We are looking for candidates with the skills listed below. We expect to provide training and development support in some of the areas.
Bachelor's degree in business or a related field; or equivalent experience

Extensive experience with data analysis, queries, and reporting to support business decision making

Extensive knowledge of SQL query language

Experience with supporting data transfer between systems including API use and troubleshooting

Excellent verbal and written communication skills with internal and external customers

Excellent analytical and problem-solving skills coupled with a curious mind and self-motivation

Experience with Oracle database and Microsoft D365 software is a plus

Be inquisitive and flexible
In your first 6 months, you will: 
Become the IT SME for NOLS data questions along with a deep understanding of how our custom-developed products support the NOLS business operations and where they fall short

Serve as IT point person for defining and documenting enhancement requests for the products under your purview and collaborating with our engineering partners on grooming, testing, and delivery

Publish customer-facing release notes for your product oversight

Develop training materials as needed for end users

Provide tier-3 support for the IT support team as well as end users
Who are we and what can we offer you?
NOLS is a nonprofit global wilderness school that seeks to help people step forward boldly as a leader.
We believe that anyone can be a leader; it is our role to provide the environment and training to help people discover their full potential. We do that in classrooms close to home and in remote wilderness areas around the world. We are an organization with heart, expertise, and wildness, and these qualities help us support powerful, authentic experiences.
NOLS really is a great place to work:
We have locations in seven U.S. states and six countries; and courses in all 50 U.S. states and over 10 countries.

We have fantastic employee discounts on top outdoor gear brands

We offer discounts on NOLS Courses for you and your family

All employees can benefit from free Outdoor Equipment "Rental" at our various locations

Insurance Coverage: Medical, dental, and vision benefits are available at a special NOLS rate to seasonal employees. Full-time employees are eligible for a benefits package. 

Paid Time Off:  For new employees, this starts at 26 days per year. NOLS World Headquarters observes 10 annual holidays and those holidays also reduce PTO balances.

Wellness Time: Accrued leave that may be used for many HR-approved reasons throughout the year.

Employee Assistance Program: Access to counselors that are available 24/7 to assist employees with work-life balance concerns.
Next steps
All you need to do is start the process by clicking on the yellow button on the top right.
You'll answer some questions that are related to your day-to-day job. After the job closes, your answers will go through our sift process: all answers will be anonymized, randomized and then reviewed by a panel of reviewers. If you are shortlisted, we'll invite you to the next step, which includes an interview.
Additional Information
NOLS can currently employ remote employees who have legal working rights in the United States, Canada. We can support remote employees in the following states/provinces: Alaska, Arizona, British Columbia, California, Colorado, Connecticut, Idaho, Maine, Minnesota, Montana, New Mexico, New York, North Carolina, Ontario, Utah, Washington, or Wyoming.
Pre-Employment Check
A criminal background check is required from all NOLS employees.

NOLS participates in E-verify for U.S. employees, and other relevant employment verification systems based on location.

Current NOLS employees please note it is NOLS policy to conduct an internal reference check with human resources and/or your current supervisor as part of the reference check process. If you have any questions or concerns about this process please contact peopleteam@nols.edu.
Equal Employment Opportunity
NOLS does not discriminate on the basis of race, color, religion, national origin, sex, sexual orientation, gender identity, age, genetic information, disability unrelated to job or admission requirements, or status as a protected veteran. The school's nondiscrimination policy applies to all phases of its employment process, its admission and financial aid programs, and to all other aspects of its educational programs and activities. Retaliation directed to any person who pursues a discrimination complaint or grievance, participates in a discrimination investigation, or otherwise opposes unlawful discrimination is prohibited.
Reasonable Accommodation
NOLS values community and fosters a sense of belonging for our employees and applicants. We are committed to providing reasonable accommodations in the workplace because they embody these values, as well as our operating principle of promoting a positive, safe, and learning environment. Reasonable accommodations may be requested for disability; limitations related to pregnancy, childbirth, or a related medical condition; religion; and domestic violence, sexual assault, stalking, or harassment. Reasonable accommodations may be requested at any point of the employment process, including during recruitment. Please email peopleteam@nols.edu with your request.
Removing bias from the hiring process
Applications closed Mon 14th Aug 2023
Removing bias from the hiring process
Your application will be anonymously reviewed by our hiring team to ensure fairness
You'll need a CV/résumé, but it'll only be considered if you score well on the anonymous review
Applications closed Mon 14th Aug 2023