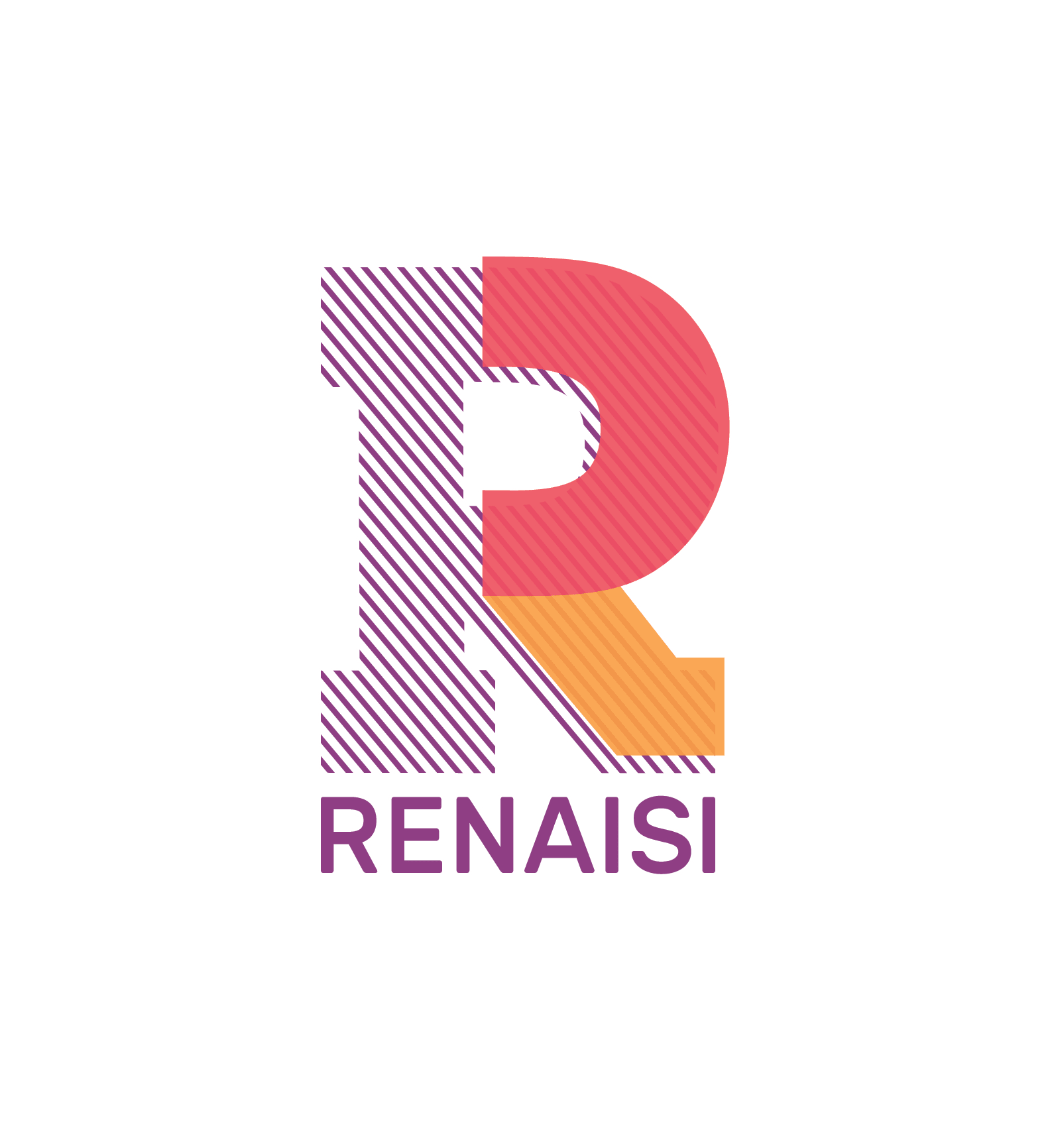 Project Manager
Renaisi
Location
290 Mare Street, London
Closing: 9:00am, 6th Sep 2022 BST
Job Description
Renaisi is a social enterprise that helps people and places to thrive.
Founded in 1998 to regenerate deprived neighbourhoods in Hackney, East London. Our mission is to create the conditions for strong, inclusive communities to thrive by doing three complementary things:
Support people to learn work and connect with their community.

Help organisations across the UK to understand and evaluate their impact on communities; and

Develop collaborative strategies for improving places.
We're constantly learning from the different perspectives we see from working directly with marginalised communities, with the providers of services and the investors in communities. It gives us a unique perspective on how systems work and how to improve places fairly.
We care about creating the conditions for strong, inclusive communities to thrive. Find out more at www.renaisi.com
Follow us on Twitter (@Renaisi) or on LinkedIn
Contact details:
+44 (0) 20 7033 2600
Unit 2, 3 and 13, 290-296 Mare Street, London, England, E8 1HE
Requirements-
About you:
Most of all we are looking for someone who will be a great fit for our team. You will need to:
Be a "people-person" who shares our values

Be self-motivated and able to act on your own initiative

Have high attention to detail and accuracy

Always looking for opportunities to add value beyond immediate delivery requirements

Have an interest in, and flexibility to, work across different projects and sectors

Organised and able to confidently manage multiple projects at the same time.

Able to communicate confidently to a range of audiences
You will also have some relevant skills and experience, across both qualitative and quantitative methods. For example, experience of undertaking qualitative research such as telephone interviews, fieldwork visits and focus groups alongside quantitative research such as descriptive and inferential analysis of survey data. You may have gained this experience in an academic, professional or voluntary context. We are looking for people who want to make a difference to communities and places with meaningful research and consultancy projects. We're passionate about that and you'll need to be too!
Examples of relevant experience includes some of the following:
Experience working with communities or people from diverse backgrounds

Research skills, including the ability to rapidly digest information and make sense of complex problems Project Manager 5

Experience of doing or participating in evaluations or other types of research

Experience of managing multiple projects at the same time

Excellent writing skills (either academic or professional)
Function of the Role:
To support the work of the growing and busy Consultancy team at Renaisi by managing a range of client projects and undertaking internal work.
Job description – what the role involves:
Project managing small research and evaluation projects for external clients or internally at Renaisi.

Project managing strands of a larger project for external clients or internally at Renaisi.

Responsibility for adhering to agreed budgets, resource plans and timelines, meeting project milestones, and managing the work of the project team, sub-contractors and partners.

Designing and implementing high quality research, analysis and evaluation methodologies for small projects. This might include: designing discussion guides; conducting interviews in person or over the phone; setting up and running surveys; facilitating focus groups and workshops; and recruiting participants.

Managing research strands of projects.

Managing robust and imaginative analysis of qualitative and quantitative data to create insight for Renaisi and our clients.

Ensuring ethical approaches are used in all of our research.

Preparing and contributing to proposals for new client commissions as part of a wider team.

Supporting pitch presentations for new client commissions.

Drafting accessible and concise reporting outputs of evaluation findings, in Word and PowerPoint

Presentation of findings to clients and stakeholders

Maintaining strong client relationships for commissioned work, ensuring that communication is regular, proactive and respects client confidentiality.

Attending client meetings as necessary and being prepared to attend evening and weekend meetings and events as required.

Line management of junior staff within the consultancy team •

Establishing and maintaining effective working relationships with colleagues at all levels

Leading on recruitment of junior staff, with support from Team Manager
How to apply:
Please apply by completing the application form. Please attach a CV and answer all sift questions to outline your skills and experience against the Job Description and Personal Specifications. For questions or queries about the role please contact Lily O'Flynn at l.oflynn@renaisi.com
CLOSING DATE: Monday 5th of September 2022 at 9:00am. applications received after this time will not be considered.
We encourage applicants to submit their applications as soon as they can.
Renaisi is an equal opportunities employer. If you require any adjustments as part of your application please contact us to discuss.
No agencies please.
Benefits:
As much as we're looking for someone with the relevant skills, knowledge and experience, we are also looking for someone who wants to make a difference to communities, organisations and places. We're passionate about that and you'll need to be too!
We want to give back to our team as well and offer:
£30k - £35k salary per annum

Permanent Role

6% Pension contribution.

5 days paid charity days per year

25 days holiday entitlement + 1 day per year of tenure (max 5)

Cycle To Work Scheme

Employee Assistance Programme
Removing bias from the hiring process
Applications closed Tue 6th Sep 2022
Removing bias from the hiring process
Your application will be anonymously reviewed by our hiring team to ensure fairness
You'll need a CV/résumé, but it'll only be considered if you score well on the anonymous review
Applications closed Tue 6th Sep 2022