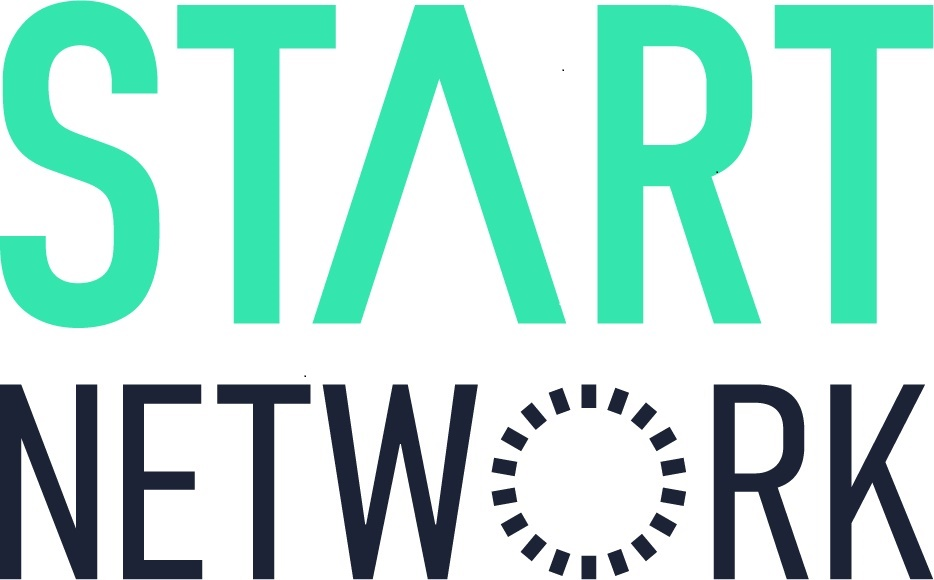 Start Network
Innovation Learning Manager

Start Network is made up of more than 50 aid agencies across five continents, ranging from large international organisations to national NGOs. Together, our aim is to transform humanitarian action through innovation, fast funding, early action, and localisation.
We're tackling what we believe are the biggest systemic problems that the sector faces. Problems including slow and reactive funding, centralised decision-making, and an aversion to change mean that people affected by crises around the world do not receive the best help fast enough, and needless suffering results.
Please visit our website for further information - startnetwork.org
JOB PURPOSE
The Innovation Learning Manager role is a critical role which is focused on maximising the impact of the locally led innovation programme through learning. This post supports both the Start and Elrha programme partners in the MEAL components of this exciting programme.
Take the lead on ensuring that the community led innovation programme is learning from its experience and from the experience of others.

Support country teams to develop appropriate frameworks and methodologies and to apply relevant tools to gathering and analysing data and to making sense of the emerging evidence.
Supporting practitioners
Drawing on your skills and experience you will mentor and nurture a virtual team of MEAL practitioners in each of the countries where the programme operates, including with Elrha and ADRRN partners

You will lead on building a MEAL framework for the programme that enables adaptive learning feeding into the ongoing development of programme strategy

You will facilitate the virtual meal team to build and use appropriate MEAL tools and methodologies
Developing Strategy
Support and lead the virtual MEAL team in the collection and analysis of programme data

Facilitate the MEAL team and the wider programme implementation team in sense-making sessions to understand the implications of the data for our programmes.

Contribute to strategy reviews and updates based on the evidence emerging from these processes
Influencing Uptake of Learning
Commission and oversee the development of products (reports, video, blogs, animations etc.) that communicate effectively to internal and external audiences the key learning as it emerges from the programme
Present externally to appropriate audiences so that the learning derived from the programme can be used by others

Support country teams to report effectively on their activities and learning and ensure that this information is compiled into relevant donor reports as required

Commission additional research as required to further support the programme and learn from its experience. 
General
Contribute to the overall Start team and the mission of the Start Network

Take on other team and leadership roles from time as required in support of the team outcomes.

Commission and support the programmes external evaluation
PERSON PROFILE
Technical skills
Excellent technical command and understanding of current monitoring and evaluation tools, methods and approaches especially in humanitarian or development organisations and a good understanding of their application in innovation programmes

Proven skills in data analysis, synthesis and presentation

Understanding of innovation approaches and mindsets and, ideally, experience of working in an innovation programme or context

Proven ability to draw learning effectively and efficiently from large bodies of qualitative and quantitative data and to feed this into effective programming.
Personal skills
Proven mentoring and facilitation skills

Excellent written and oral communication skills, able to communicate complex MEAL concepts in plain language with a wide range of professionals from different organisations and backgrounds. 

Strong inter-personal and influencing skills.
Education/professional experience
Experience supporting a collaborative community of practice

Experience managing a virtual team and working effectively across organisations

Minimum 5 - 7 years' experience of supporting or delivering an organisation or programme level learning framework in a humanitarian or similar organisation.
·        Masters degree (or higher) in relevant discipline or equivalent experience
Start Network culture
Willingness to carry out the responsibilities of the role in line with the Start Network Code of Conduct and with a commitment to safeguarding adults and children

A commitment to the Start Network vision, principles, values and approach

The Start Network team is an agile group of individuals who use their experience and skills across the network, so flexibility to work in and with different teams and functions is a part of our culture
Role posted -
9:26am, 17th Apr 2020 BST