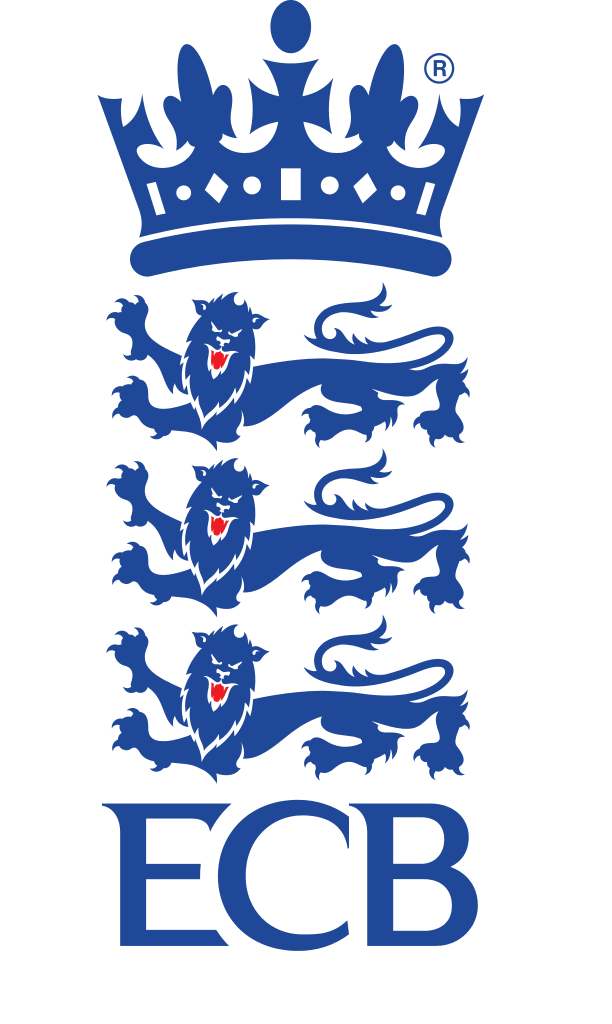 The Hundred Female Coach Development Programme (unpaid voluntary)
England and Wales Cricket Board
Salary: Travel expenses only
Location:

Various

Closing: 6:00pm, 30th Apr 2021 BST
Role posted - 4:43pm, 6th Apr 2021 BST
Perks and benefits

Additional parental leave
Job Description
The Opportunity
In October 2019, the ECB launched a five year action plan to transform the women's and girls' game with the fundamental goal of making cricket a truly gender-balanced sport.  Our ambition is to provide a clear path for women and girls to have a lifelong love for the game.
The ten point Transforming Women's & Girls' Cricket Action Plan therefore aims to increase female engagement, grow female representation, and improve opportunities for women and girls across all elements of the sport.
Increasing the number of women in performance coaching roles and women coaching in the professional game (men's and women's) is a key objective within this plan. 
We are therefore delighted to open an application process for an exciting new female coach development programme, linked to The Hundred.
The programme will be piloted in 2021, so will initially only involve a small number of places this summer, with a view to expanding the intake in 2022 and beyond.
Through the programme, coaches will be given a bespoke selection of opportunities to help build their experience and confidence of working in a high profile, professional cricket competition, involving a range of hands-on and shadowing components.
Please note that this is an unpaid voluntary opportunity.
The Role
Through The Hundred, the programme will centre on providing opportunities to experience coaching in an elite performance environment, including learning from and supporting world class male and female coaches and players.
The full itinerary of opportunities is still being finalised and will be tailored for each individual involved.  All experiences will have real purpose and create a rich learning environment, helping to accelerate your coaching journey.
You will also receive support through the ECB Coach Development Team to create your own self development plan.
To be eligible for the programme, you must either be a Level 3 / Level 4 coach (or currently be on a Level 3 / Level 4 course), and you should aspire to, or currently work in, the performance game.
The location and timing of the activities will be agreed individually but will always be based around The Hundred teams.  You will therefore be required to attend a minimum of two opportunities at one of The Hundred venues.  (Travel expenses will be available to help cover this cost). 
The Commitment
The programme will run within The Hundred competition this summer, so you will need to have availability to take part from mid-July to mid-August (NB we will work with each participant to identify suitable dates that work for them i.e. you do not need to be available every day during this period). 
To Find Out More
If you are interested in finding out more about the programme, or would like an informal discussion about the opportunity, before completing the application process, please contact ECB's Head of Coach Development, John Neal: 07767 008933 / john.neal@ecb.co.uk.
Removing bias from the hiring process
Your application will be anonymously reviewed by our hiring team to ensure fairness
You won't need a CV to apply to this job
Applications closed Fri 30th Apr 2021
Removing bias from the hiring process
Your application will be anonymously reviewed by our hiring team to ensure fairness
You won't need a CV to apply to this job