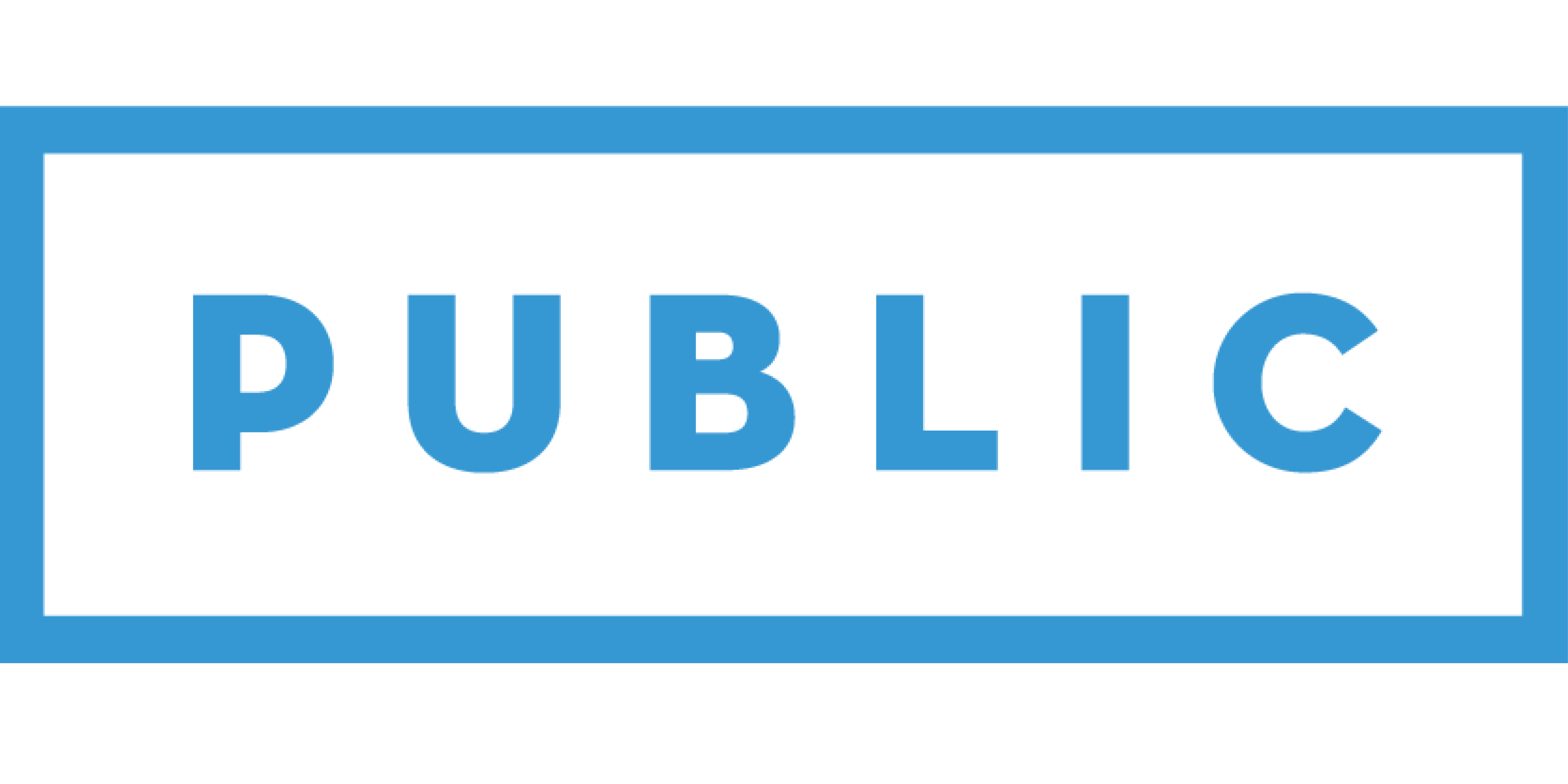 Public Group International Ltd
Research Intern

BackgroundPUBLIC helps technology startups transform public services. We provide insight, support, networks, and capital to entrepreneurs with the latest and most innovative ideas, helping them to improve the lives of citizens through enhancing the services that the government provides. Led by ex-Deputy Head of the No.10 policy unit, Daniel Korski, and venture investor, Alexander de Carvalho, PUBLIC's team has operational experience across government, startups, technology and finance.
In addition to supporting a growing portfolio of over 25 technology startups, PUBLIC runs a research programme that produces the most authoritative, impactful and innovative analysis on how technology - especially technology startups - will shape the future of government. Our recent work includes reports on the role of technology in healthcare, policing, and international trade, as well as landmark assessments of the state of GovTech across the UK and Europe.
The role
The Research Intern will form a key part of PUBLIC's growing research team, supporting with research to produce reports, articles, blogs, and events focusing on how technology will shape the future of government.
Main responsibilities will include:
Supporting with research, writing, and editing for PUBLIC's ongoing research projects (including desk research, data collection and analysis, and conducting interviews and surveys).

Writing articles for PUBLIC's blog and other online platforms.

Presenting research to government, report sponsors, and other clients.

Supporting with organising of launch events for reports, including selecting and contacting speakers and attendees.

Supporting with business development activities for PUBLIC's portfolio of startups, especially gaining market intelligence by analysing public sector opportunities.
Person specificationThe selected candidate will have experience conducting research projects, as well as an interest in the core mission and research topics covered by PUBLIC.The selected candidate will be able to demonstrate:
The ability to achieve to an exceptional standard in your chosen area (this can be in professional, academic or extracurricular pursuits).

Experience with research projects (especially in public policy, technology or the social sciences).

A high level of resourcefulness and determination.

Excellent written English.

Excellent communication skills and the ability to work with external stakeholders.

The ability to work independently and manage a varied workload.

The ability to work as part of a team in a dynamic and fast-paced environment.

Interest in public policy, government, technology or startups.
Additional desired skills include:
Experience conducting data collection and analysis.

Experience conducting literature reviews.

Experience with organising or running events.

Proficiency in French, German or Danish.
Role posted -
3:33pm, 28th May 2019 BST