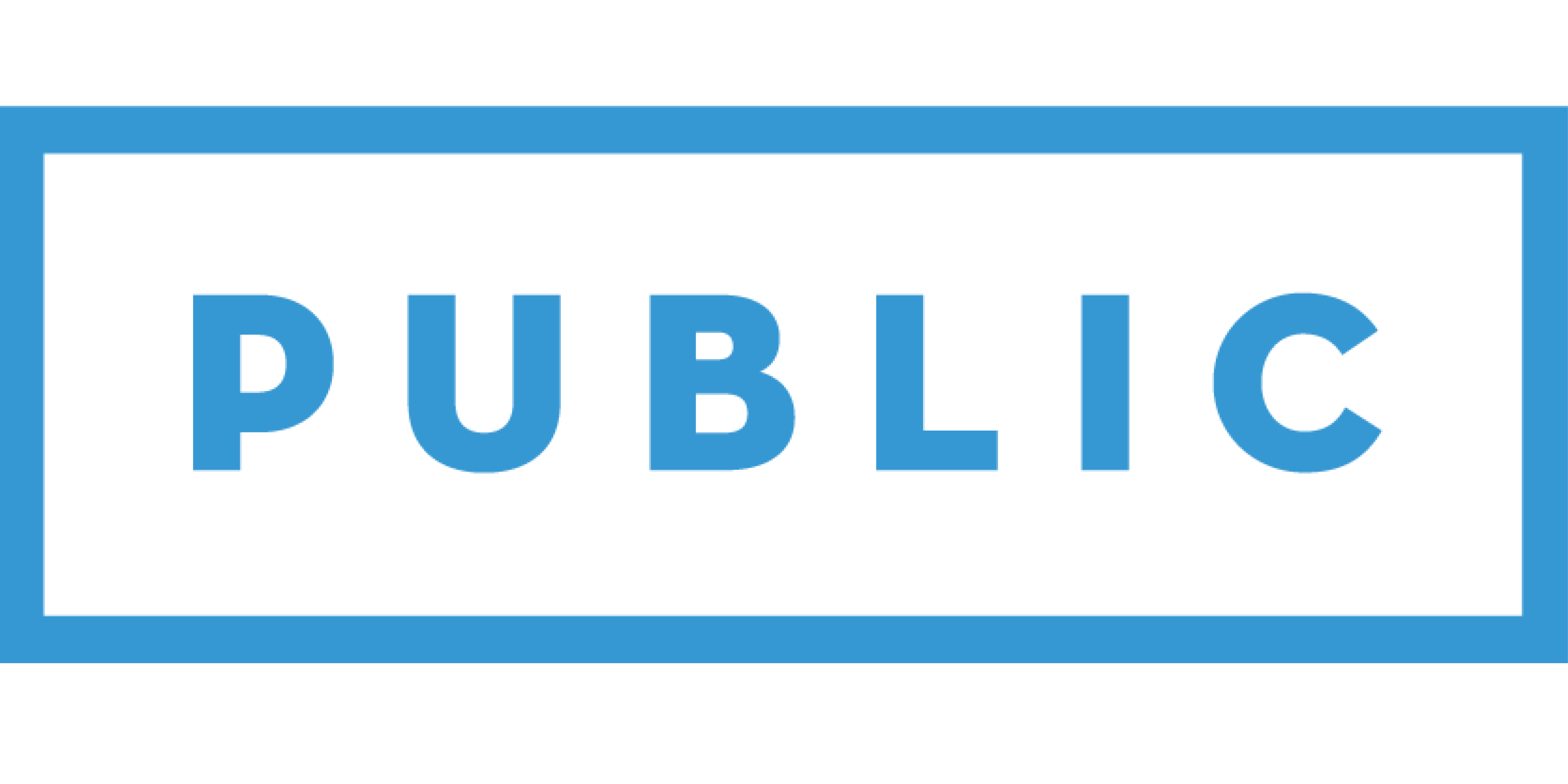 Research Intern
Public Group International Ltd
Team: Research
Salary: £20,000
Location: London
Closing: 11:59pm, 17th Jun 2019 BST
Role posted - 3:33pm, 28th May 2019 BST
Job Description
Research Intern Role
Background
PUBLIC helps technology startups transform public services. We provide insight, support, networks, and capital to entrepreneurs with the latest and most innovative ideas, helping them to improve the lives of citizens through enhancing the services that the government provides. Led by ex-Deputy Head of the No.10 policy unit, Daniel Korski, and venture investor, Alexander de Carvalho, PUBLIC's team has operational experience across government, startups, technology and finance.
In addition to supporting a growing portfolio of over 35 technology startups around Europe, PUBLIC builds new ventures in-house to develop technology solutions to some of the most significant challenges faced by European governments. 
PUBLIC also runs a Research programme that produces the most authoritative, impactful and innovative analysis on how technology - especially technology startups - will shape the future of government. 
The role
The Research Intern will form a key part of PUBLIC's growing Research Team, supporting with data collection, analysis and insight to support PUBLIC's investment and venture building activities. The Research Intern will also help to contribute towards PUBLIC's research and advisory projects undertaken in partnership with European governments. This includes an on-going GovTech research project with the government of the Netherlands.
Main responsibilities will include:
Conducting research and analysis activities in different GovTech verticals, especially health and social technology, policing and justice, and smart cities, in order to derive understanding of key market trends and priorities.

Disseminating learnings and findings to members of the internal PUBLIC team to support business units across the company. 

Researching, analysing and meeting with GovTech startups, contributing towards building a pipeline of startups for PUBLIC's acceleration and investment activities.

Analysing key data sources, such as government spend and contract data, to understand and uncover opportunities for PUBLIC portfolio companies.

Supporting on PUBLIC's external research projects, especially its ongoing project in partnership with the Government of the Netherlands. 

Contributing towards PUBLIC's external thought-leadership work, including writing articles and commentary on trends in GovTech.
Person specificationThe selected candidate will have experience conducting research and analysis, as well as an interest in PUBLIC's core mission of using technology to transform public services.The selected candidate will be able to demonstrate:
Interest in startups, technology, venture capital or government. 

Interest in PUBLIC's mission of supporting technology companies to solve major public challenges.

The ability to achieve to an exceptional standard in your chosen area (this can be in professional, academic or extracurricular pursuits).

A high level of resourcefulness and curiosity.

Excellent written English.

Excellent communication skills and the ability to work with external stakeholders. 

The ability to work independently and manage a varied workload.

The ability to work as part of a team in a dynamic and fast-paced environment.
Additional desired skills include:
Experience conducting data collection and analysis.

Experience with organising or running events.

Proficiency in Dutch, German or Danish.
Removing bias from the hiring process
Your application will be blind reviewed by our hiring team to ensure fairness
You'll need a CV/résumé, but it'll only be considered if you score well on the blind review
Applications closed Mon 17th Jun 2019
Removing bias from the hiring process
Your application will be blind reviewed by our hiring team to ensure fairness
You'll need a CV/résumé, but it'll only be considered if you score well on the blind review