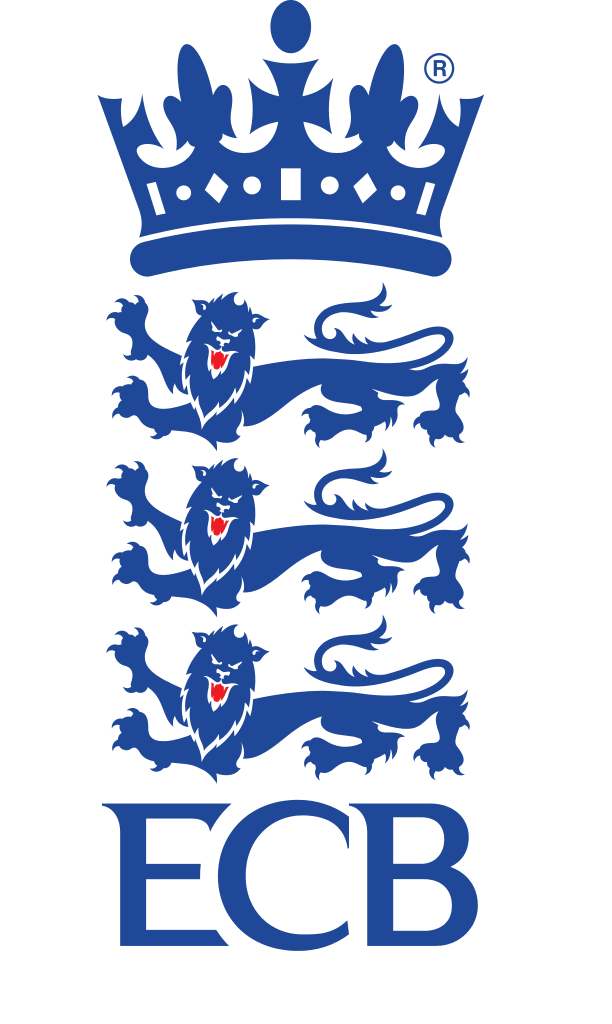 ECB Non-Executive Director(s)
England and Wales Cricket Board
Salary: contact ecbned@sriexecutive.com for more information
Location:

contact ecbned@sriexecutive.com for more information

Closing: 6:00pm, 16th Apr 2021 BST
Role posted - 10:18am, 30th Mar 2021 BST
Perks and benefits

Additional parental leave
Job Description
How to apply
Interested candidates can obtain a job description from SRI, who are leading the search on behalf of the ECB. For further information or to engage in a confidential discussion about the role, please contact: ecbned@sriexecutive.com
Background
The ECB is the governing body and proud custodian for cricket. Its role is to lead and support the growth of cricket in England and Wales. It is unique among major sports in the UK in being responsible for the entire game, from grassroots and recreational cricket all the way up to the international arena.
Under the direction of the new Chair, Ian Watmore, the board is determined to accelerate the ECB's journey to becoming a modern, influential, and enabling governing body, which is strategic, diverse, inclusive, transparent and true to its, and the game's, values.
The key to meeting these commitments will be the successful implementation of the game's "Inspiring Generations" strategy, delivering results on the ground, building momentum and widening participation across the board. Working in collaboration with
 Board Vacancies
 The ECB has vacancies for both Independent and Cricket Directors. 
To be considered as an Independent Director the individual must be free from having any close connection to the ECB, currently or within the last four years. The detailed definition of Independence is found in the Code for Sports Governance.
To be considered as a Cricket Director an individual must not be an existing officer, employee or representative, or have a material financial connection with, any first-class county club, the MCC, the MCCA or any member of the Recreational Assembly.
We are looking for candidates who can help cricket become more equal, inclusive and diverse.
Removing bias from the hiring process
Your application will be anonymously reviewed by our hiring team to ensure fairness
You won't need a CV to apply to this job
Applications closed Fri 16th Apr 2021
Removing bias from the hiring process
Your application will be anonymously reviewed by our hiring team to ensure fairness
You won't need a CV to apply to this job