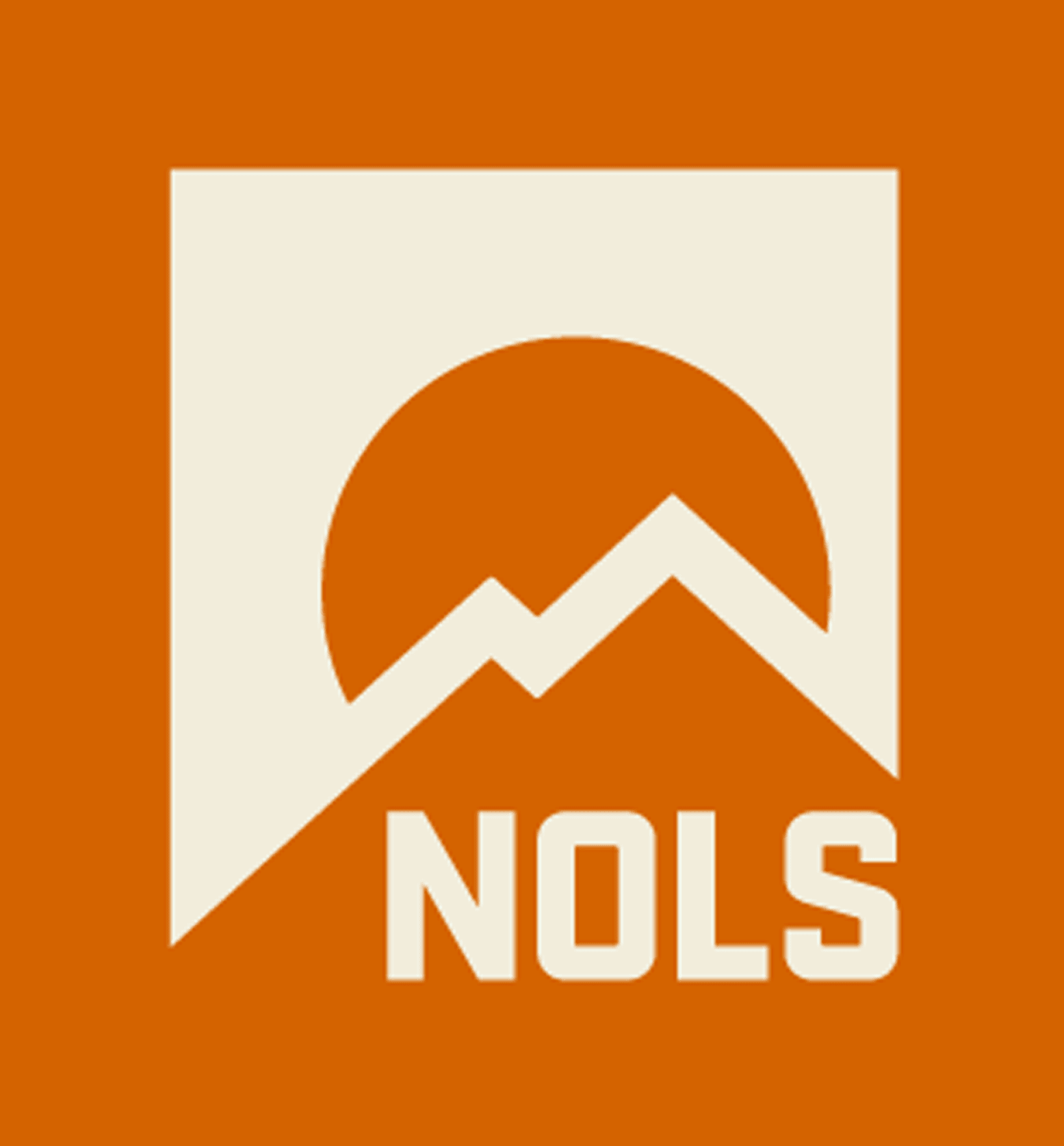 Advancement and Communications Intern
NOLS
Employment Type
Temporary
Internship (July-Dec) full or part-time, up to 480 hours total.
Location
Hybrid · Position can be remote in Wyoming with preference for hybrid in Lander, WY
Closing: 11:59pm, 22nd Sep 2023 MDT
Job Description
This internship will explore the world of External Affairs at NOLS. Falling under both the Marketing/Communications Team and the Advancement team, this internship is an opportunity to explore fundraising, alumni relations, and school communications.  We are a small but mighty team of kind, compassionate adventurers who prioritize working hard and playing harder! We seek an intern who has some academic grounding in principles of digital and print communication, and is looking to gain practical experience applying their knowledge across social media, fundraising campaigns, alumni outreach, and more.
Key Logistical Information:
The candidate has to be a Wyoming resident

Position can be remote in Wyoming with a strong preference for hybrid at NOLS HQ, Lander WY.

Benefits: College Credit as applicable

Questions: Please contact peopleteam@nols.edu
What will the internship do?
Fundraising 
Help create social media outreach calendar

Help create content (write/edit) for fundraising communications

NOLS Fund appeals

Planned giving education and solicitation pieces

Donor recognition

Prepare decks for Advancement staff to use in presentations, solicitations, and other meetings. 

Perform other Advancement-related tasks as assigned.
Alumni
Help produce alumni newsletters: write copy, layout in Hubspot

Help with alumni events (invitations, RSVP tracking etc.)
Communications/Marketing
Develop a social media calendar for key dates within the outdoor industry, conservation, DEI, and adventure focused milestones.

Use alumni database to identify social media influencers who have taken a NOLS course.

Review Executive Course Alumni to build storytelling opportunities through new media. 

Create outreach post packets for social media partners.

Help build an email communication series within Hubspot.
What makes a great intern at NOLS? 
We are looking for people who share our values and are keen to learn and develop their expertise. We are looking for candidates with the skills listed below. We expect to provide training and development support in some of the areas.
Proficiency with Microsoft Office Or Google applications, internet, and email programs  

Excellent written and verbal communication abilities, strong editing skills 

Knowledge of digital media software – Photoshop or other graphic design software, is preferred 

Knowledge of social media – Facebook, Twitter, LinkedIn, YouTube, blogs, etc.  

Skill in identifying, tracking, and analyzing trends as they appear on social channels 

Willingness to create video blogs, write press releases, and Facebook posts  

Experience in proofreading and editing 

Attention to detail and accountability

Ability to work independently on assigned projects while prioritizing tasks to meet deadlines. 

Strong interpersonal skills and the ability to build rapport quickly with different groups of people. 

High school diploma; pursuing a college or two-year degree. 
In your internship, you will: 
Gain practical experience in the not-for-profit sector with regard to fundraising, alumni, and communications 

Network and build relationships with not-for-profit, business, and community leaders.  

Flexible schedule with college credit and/or hourly pay 
Who are we and what can we offer you?
NOLS is a nonprofit global wilderness school that seeks to help people step forward boldly as a leader.
We believe that anyone can be a leader; it is our role to provide the environment and training to help people discover their full potential. We do that in classrooms close to home and in remote wilderness areas around the world. We are an organization with heart, expertise, and wildness, and these qualities help us support powerful, authentic experiences.
NOLS really is a great place to work:
We have locations in seven U.S. states, and six countries; and courses in all 50 U.S. states and over 10 countries.

We have fantastic employee discounts on top outdoor gear brands

We offer discounts on NOLS Courses for you and your family

All employees can benefit of free Outdoor Equipment "Rental" at our various locations

Insurance Coverage: Medical, dental, and vision benefits are available at a special NOLS rate to seasonal employees. Full-time employees are eligible for benefits package. 

Wellness Time: Accrued leave that may be used for many HR-approved reasons throughout the season.

Employee Assistance Program: Access to counselors that are available 24/7 to assist employees with work-life balance concerns.
Additional Information
NOLS can currently employ remote employees who have legal working rights in the United States, and for this position the candidate must be a State of Wyoming resident.
Pre-Employment Check
A criminal background check is required from all NOLS employees.

NOLS participates in E-verify for U.S. employees, Certificado de Antecedentes for Chilean or Mexican employees, and other relevant employment verification systems based on location.

Current NOLS employees please note it is NOLS policy to conduct an internal reference check with human resources and/or your current supervisor as part of the reference check process. If you have any questions or concerns about this process please contact peopleteam@nols.edu.
Equal Employment Opportunity
NOLS does not discriminate on the basis of race, color, religion, national origin, sex, sexual orientation, gender identity, age, genetics information, disability unrelated to job or admission requirements, or status as a protected veteran. The school's nondiscrimination policy applies to all phases of its employment process, its admission and financial aid programs, and to all other aspects of its educational programs and activities. Retaliation directed to any person who pursues a discrimination complaint or grievance, participates in a discrimination investigation, or otherwise opposes unlawful discrimination is prohibited.
Reasonable Accommodation
NOLS values community and fosters a sense of belonging for our employees and applicants. We are committed to providing reasonable accommodations in the workplace because they embody these values, as well as our operating principle of promoting a positive, safe, and learning environment. Reasonable accommodations may be requested for disability; limitations related to pregnancy, childbirth, or a related medical condition; religion; and domestic violence, sexual assault, stalking, or harassment. Reasonable accommodations may be requested at any point of the employment process, including during recruitment. Please email peopleteam@nols.edu with your request.
Removing bias from the hiring process
Applications closed Sat 23rd Sep 2023
Removing bias from the hiring process
Your application will be anonymously reviewed by our hiring team to ensure fairness
You'll need a CV/résumé, but it'll only be considered if you score well on the anonymous review
Applications closed Sat 23rd Sep 2023