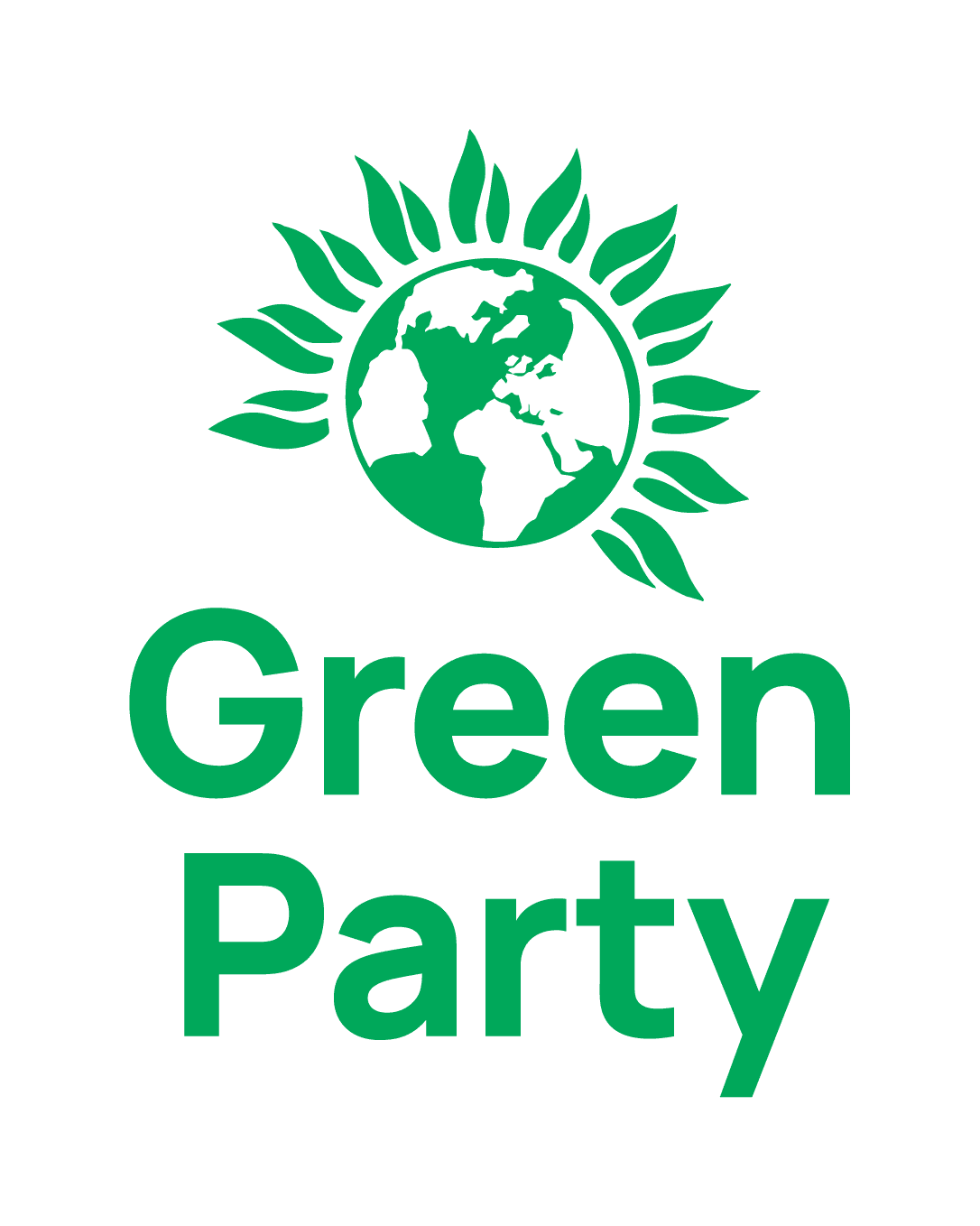 Bristol Campaign Manager
The Green Party
Salary: £30,524 to £34,375 (points 18-24 on the GPEW salary scale)
Location:

Home based with significant time in Bristol

Closing: 10:00am, 27th Sep 2021 BST
Role posted - 11:44am, 10th Sep 2021 BST
Job Description
The Bristol Campaign Manager will be determined to win seats at all levels of government in Bristol and will be motivated to secure our first Green MP win in the city at the next General Election. You will be strategically minded, meticulous in delivery, an effective relationship builder and of course, you will know what it takes to persuade voters to support a candidate.
Purpose of the role
Greens in Bristol secured some of the Green Party's best ever election results in 2021, winning 24 council seats and achieving our first ever second place at a city mayor election anywhere. Greens are now the leading party in parts of Bristol and are recognised as a major political force. The party is now seeking to build a new staff leadership team to strategise and deliver on the very next set of election wins: Bristol's first ever Green MP and to make significant gains at the council elections in 2024. The Campaign Manager will be our strategic staff lead to achieve this ambition.
 Principal Roles and Responsibilities
 1.     Lead and manage the approach to engaging Bristol's voters with the aim of winning one constituency seat at the next General Election and to achieve the next breakthrough at council level in 2024.
2.     Lead on developing an integrated strategy campaign plan in collaboration with the wider Bristol team of elected officers.
3.     Manage the production of vote-changing messaging, communicated through literature, door knocking and both social and traditional media.
4.     In support of the candidates, provide visible leadership to Green Party members, activists and volunteers to motivate and focus their work.
5.     Effectively monitor and report on progress against the campaign plan.
6.     Line manage the Bristol Campaign Organiser, supporting them to recruit, train, organise and mobilise teams of activists to deliver on campaign goals.
7.     Ensure the party's canvassing data system is resilient and meeting the needs of the multiple campaigns.
8.     Support Bristol's constituency candidates to help them focus their time on the most valuable activities.
9.     Support Bristol's volunteer external communications team with the aim of securing effective traditional and social media coverage.
10.  Participate in and support selected projects from time to time commensurate with the role.
Applications
Please note that the Applied recruitment system is configured to ask a series of questions that will support shortlisting for this role. Each question is based on one or more of the attributes listed in the person specification below and your answers will be scored based on how you demonstrate the attribute(s) that are relevant to the specific question being asked.
Please refer to the full job description, person specification and background information at www.greenparty.org.uk/jobs before completing your application for this role.
Application deadline: 10am, Monday 27th September 2021
Interview dates for shortlisted candidates: Monday 4th and Wednesday 6th October 2021
Removing bias from the hiring process
Your application will be anonymously reviewed by our hiring team to ensure fairness
You won't need a CV to apply to this job
Removing bias from the hiring process
Your application will be anonymously reviewed by our hiring team to ensure fairness
You won't need a CV to apply to this job