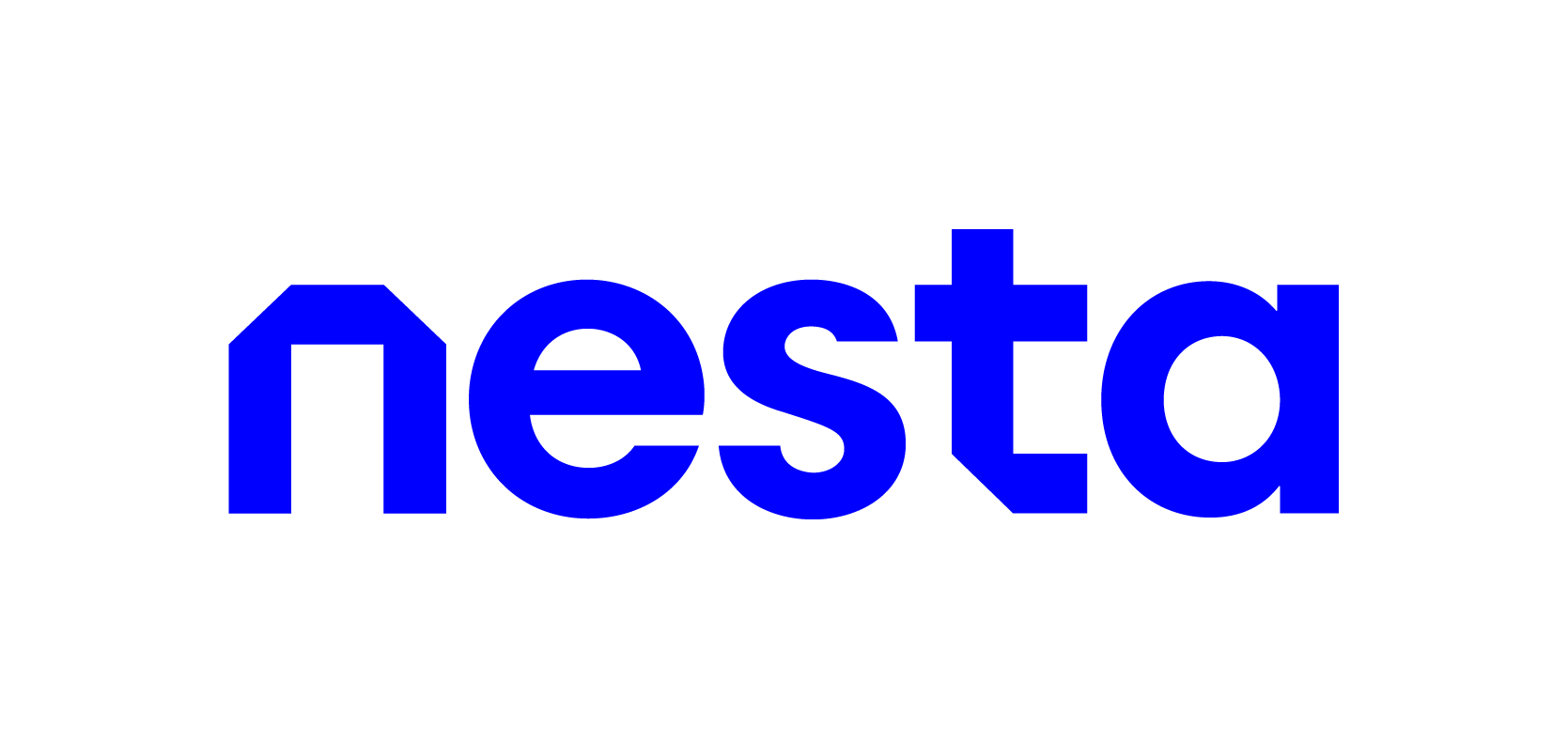 Research and Policy Engagement Coordinator/Officer (Innovation Growth Lab)
Nesta
Salary: £25,000-£36,000 FTE, plus excellent benefits (London), €26,000-€34,000 FTE plus benefits (Barcelona),
Location:

London or Barcelona - hybrid working

Closing: 8:00am, 12th Sep 2022 BST
Role posted - 9:47am, 22nd Aug 2022 BST
Job Description
We are recruiting for a Research and Policy Engagement Coordinator/Officer (Innovation Growth Lab)
About IGL
The Innovation Growth Lab (IGL) is a global initiative based at Nesta that aims to make innovation and growth policy more impactful through new ideas, increased experimentation and better evidence. We work at the intersection of research and policy, working in partnership with governments, practitioners, foundations and researchers to test different approaches to accelerate innovation, entrepreneurship and growth. 
IGL is seeking a Research and Policy Engagement Coordinator or Officer to enhance our outreach, communications and engagement offer at IGL. As our programme of research and policy work grows, we would also like to expand our reach, demonstrating our learnings and our impact and connecting with new audiences.
The role 
The Research and Policy Engagement Coordinator or Officer will
Contribute to generate and/or curate content for the different IGL communication channels and events. 

Work across IGL projects to highlight key impact stories through commissioning and/or developing comms outputs such as blogs, social media posts, press releases or briefs.

Oversee day-to-day management of the IGL website; uploading content such as blogs, working papers, database entries, event pages or news, providing quality assurance to content, ensuring the website is kept up to date and proactively making improvements where possible.

Lead on the redesign of IGL's website, managing the work of an external web design company.

Produce the IGL monthly newsletters, showcasing the work of IGL as well as other audience relevant work, and ensuring it is engaging and well targeted.

Regularly update the IGL social media channels (Twitter and LinkedIn) to promote IGL's work and mission.

Regularly review the team's communication metrics to track public engagement and identify areas for improvement, using technological tools to inform our understanding of what works. 

Supporting in-person, virtual and/or hybrid events

Have the opportunity to provide project management support and assistance across a variety of IGL projects
The person
Personal interest and ideally background (professional and/or educational) in some of the policy areas that IGL focuses on, including innovation, entrepreneurship, and business growth policy. Knowledge about policy experimentation and evidence based policy would also be an asset, although is not required for the role;

Ability to read, critically assess and synthesise academic research papers in this field, distilling the most important insights for a policy audience in an accurate and accessible way;

Comfortable working with researchers in technical areas, with the confidence to ask questions and seek support from others when needed

A proactive individual who can work independently and effectively within a diverse, high-performing, and busy team;

Excellent attention to detail and high standards of accuracy, with impeccable grammar, editing and proofreading skills;

C2 proficiency in English (written and verbal). Proficiency in Spanish would also be an asset, although is not required for the role;

Creative ideas for driving engagement with our work, for example, through the use of storytelling, events or other innovative communications approaches; 

Proficient in use of Google Suite platforms, Google Analytics, Mailchimp, and mainstream social media platforms (LinkedIn and Twitter);

Proven ability to create simple digital content assets (eg, using Canva, Photoshop, Illustrator, etc) and knowledge of uploading content to a website.

Experience of event administration or management (covering in-person, virtual and/or hybrid events) would be desirable
The successful candidate will be offered the role of "Coordinator" or "Officer" depending on their proven ability to meet the person requirements & previous experience of working in a communications context/role.
We are open to candidates from a range of backgrounds - do consider applying even if you do not feel that you perfectly meet every requirement on this list. 
Host organisation, location & contract term
IGL's team is primarily based at Nesta in the UK, but IGL has recently opened an office in Spain hosted by the Barcelona School of Economics (BSE). 
The successful candidate will become an employee of Nesta if they are based in the UK and an employee of the BSE if they are based in Spain. Please note that appointments in the UK will require having the right to work in the UK, and appointments in Spain will require having the right to work in the EU.
Nesta and BSE have different employment policies and benefits, and the initial contract term length offered is also different: 24 months if based at BSE, or up to 31 March 2023 if based at Nesta. IGL is in the process of establishing a new base at a UK academic institution and it is our expectation that this role (if based at Nesta) will transition there. There is the possibility of extension in both cases  (In the past IGL has always extended initial contracts and this continues to be our intention for the future too). 
What we offer
Salary: £27,000-£35,000 FTE plus benefits (London), €26,000-€34,000 FTE plus benefits (Barcelona), plus array of benefits, including health cash plans, dental insurance, the ability to buy and sell annual leave, eyecare vouchers and more. Salary depending on experience  
Location: London or Barcelona (hybrid working arrangement)
(Please note that for appointments made in the UK, employment will be with Nesta, while for appointments made in Barcelona, employment will be with the Barcelona School of Economics) 
Term:  FTC to 31.03.23 if employed by Nesta and based in London or FTC of 24 months from the start date if employed by BSE and based in Barcelona. Possibility of an extension in both scenarios.             
Hours: Full-time (37.5 hours per week) Open to discuss flexible options 
Making an application 
To apply for this role, please submit your application before 8:00am on the 12th of September 2022.
1st Interviews will take place on w/c 19th September 2022
At Nesta, we believe that a diverse workforce leads to an organisation that is more innovative, more creative and gets better results. 
We want our workforce to represent the diversity of the people and communities we serve. We also want our workplace to be one where different experiences, expertise and perspectives are valued, and where everyone is encouraged to grow and develop. 
This means that when we are recruiting, we actively seek to reach a diverse pool of candidates. It also means that we are happy to consider any reasonable adjustments that potential employees may need to in order to be successful. 
We recognise the importance of a good balance between work and home life, so we do everything we can to accommodate flexible working, including working from home, compressed or part-time hours, job shares and other arrangements.   
Please just let us know in your application or at any stage throughout the process (and beyond) if these are options you'd like to explore.  
Removing bias from the hiring process
Your application will be anonymously reviewed by our hiring team to ensure fairness
You'll need a CV/résumé, but it'll only be considered if you score well on the anonymous review
Applications closed Mon 12th Sep 2022
Removing bias from the hiring process
Your application will be anonymously reviewed by our hiring team to ensure fairness
You'll need a CV/résumé, but it'll only be considered if you score well on the anonymous review
Applications closed Mon 12th Sep 2022