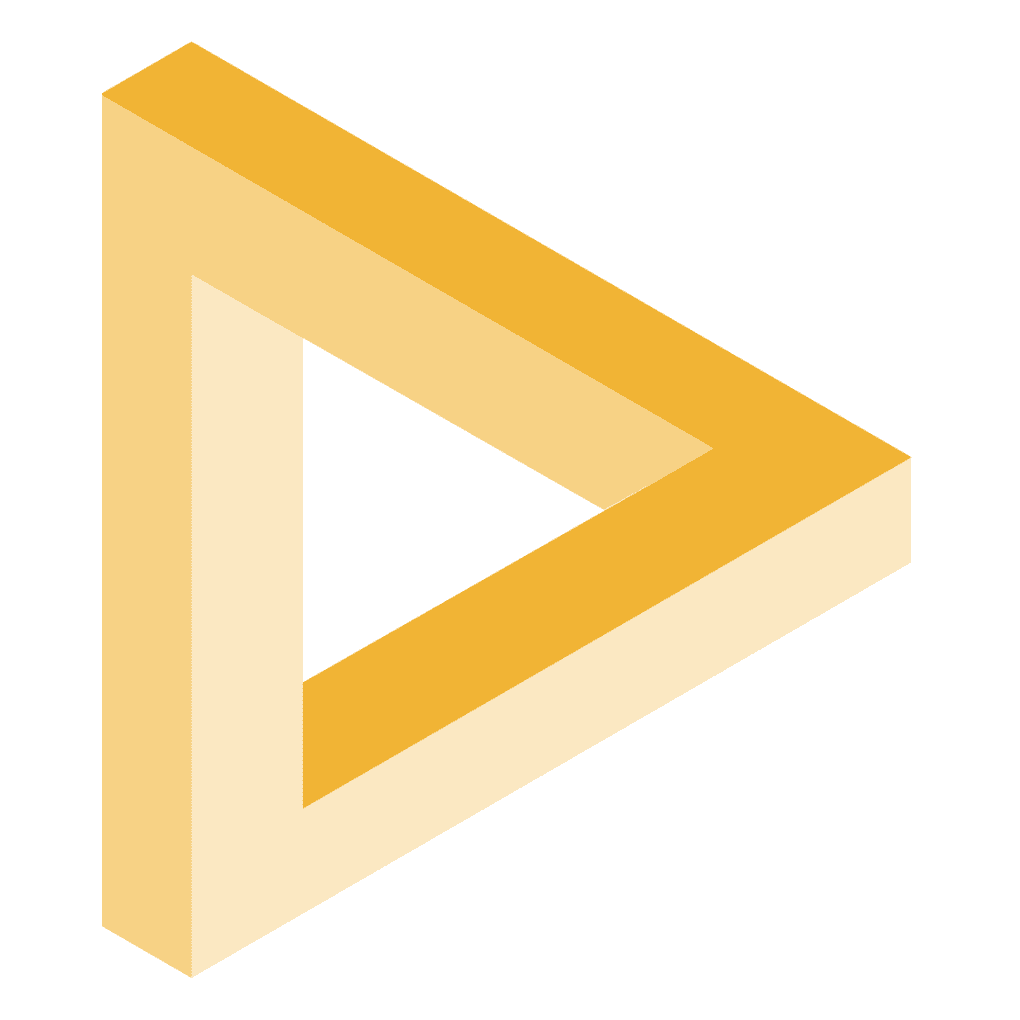 Register your interest in working with us!

Hello!
While the world outside is a bit grim and we're not hiring as much as we would usually, we're optimistic that things will improve, and we'll need people like you to help us. Our mission to make the world fairer by removing bias and guesswork in hiring is as critical as ever.
When we are hiring again, we want to be able to get in touch with you and direct you to the open role or roles that are most likely to match your skills and interests.
So we've created a super quick (2 minute) registration form where we ask you a handful of questions about which team(s) you'd be most interested to join in the future and jumpstart the hiring process.
When we're hiring for the role or roles you're interested in, we'll drop you a line with more information.
All you need to do is start the process by clicking on the yellow button on the right.
In the meantime, stay well and stay safe,
The Applied team
Role posted -
2:01pm, 13th Jul 2020 BST