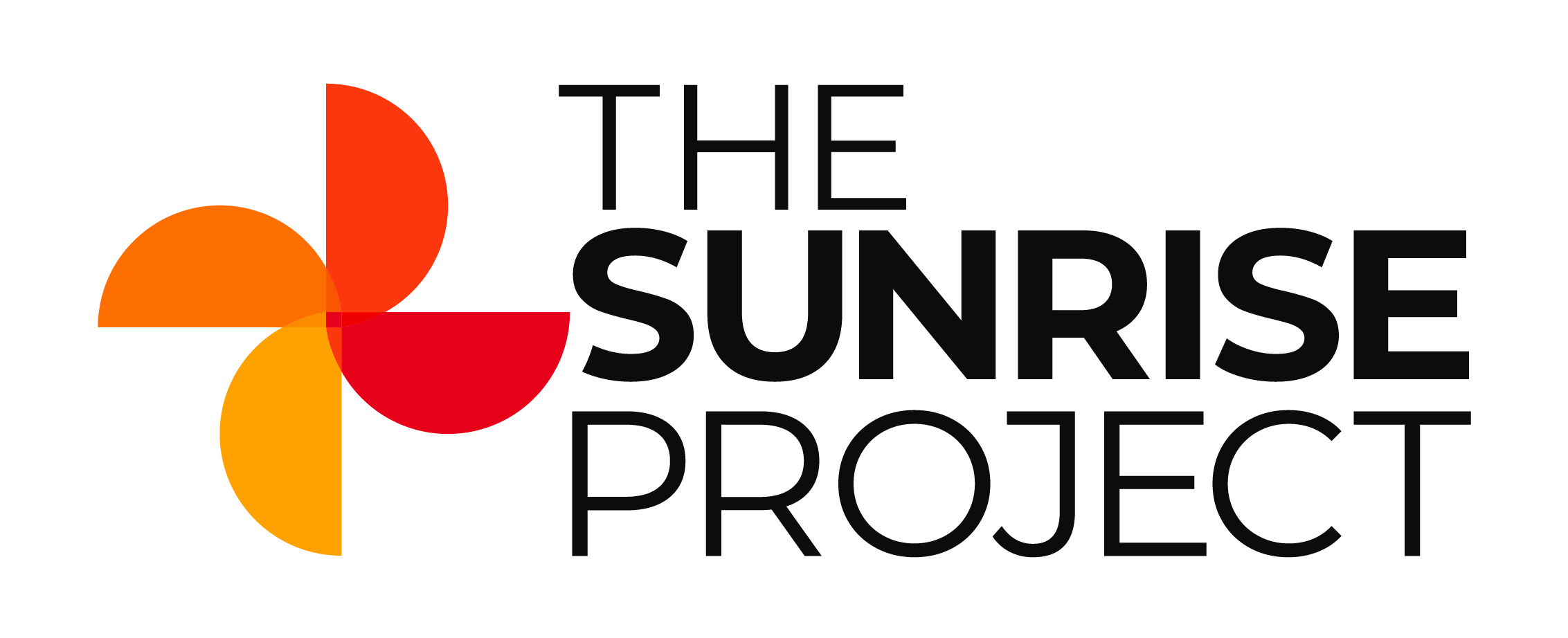 Grants Administrator
The Sunrise Project
Team: People-Operations
Grade: Level 6
Salary: $66,000 to 80,000
Location:

Melbourne pref, remote working optional.

Closing: 11:59pm, 30th May 2022 AEST
Role posted - 4:42pm, 29th Apr 2022 AEST
Job Description
Location Melb pref, Syd, remote working optional
Hours Full-time
Contract Type Ongoing
Reports to The Storyteller
Award   Clerks Modern Award Level 5 equivalent
Job Level Level 6, AUD$66,000 to 80,000
About Us
Driven by a passion to solve the climate crisis, The Sunrise Project is a team of experienced change-makers, researchers and communications professionals with a mission to scale social movements to drive the global transition beyond fossil fuels. With affiliated programs and staff in North America,  Europe, Australia and Asia, we have developed a unique model of grant making and campaigning that supports networks of organisations to drive powerful change towards our mission. We have a dynamic and nimble organisational culture. We're serious about supporting our people to thrive as we tackle the urgent climate challenge.  We believe that a diversity of experiences and perspectives will help us build stronger strategies, teams and movements. We strongly encourage First Nations people, people of colour, people living outside of cities, people living with disabilities and all people from diverse backgrounds to apply. We are continually working on becoming a better workplace for everyone.
About You
You are super organised, and have a high attention to detail and a passion for administration. You're a skilled project manager, you love scheduling, knowing what is due by when, and guiding the team accordingly.
You bring a positive attitude and clear communication to your relationships. You take initiative and can build efficient processes. You'll be supporting other members of the team to engage with funders, so ideally you'll have experience with philanthropy, fundraising, or grant-making. You're good with data and working with financial information. You have good writing skills and enjoy proof-reading. 
About The Role
This role owns the administration component of our funder engagement, and oversees incoming grants. This role organises team workflows, from the production of grant proposals through to the submission of applications and reports. The role is responsible for submitting documents and developing protocols and processes that will ensure we meet deadlines. 
The role coordinates multiple, ongoing projects simultaneously and works collaboratively with the team to generate and coordinate the content needed, ensure its quality, and deliver it on time. This requires planning and organising to prioritise and coordinate team resources and tasks.
The role reports to our Storyteller, who works with our program teams to produce content that communicates our work – our strategies, partnerships and impact – to funders.
As an organisation with significant future growth plans, the role an ability to keep track of multiple requests and new information, and to pivot quickly to take advantage of opportunities as they arise. 
Key Responsibilities
Develops and oversees an ongoing calendar/cycle of key events: due dates for grant proposals/renewals, agreements, acquittals, project milestones, reports.

Project coordinates the end-to-end lifecycle of grants - holds a "birds eye view" of each grants task breakdown, including determining lead times and assigning resources against tasks to track and meet key milestones.

Ensures communications are distributed via various channels including updates and reminders to hold the team accountable for delivery.

Coordinates the creation of annual master proposals, and bespoke proposals in collaboration with others.

Develops and maintains systems for:

compiling and storing documents and content needed for grant applications and reports.

grant and reporting information

granting software systems of our funders

filing and basic proof-reading.

Maintains relationships with operational peers in our funding partner organisations.
Skills, knowledge and experience   
Essential 
Strong project administration skills with experience coordinating multiple projects with competing priorities and deadlines.

Competency in project management software, ideally Asana or similar.

Well-developed administrative and organisational skills.

Skills in MS suite including Excel, Word, Powerpoint including data skills and experience with handling and visualising basic quantitative data (e.g. financial)

Demonstrated ability in working collaboratively with others to produce written outputs.

Strong team-working and team coordination skills. 

Clear, direct verbal and written communication skills.

A passion for action on climate change and social justice.
Desirable 
Systems thinking (e.g. "how can we best handle this project?") 
Job requirements
We value and recognise experience that has been unpaid, from the grassroots or is lived experience. If you meet some but not all of the criteria for this position, are unsure, but you're keen on the role - please get in touch recruitment@sunriseproject.org
You must have full working rights for Australia. The Sunrise Project will not sponsor applicants for employment visas.  

Employment background checks may be required.

Intermittent travel with advanced notice may be required.

A co-developed initial 3 month work plan to support your onboarding and provide clarity on your role and responsibilities
How Sunrise supports its staff
The Sunrise Project is committed to creating a workplace that supports our staff to do their best work and develop professionally. Follow the link to find out more about our offeringsunriseproject.org/employee-benefits/
Removing bias from the hiring process
Your application will be anonymously reviewed by our hiring team to ensure fairness
You'll need a CV/résumé, but it'll only be considered if you score well on the anonymous review
Applications closed Mon 30th May 2022
Removing bias from the hiring process
Your application will be anonymously reviewed by our hiring team to ensure fairness
You'll need a CV/résumé, but it'll only be considered if you score well on the anonymous review