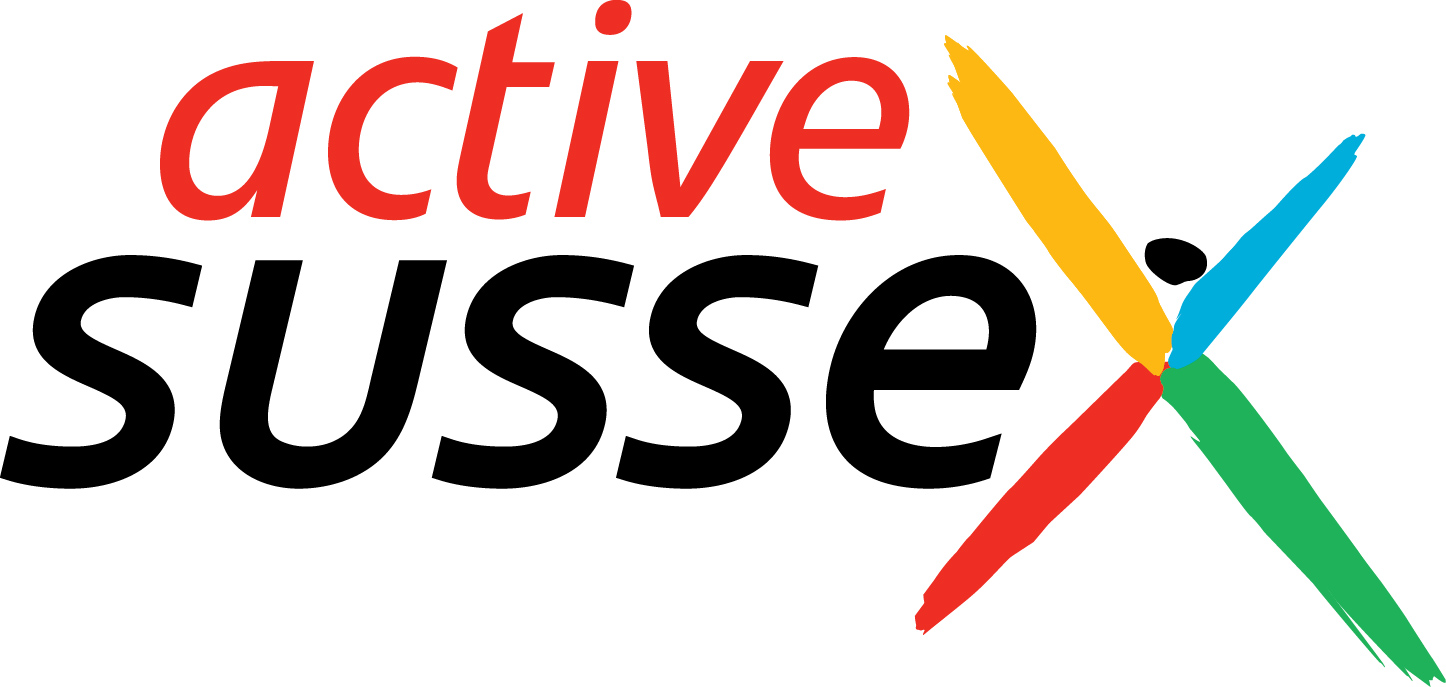 Active Sussex Independent Trustee
Active Sussex
Salary: 0
Location: Sussex
Closing: 11:59pm, 23rd May 2021 BST
Role posted - 1:00pm, 15th Mar 2021 GMT
Job Description
Recruiting (and being recruited) is one of the most important things we do, whether that be for operational staff or appointing to our Board of Trustees, but we know that certain ways of hiring can be biased.
Therefore we are using the Applied platform to help us find the best candidates to join us, regardless of ethnic origin, gender or background. The platform helps to mitigate biases throughout the hiring process and to constantly measure, improve and give candidates useful feedback!
About us
Active Sussex is the brand name of the Sussex County Sports Partnership Trust (a company limited by guarantee and a registered charity), and the only countywide organisation for sport and physical activity recognised by the national body Sport England.
It is one of 43 Active Partnerships across England with the role of supporting increased participation in sport and physical activity for all members of the community.
Encompassing the counties of East & West Sussex, as well as the City of Brighton & Hove, Active Sussex is a partnership of public, private and voluntary sector organisations who are collectively committed to increasing participation in sport and physical activity across the county, adding value by working together.
The role of the board is to oversee delivery of the Active Sussex Strategy, which the Active Sussex executive team is tasked with coordinating and delivering against. The Strategy focuses primarily on how increased participation in sport and physical activity can enhance the lives of Sussex residents, and as a priority focuses on the following four key groups:
Young people aged 14-19

Older adults

People with a long-term condition or disability

People living in deprived areas with high rates of inactivity
However our work isn't restricted to these four groups and understanding intersectionality is essential to combatting the interwoven inequalities seen within communities with regards to inactivity levels.
As such the Trust works to supports other relevant networks to improve opportunities, to attract funding/investment for sport, including facilities and to improve coordination, networking and partnership working across the sector in Sussex.
To get a feel for the range of work that the trust undertakes, please visit The Active Sussex YouTube channel.
About you and the role
The Active Sussex Board are currently looking to appoint four Independent Trustees, whose role on the Active Sussex Board will be to independently oversee, scrutinise and guide the work of the Trust, to make decisions where appropriate, and to ensure good governance. You will:
Advocate for sport and physical activity in Sussex

Champion Active Sussex within your own sector and its networks

Promote the Active Sussex vision for sport and physical activity in Sussex

Provide a two-way network of communication between partners within their own sector, its associated networks and Active Sussex

Contribute to effective board performance and management

Set strategic goals within the business plan and ensure that effective monitoring is in place to evaluate progress
Favourable skill-sets
Following a recent skills audit of the Board, applications from candidates are favoured with significant skill sets in:
Financial Auditing

Human Resources

Commercial skills, processes and capability

Promotion and brand growth
Along with these skill sets we want to see greater diversity on our Board who are representative of our local community. This could come from personal experience of living in the area or from working with communities there.
We are an equal opportunities employer
We are committed to a policy of Equal Opportunity and are determined to ensure that no applicant or employee/trustee receives less favourable treatment on the grounds of gender, age, disability, religion, belief, sexual orientation, marital status, or race, or is disadvantaged by conditions or requirements which cannot be shown to be justifiable.
Active Sussex is fully committed to the principles of equality of opportunity and actively champions diversity with our partners. However this also starts with us! We have already adopted a target of maintaining a minimum of 30% of each gender on the Board, to progress towards achieving gender parity and applications are particularly welcomed from people with a disability and/or long term condition, Black, Asian and Minority Ethnic groups, as they are currently underrepresented within the Active Sussex Board. We are keen to work with applicants and make adjustments, where needed (perhaps due to a disability or sensory impairment), to make it easier to become a trustee, so please get in touch in this instance.
We are also mindful that less than 3% of charity trustees are under 30 and as such are missing young people's perspectives, therefore we are keen to ensure young people are also represented on our board.
Benefits
You'll benefit from:
Contributing to an organisation who is driving physical activity transformation in Sussex, which sees more people active and healthier communities. Being a trustee for Active Sussex is one of the most powerful ways in which you can contribute to helping to get your local community moving more.

Strategic experience

Professional networks

Developing skills and experience

Team working
Next steps
All you need to do is start the process by clicking on the yellow button on the top right.
You'll answer some questions that are related to your skills relevant to this trustee position. After the advert closes, your answers will go through our sift process: all answers will be anonymised, randomised and then reviewed by a panel of reviewers.
If you are shortlisted, we'll invite you to the next step, which includes an interview on Monday 14 June 2021. Also, we love giving feedback, so at the end of the application process, we'll share how well you performed.
If you are interested in finding out more about the Trust and speaking to some of the current trustees before you apply, then there will be a opportunity to do so on Monday 10 May 5.30-6.30pm. Book your place here.
Removing bias from the hiring process
Your application will be blind reviewed by our hiring team to ensure fairness
You won't need a CV to apply to this job
Removing bias from the hiring process
Your application will be blind reviewed by our hiring team to ensure fairness
You won't need a CV to apply to this job