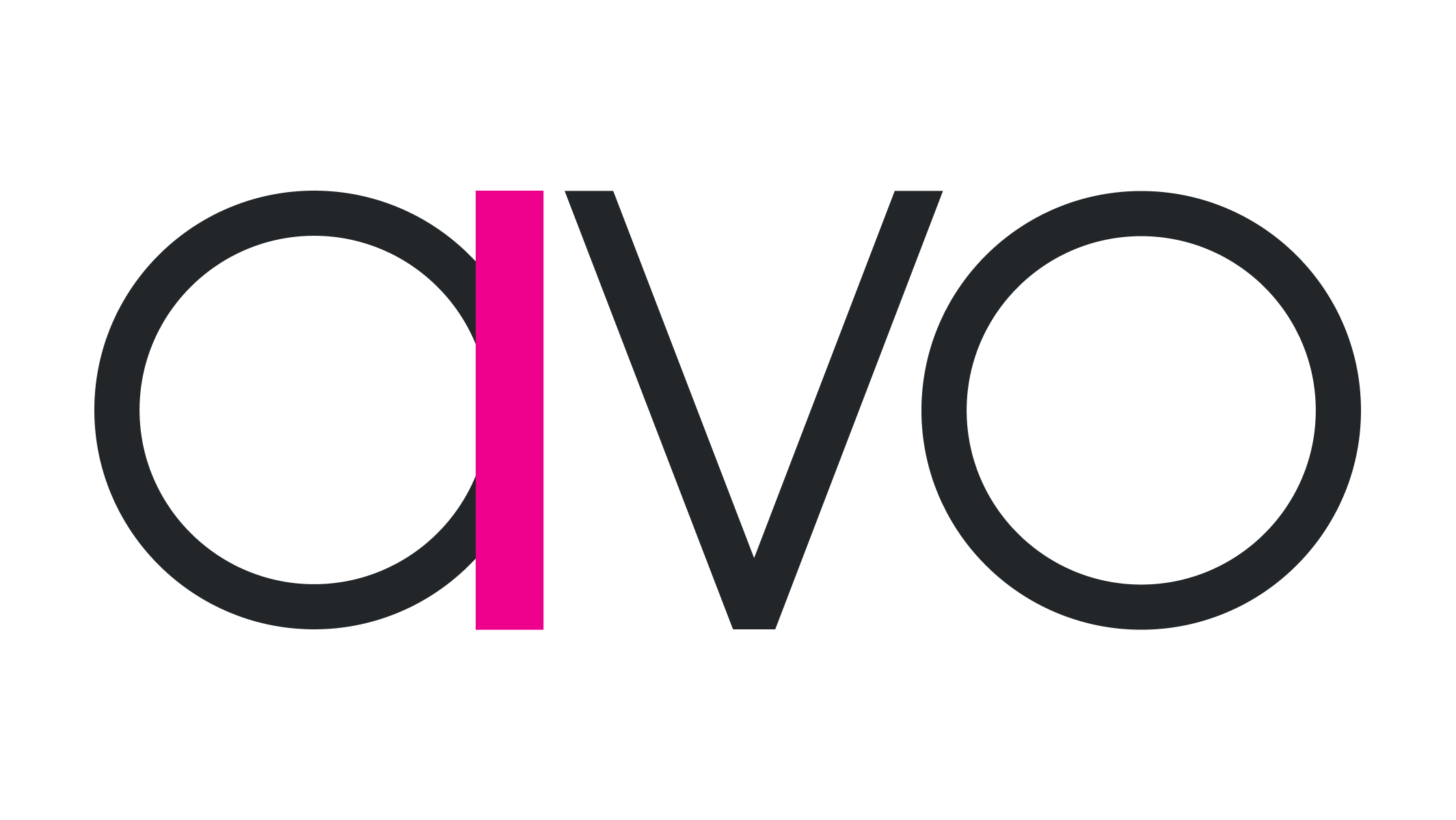 Founding Sales

What's the opportunity? 🤔
Avo is the next generation of analytics governance. Read more about our mission, backstory and team.
Avo is a startup based in San Francisco and Iceland, backed by world class investors, including Y Combinator, GGV and Heavybit. 
We're looking for a hands-on Founding Sales person, who understands and loves technology and prospecting, and is comfortable talking to dev / product / data roles. We're looking for a hunter who has a consultative sales approach, a track record of growing sales, pipeline management, demolishing quotas, and polished presentation skills. This person will provide the best sales experience possible to Avo's customers.
If you're excited about being our first sales person, shaping a sales process, and collaborating with the company's founders in a fast moving start-up environment, you're in the right place.
What will I be doing? 🚀
Working collaboratively with Avo engineers, customer success, go-to-market, to make Avo customers successful.

Prospect and generate fresh leads to fill Avo's pipeline.

Close and process all prospects, managing the full sales lifecycle.

Create and deliver accurate sales forecasts.

Demo the Avo product and developer experience for prospects and customers, including dev / product / data roles.

Figuring out and resolving unspoken or spoken technical concerns.

Create sales collateral and customer proposals.
What skills and traits do I need? 📚
Consecutive years of on-quota sales experience selling B2B applications; SaaS, Product Analytics.

Passionate about technology.

Good Sales DNA and hunter mentality.

Thrive in a fast-paced, high growth, rapidly changing environment.

Willing and able to work in a remote culture and communicate in writing.

Demonstrated ability to work and be self reliant on a small team.

Bonus for:

Experience leveraging user behavior analytics to answer questions, for example, through building charts in Amplitude or querying SQL databases.

Experience implementing event-based analytics, with tools such as Amplitude, Mixpanel, or Segment.
What do I get? 😍
Join a high-performing, fast-moving, international startup backed by world-class investors, including  Y Combinator, GGVC and Heavybit.

A company culture comprised of mutual respect, no politics, all hands on deck, and a sense of shared responsibility.

Teammates that care about continuous improvement — for ourselves and our company. 

Equity included in compensation

A remote-first and async-first culture.

The opportunity to learn a lot and grow with us.
What are the next steps? 🐾
To get started, pop your email in the top right of this page.
You'll answer some questions that relate to your day-to-day job. After the job closes, your answers will go through our sift process: all answers will be anonymized, randomized and then reviewed by a panel of reviewers. In order to prevent bias we will not look at your CV until your answers have been anonymously reviewed and the shortlist has been drafted. Read about our commitment to hire talent of diverse backgrounds.
If you are shortlisted, we'll invite you to the next step, which include interviews. Also, we love giving feedback, so you'll be able to see how well you performed at each stage of the application process.
Expected duration of this application process is 6-8 weeks. (But hopefully faster 👀)
Role posted -
12:20pm, 18th Nov 2020 PST