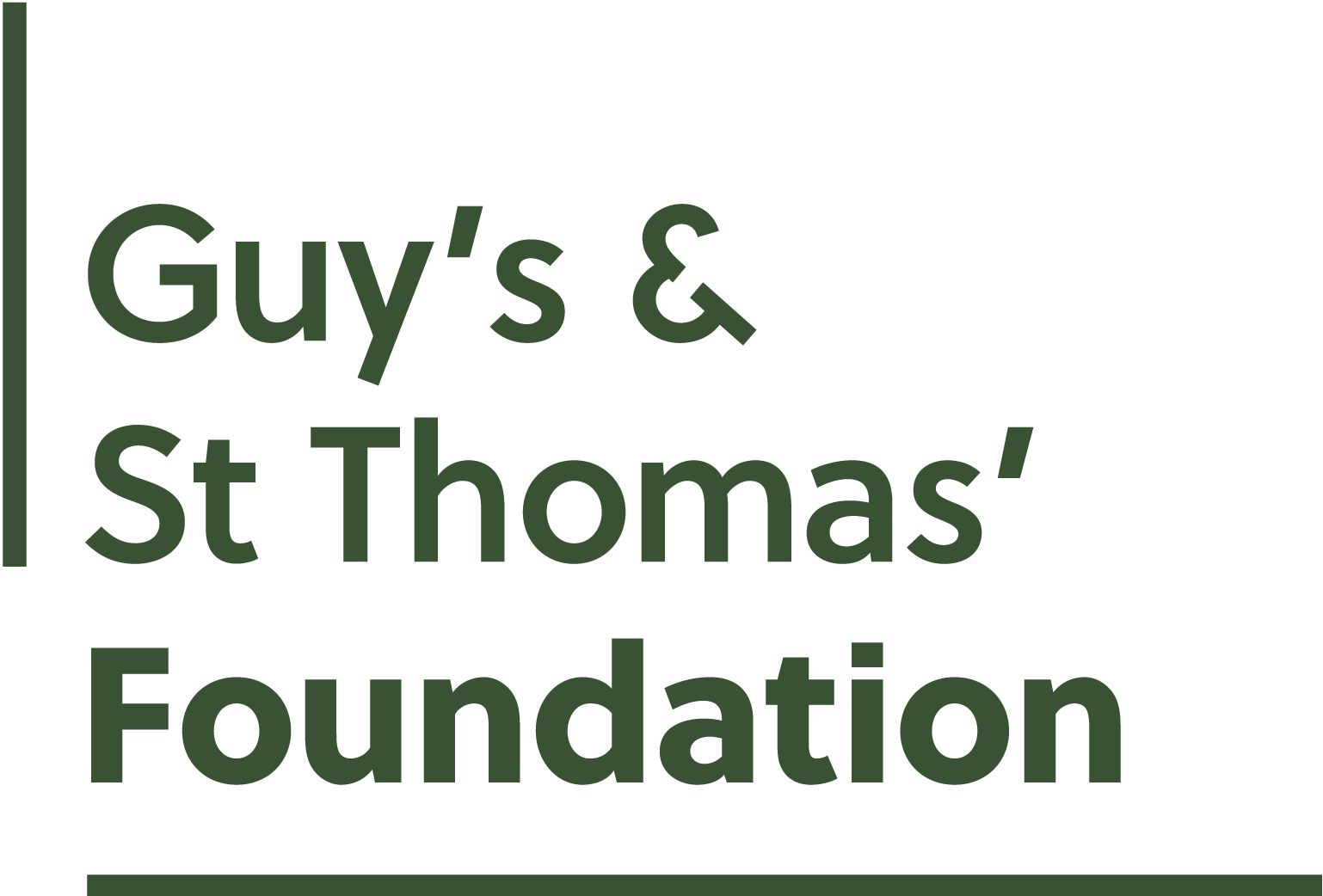 Digital Officer
Guy's & St Thomas' Foundation
Team: Communications and Engagement
Salary: £28,000 - £33,000
Location:

London SE1 - hybrid working

Closing: 9:00am, 9th May 2022 BST
Role posted - 4:34pm, 14th Apr 2022 BST
Job Description
Overview:
This is a new role in our small but growing Digital team, instrumental in helping us to make the most of the opportunity presented by digital to drive engagement and income. 
You'll be willing to embrace a wide variety of tasks across the digital spectrum, from channel specific digital marketing to user experience improvement and everything in between.
The Digital Officer will work closely with the Digital Manager and the Communications and Fundraising teams to produce high-quality digital experiences across three fundraising brands; Evelina London Children's Charity, Guy's Cancer Charity and Guy's & St Thomas' Charity.
As the Digital Officer, you will be responsible for delivering campaigns and running day-to-day digital activity. You'll bring the ability to take a brief and be able to apply user insights and digital best practice, working in collaboration with stakeholders to take both a holistic approach to see how experiences fits together for a user, and a detail-focused to ensure what's being delivered is of exceptional quality.
We are looking for a passionate all-rounder who understands the importance of excellent digital experiences and communications in a fundraising context. The successful candidate will bring a positive and proactive attitude to help us build and maintain exceptional digital experiences, be the champion of digital best practice and put users at the heart of everything they do. 
About us
Guy's & St Thomas' Charity, Guy's Cancer Charity and Evelina London Children's Charity are part of Guy's & St Thomas' Foundation.  Our collective mission is to build the foundations of a healthier society.
As part of our team, you will work alongside talented people from a mix of personal and professional backgrounds. Though our ambitions are serious, this is a friendly place to work with lots of opportunities to meet and socialise with colleagues. We believe there is immense power in diversity and aim to recruit and nurture talent who think and act differently.
There is more information about working with us on our Foundation website, where you can read about:
•     how we approach recruitment
•     our team, culture and values
•     the benefits of working with us
and our approach to diversity, equity & inclusion, health & wellbeing, and learning & development
Key relationships:
As member of the digital team, you'll be part of a centre for digital excellence across the organisation, working collaboratively with our other digital, data, communications and fundraising colleagues to deliver outstanding experiences for our users.
Overall purpose of role:
This is an amazing opportunity for a new team member to build on the launch of three new charity brands.  Delivering fantastic digital experiences across the digital marketing and journey mix, balancing workloads to deliver digital outputs on-time, to a high standard and that helps us hit our wider objectives.
Key responsibilities:
You'll use your digital expertise to help deliver exceptional digital across our brands. You'll do this in a number of ways, including:
·         Maintaining and driving forward the day-to-day management of our websites and digital platforms
·         Developing our understanding of our audiences and how they interact with us through our digital channels, including email, web and SEM. Working with marketing and data colleagues to implement journeys based on audience segmentation and a continuous programme of test and learn.
·         Cultivating and maintaining collaborative stakeholder relationships to deliver key campaigns that meets the needs of our audiences and supports the charity objectives
Continuously audit and review the performance of our content and actively look for new opportunities to make improvements and create new content.
Experience:
·         You'll have worked extensively with digital in a professional environment and ideally, have an understanding of the charity sector.
·         Strong experience in working with websites, including managing content and technical fundamentals. Ideally, you'll have WordPress experience.
·         You'll have good experience of building and delivering email campaigns Knowledge of html/CSS an advantage
·         An understanding of the fundraising sector and how digital can support.
·         You'll have experience managing PPC campaigns and understanding how to apply best practice across Grants and Adwords.
Skills, abilities, and knowledge
·         You'll understand the role of different digital channels and how they can be best applied to achieve results.
·         Familiar with core principles in SEO and user experience. 
·         Ability to develop engaging user journeys and experiences
·         Great copywriting skills and an understanding of writing in brand tone of voice across multiple digital formats.
·         You'll have an interest in data. You'll know what to look for and be able to use data to be able to tell stories and make practical recommendations.
·         You'll be able to run tests that achieve impact across channels, creatives and audiences. You'll be able to get tangible learning and understand how this can be disseminated and applied.
Personal attributes
·         Proactive and creative in finding new ways to improve or iterate upon existing work
·         Excellent communicator with a keen eye for detail and nuance
·         Strong capacity to manage your work and time effectively, balancing the requirements of multiple stakeholders
·         Committed to championing the user
·         A collaborative worker, interested in and excited by working with others to produce great work
·         Interest in our cause to reduce health inequalities
·         A commitment to our values and to diversity, equity and inclusion
Removing bias from the hiring process
Your application will be anonymously reviewed by our hiring team to ensure fairness
You'll need a CV/résumé, but it'll only be considered if you score well on the anonymous review
Applications closed Mon 9th May 2022
Removing bias from the hiring process
Your application will be anonymously reviewed by our hiring team to ensure fairness
You'll need a CV/résumé, but it'll only be considered if you score well on the anonymous review