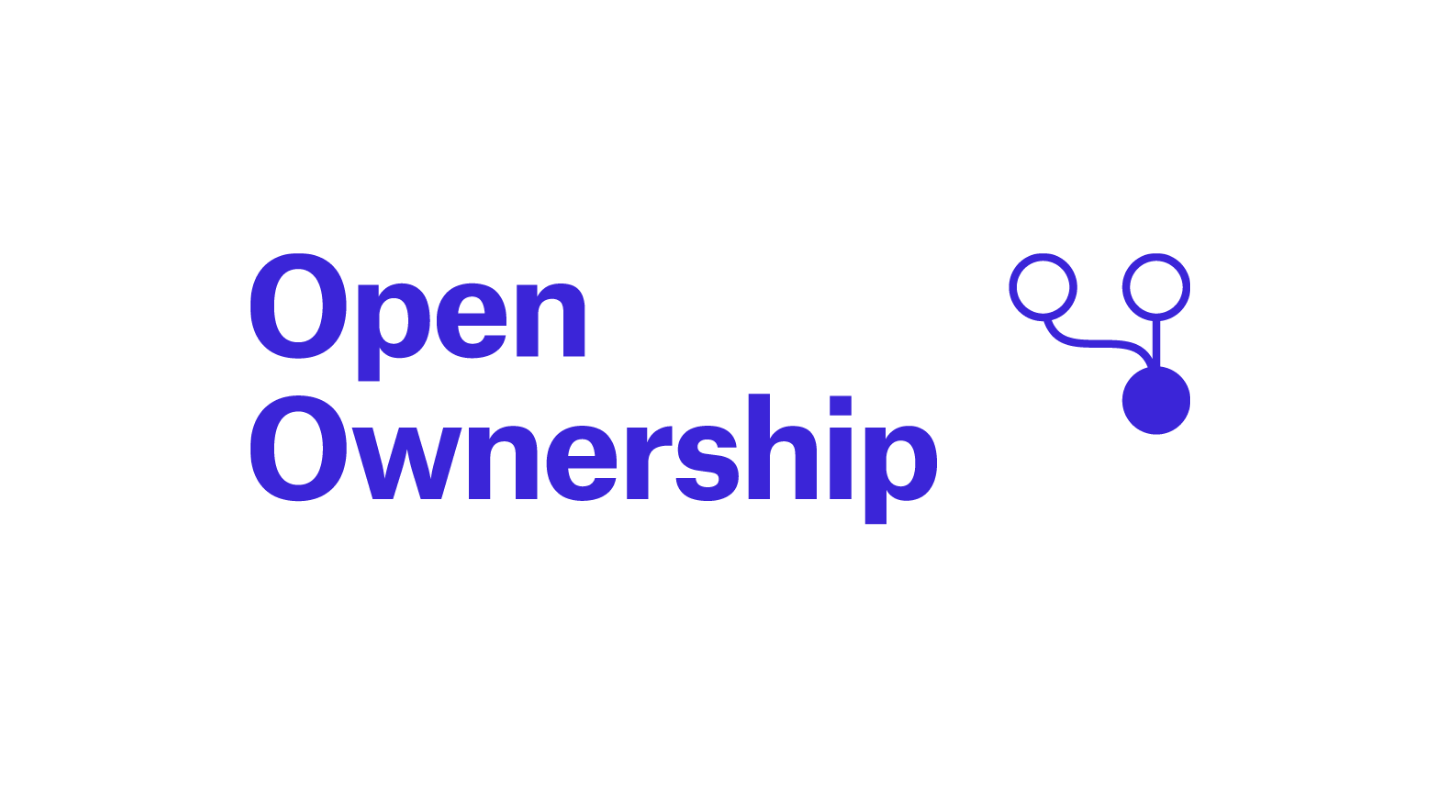 Policy and Research Manager
Ten years ago, the idea of public registers of beneficial ownership was a campaigner's long-shot. But now, with governments across the world committed to collecting and publishing information on the people who really own companies, OpenOwnership is making it a reality. We have seen norms change and new demand for this data to be released so it will turn into information and action.
With backing from multiple funders, including the UK's Department for International Development (DFID) and the World Bank, OpenOwnership is scaling its tools and support to increase beneficial ownership transparency globally, based on uptake of the OpenOwnership Register and Beneficial Ownership Data Standard. At this critical moment, we are recruiting a number of new roles to scale our work. This includes increasing our capacity to develop and test evidence based policy recommendations.
We are a distributed team, with the majority of staff UK based, and are actively looking to diversify our geographical presence. We value diversity and encourage all interested applicants to apply whether or not they fully meet the job requirements outlined in the listing. We want to hear all voices, and particularly encourage individuals of diverse and marginalized communities to apply.
Here's what we're offering:
The opportunity to drive evidence based policy making and shape its implementation globally through a variety of advocacy, partnerships and in-country engagement

Salary will be based on OpenOwnership's salary bands, with adjustment for the experience and location of the appointed candidate. For UK based applicants, we expect the successful candidate to be within Manager level £45,000 - £65,000; or Associate level £35,000-£45,000. For successful candidates in other contexts, compensation will be adjusted according to cost of living considerations

Flexible benefits, including leave package and employer pension contribution.

Training budget and time to develop deeper skills and knowledge in relevant areas such as data standards, open data, corporate structures, anti-corruption and international development technical assistance

Flexible work location with bi-weekly virtual team meetings and regular in-person sessions

Options for a fixed term or permanent contract
About the role:
You will join a small distributed team at a time of significant growth, taking on a defined but varied range of responsibilities. We're a fast-paced startup, so be ready to pitch in where needed. People who enjoy learning and variety in their work will be particularly well-suited for our team. You will report to OpenOwnership's Senior Program & Policy Manager.
Responsibilities:You will be excited by the challenge of developing evidence based policy in a fast moving area in which your work can have significant global impact. You'll have a passion for how meaningful evidence, open and accessible data, and strong ideas of public progress can drive change in the world. Your ability to conduct or manage various research and analytical projects, producing a variety of influential outputs will be critical. You'll proactively work with colleagues across our distributed team to undertake research, learning and adaptive program management across projects. This will help us collectively develop, test and refine OpenOwnership's policy recommendations, and tools, while also supporting governments in implementing beneficial ownership transparency.
We are advertising this post at Manager level, however if you have relevant subject knowledge but fall short on the years' experience we still encourage you to apply. As this is a new role, there is opportunity to adjust the remit so we provide more support to you with the most strategic aspects of what you seek to accomplish. If this is the case we may make an offer at Associate level, rather than Manager, amending the description below to focus on 'undertaking' rather than 'leading' the work areas.
Lead research projects to develop, test and refine OpenOwnership's policy recommendations
Lead research projects to extend and refine OpenOwnership's policy expertise, commissioning external support where needed. Key topics for 2020 include: verification of beneficial ownership information, economic benefits of beneficial ownership transparency, balancing beneficial ownership transparency with privacy & data protection

Write consultation submissions in line with OpenOwnership's recommendations, proactively identifying where further research could strengthen or clarify our positions

Work with the Senior Program & Policy Manager and colleagues across OpenOwnership to develop and implement a research, learning and adaptive management strategy for the organisation

Feed into the iterative refinement of OpenOwnership's policy recommendations and program delivery through all the above work
Provide research support to OpenOwnership's country work
Conduct desk based and primary research to inform national scoping assessments of beneficial ownership transparency, working with the Senior Program & Policy Manager and Country Managers to develop coherent policy recommendations for implementing beneficial ownership transparency in specific national contexts

Respond to policy oriented queries about implementing beneficial ownership transparency from governments and civil society organisations around the world, applying OpenOwnership's knowledge & policy positions, and drawing in technical expertise from colleagues where needed

Work with country level partners and/or government counterparts on strategic research, advocacy and learning initiatives related to the release of beneficial ownership data
Represent and share OpenOwnership's research and policy knowledge with relevant stakeholders
Work with colleagues to feed research knowledge into OpenOwnership's recommendations, tools and package of country support

Share OpenOwnership's research knowledge through relevant events and international fora

Collaborate with stakeholders to leverage relevant external work and maximise impact, in particular by developing partnerships with academics and practitioner researchers

Contribute to OpenOwnership's MEL at project and organisation level
Person description:
Essential experience & knowledge:
Track record of high quality policy-oriented research, for example in think tanks, NGOs, private sector and/or government

Knowledge of a broad range of research and analytical methods, including secondary research/literature review and primary qualitative research (e.g. applied ethnography, behavioural science or similar skills)

Experience in and understanding of diverse political, cultural and geographic contexts

Good knowledge of national and/or international policy in an area relating to beneficial ownership transparency, for example transparency & accountability, anti-corruption, money laundering, good governance etc.

5 years relevant work experience (Manager level) or 3 years (Associate level)

Willingness to undertake some international travel
Desired experience & knowledge:
Experience and/or aptitude for defining and framing quantitative investigations using large datasets (experience of quantitative analysis of large datasets is not necessary)

Well networked with research practitioners in relevant fields
Personal attributes:
You're a self-starter and can manage competing priorities without much supervision

You're a quick learner and able to swiftly assimilate new knowledge about complex issues

You're keen to work as part of a mixed-methods, multi-disciplinary team

You're entrepreneurial and look for opportunities to solve problems

You have a passion for our mission

You have a high attention to detail and are highly organized.
Support:For these applications we are using the platform Be Applied which is designed to promote diversity and inclusion through anonymized applications and screening questions. If you have any issues with the application process, please contact recruitment@openownership.org
Role posted -
1:30pm, 23rd Aug 2019 BST