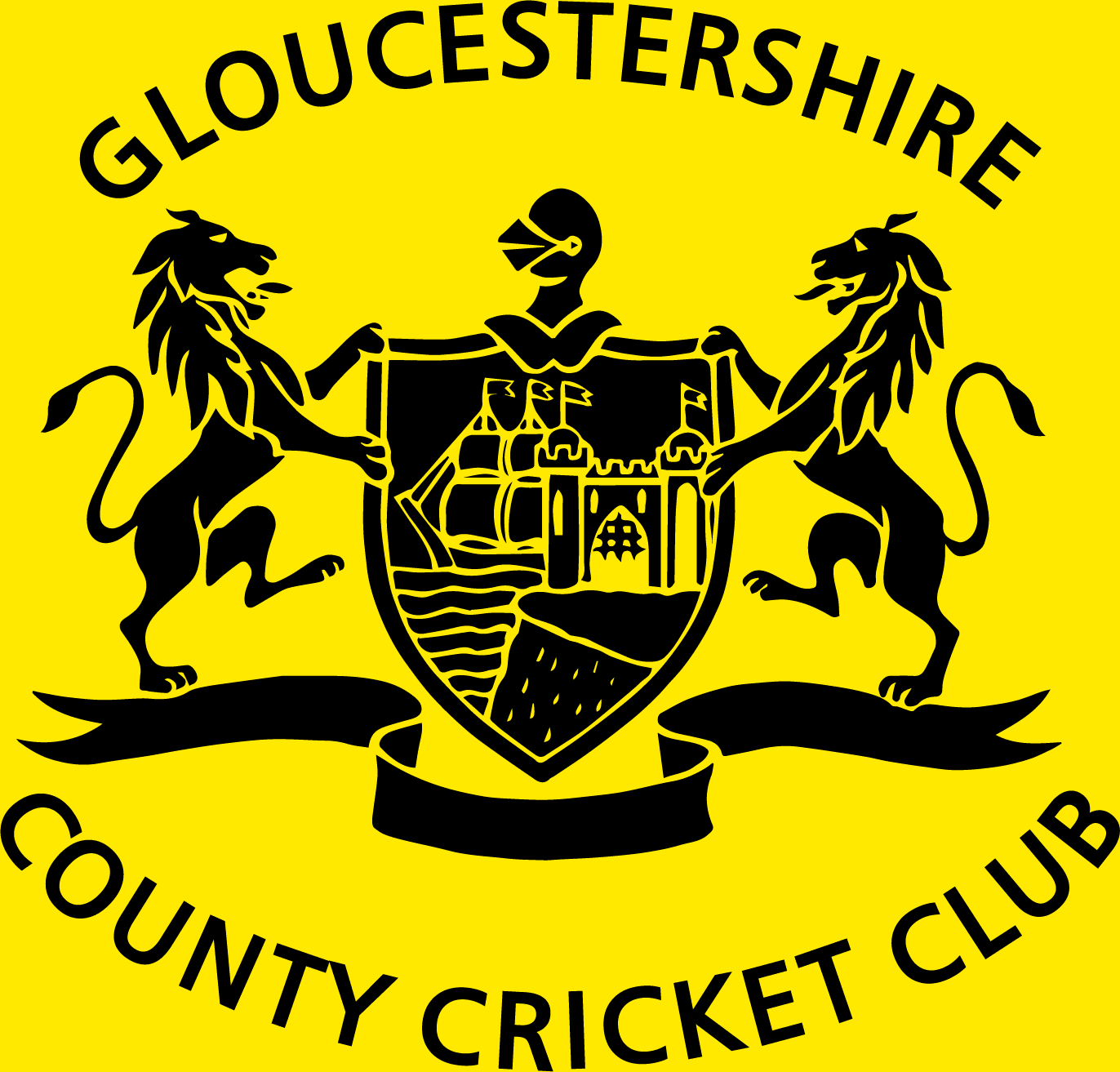 Lead Physiotherapist
Gloucestershire County Cricket Club
Salary
£44k-£50k (dependent on experience) plus car allowance and benefits
Closing: 11:55pm, 12th Jan 2023 GMT
Job Description
 Job Title:Lead Physiotherapist
 Employer: Gloucestershire County Cricket Club
Location: Seat Unique Stadium, Nevil Road, Bristol BS7 9EJ
Term : Permanent, full time
Responsible to: Performance Director
 Purpose of the job:
An exciting and challenging opportunity to lead physiotherapy services and manage the science and medicine team in the provision of elite services to the county's professional and academy players. The role includes extensive travel and match day cover across all  formats of cricket.
 Roles:
·       Provision of elite level clinical assessment, diagnostic and treatment services to all professional and academy players.
·       Communicate effectively with cricket coaches through the club (including pathway regarding current squad injury status and rehabilitation timelines.
·       Work in collaboration with the lead S&C coach to deliver an integrated rehabilitation programme.
·       Drive, manage and develop the club's physiotherapy and sports medicine service delivery in conjunction with the required ECB science and medicine standards for county cricket.
·       Lead and coordinate ECB requirements for cardiac, concussion, skin and dental screenings in liaison with the Chief Medical Officer.
·       Arrange and coordinate consultant intervention when necessary, in liaison with the Chief Medical Officer.
·       Work in conjunction with the Lead S&C Coach to conduct sport specific musculoskeletal screenings for all professional and academy players and provide a consolidated, succinct programme for addressing deficiencies.
·        Maintain written records in accordance with the legal requirement on the ECB Cricket Squad online portal.
·       Completion and management of player whereabouts information to enable no-notice anti-doping sampling as required by ECB and UKAD.
·       Provide physiotherapy support and provision to England centrally contracted and Development squad players, in liaison with ECB Staff.
·       Undertake appropriate professional development to keep abreast of world's best practice.
 Key Competencies
Essential:
·        Current member of the Chartered Society of Physiotherapists and registered with the Health Professions Council.
·        At least three years' experience in the provision of physiotherapy services to elite athletes and coaches which should include experience of touring with high performance squads.
·        Working experience in the support and preparation of developing young elite athletes, with specific expertise in injury prevention.
·        Ability to work collaboratively with multi-disciplinary team
·        An ongoing record of Sports injuries CPD.
·        Advanced emergency management and on-field resuscitation qualifications.
·        Basic life support training within past two years.
·        Computer literacy, including MS office and databases.
·        Excellent interpersonal and communication skills.
Desirable:
·       A postgraduate qualification specialising in Sports Physiotherapy / Sports and Exercise Medicine/ Sports Rehabilitation.
·       A good understanding of the nature of cricket and/or work experience in cricket.
The role does involve training, supervising, working with and/or being in sole charge of children and young people. The successful applicant will therefore be required to apply for a disclosure from the Disclosure and Barring Service (DBS). A disclosure is an impartial and confidential document that details an individual's criminal record and where appropriate gives details of those who are banned from working with children.
This job description is not to be regarded as exclusive or exhaustive. It is intended as an outline indication of the areas of activity and will be amended in the light of changing needs of Gloucestershire County Cricket Club.
As an equal opportunities employer, Gloucestershire County Cricket Club  is committed to the equal treatment of all current and prospective employees and does not condone discrimination on the basis of age, disability, sex, sexual orientation, pregnancy, and maternity, race or ethnicity, religion or belief, gender identity, or marriage and civil partnership.
Salary : £44k - £50k (dependent on experience) plus benefits.
Start Date : ASAP 
Closing date for applications: 5PM MONDAY 19TH DECEMBER 2022
Removing bias from the hiring process
Applications closed Thu 12th Jan 2023
Removing bias from the hiring process
Your application will be anonymously reviewed by our hiring team to ensure fairness
You'll need a CV/résumé, but it'll only be considered if you score well on the anonymous review
Applications closed Thu 12th Jan 2023