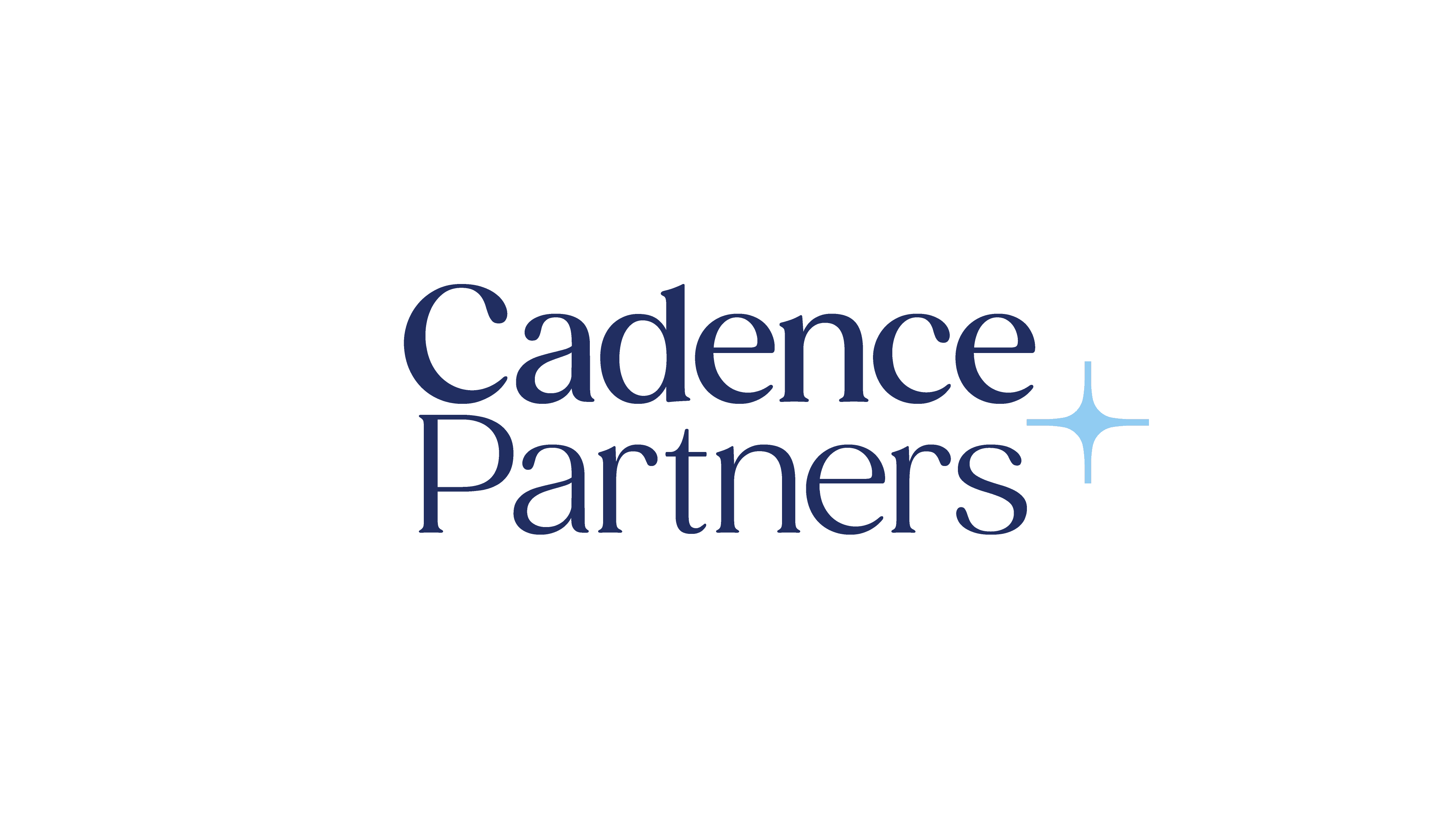 Refuge - Director of Corporate Services
Cadence Partners
Location
London-based with homeworking option
Closing: 9:15am, 21st Feb 2023 GMT
Job Description
This post will report to the CEO. This role will be responsible for the leadership of the Finance, Property & Facilities and Governance teams, consisting of three direct reports and a directorate of c.20 staff.
Key Accountabilities:
Advising the CEO and Board on the formation, development and application of policy and strategic decisions relating to the Corporate Services

Overseeing the management of the organisation's physical and financial resources to ensure efficiency, effectiveness and quality of service
Providing leadership on the Charity's approach to business continuity, data protection, financial management and accounting, H&S, procurement and risk management to ensure compliance with best practice and that policies and procedures are effectively implemented

Leading, motivating and developing team members to achieve team and organisational objectives

Developing and embedding a culture of customer focus and performance management to ensure high quality and continuous improvement in the delivery of corporate services

Leading the development and delivery of effective strategic and operational forecasting, planning, monitoring and reporting to support Senior Leadership Team and Board decision-making

Ensuring the provision to the SLT, Board and budget holders of relevant and timely financial information to support delivery of core objectives

Undertaking a comprehensive review of the corporate risk policy and risk map

Leading the delivery of quality assured service delivery performance data

Working with the Director of People and Culture to review pension provision as part of the pay and reward review

Reviewing the need for internal audit leading on the tender of audit services

Implementing the recommendations of the property review

Working effectively with the CEO and other members of the senior management team to contribute to organisation wide policy, strategy and management

It is essential that the post holder can respond flexibly to changes in the requirements of this post.  This job description is therefore a guide and not an exhaustive list of all responsibilities the post holder may have over time.
Experience, Knowledge, Skills and Personal Qualities:
Qualified accountant

Experience of managing supported housing income and restricted funds

Demonstrable progressive and relevant experience of successfully leading corporate services functions including developing team to deliver high performance and exceptional customer service

A comprehensive understanding of risk management with well-developed risk analysis and corporate risk management skills

Ability to work collaboratively with colleagues at all levels, including the Senior Leadership Team board members

Ability to use customer and 360° feedback to provide responsive and customer focussed services across all areas of responsibility

Evidence of developing, implementing and monitoring standards of performance against operational targets

An ability to think strategically and translate strategies into achievable goals

Ability to think creatively and generate innovative solutions to changing priorities

Sound judgement and decision-making skills

A successful track record of influencing, giving professional advice to and building effective and productive working relationships with a range of internal and external stakeholders

Excellent verbal and written communication skills and strong interpersonal skills

An interest in and commitment to the long-term success and development of the Charity

A commitment to follow the policies, procedures and philosophical principles of the Charity and a strong commitment to feminism, empowerment, support and equality which underpin all of the work undertaken by the Charity

Experience of social impact investment is desirable
Removing bias from the hiring process
Applications closed Tue 21st Feb 2023
Removing bias from the hiring process
Your application will be anonymously reviewed by our hiring team to ensure fairness
You'll need a CV/résumé, but it'll only be considered if you score well on the anonymous review
Applications closed Tue 21st Feb 2023