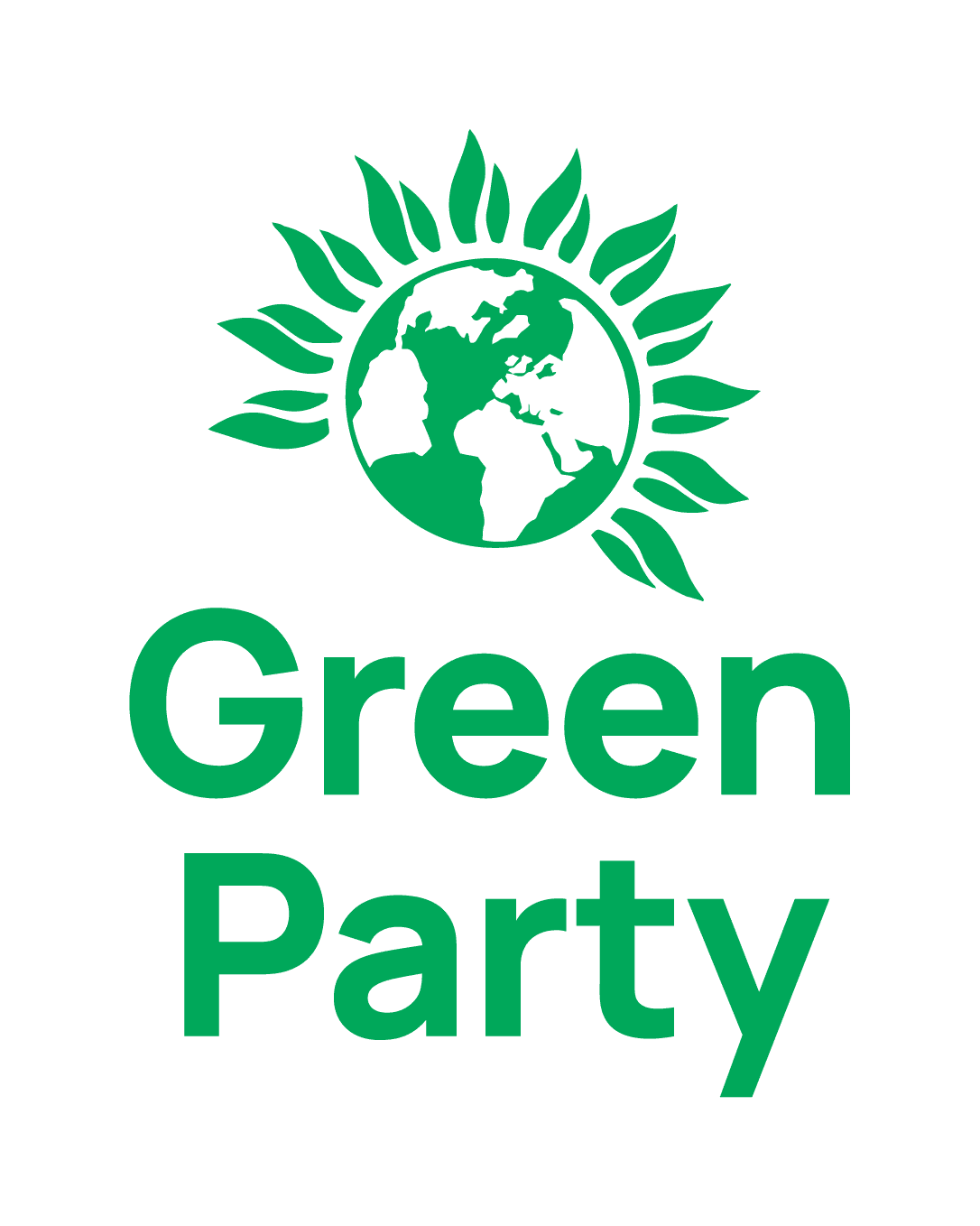 Social Media Assistant
The Green Party
Grade: Points 4-5 - GPEW salary scale
Salary: £23,133 - £23,596 per annum, pro rata
Location: Remote
Closing: 11:59pm, 16th May 2021 BST
Role posted - 10:01am, 29th Apr 2021 BST
Job Description
The Social Media Assistant will be responsible for supporting the Green Party's social media presence by elevating the impact of speeches, appearances, and a range of content through digital channels by producing timely, engaging, and professional content for a variety of channels and audiences.
Whilst the Social Media Assistant will only work a guaranteed 3 hours per week on average across the year, their impact on supporting with editing and posting content will make a big difference and will be greatly appreciated by the team they will support – who currently edit their own content.
The precise working weeks will vary but will roughly accord with school term times; approximately 35 working weeks per year. The work will be required in the evening, with the timing varying from early to late evening.
Application process:
The closing date for applications is 23:59 on 16th May 2021.
Interviews to be held on Monday 24th Mary 2021.
Please note that the Applied recruitment system is configured to ask a series of questions that will support shortlisting for this role. Each question is based on one or more of the attributes listed in the person specification and your answers will be scored based on how you demonstrate the attribute(s) that are relevant to the specific question being asked. The full job description and person specification can be found on https://www.greenparty.org.uk/jobs.
Removing bias from the hiring process
Your application will be blind reviewed by our hiring team to ensure fairness
You won't need a CV to apply to this job
Removing bias from the hiring process
Your application will be blind reviewed by our hiring team to ensure fairness
You won't need a CV to apply to this job