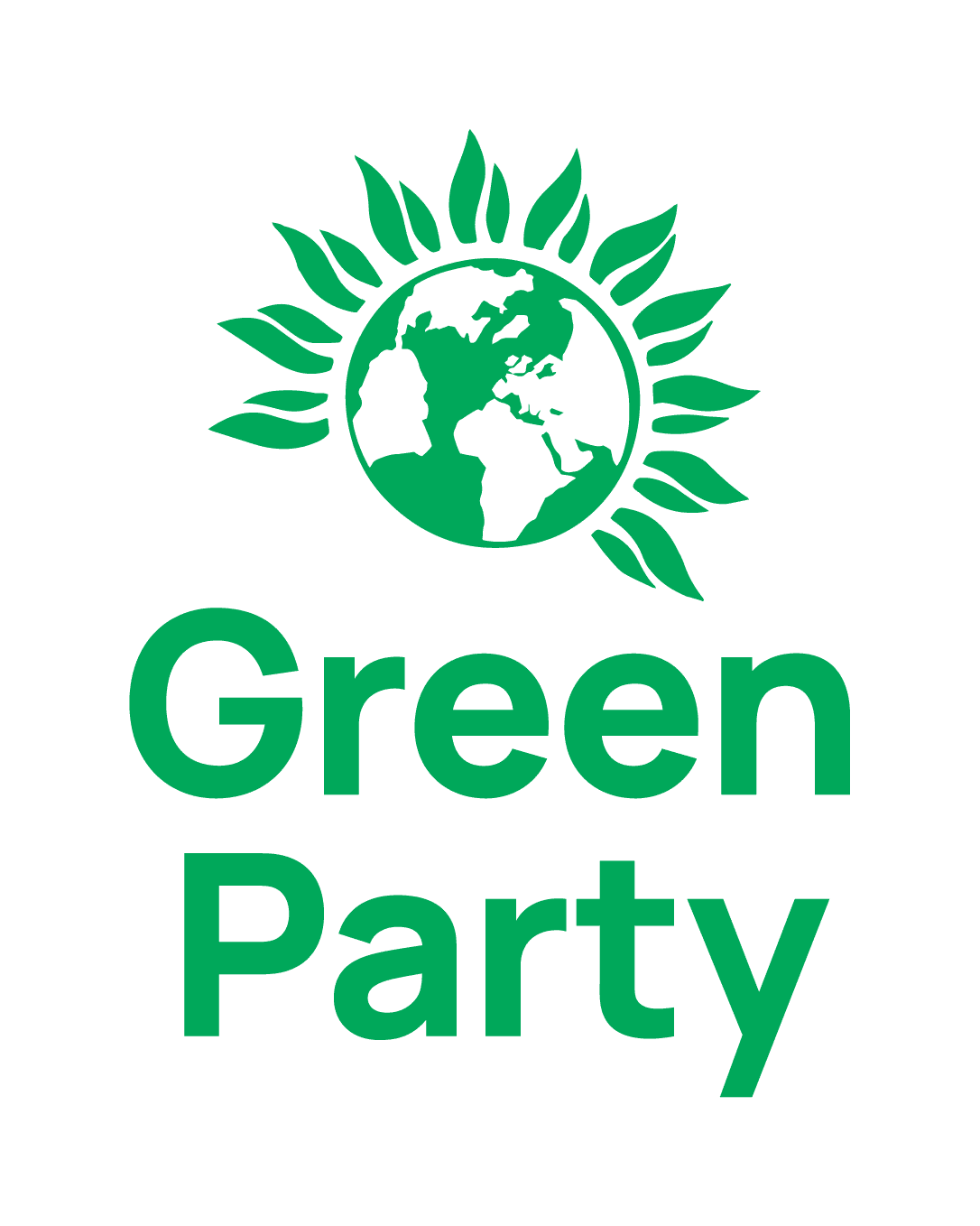 HR Officer
The Green Party is on a mission to get great Greens elected in 2024 and the HR team play a central role in developing the inclusive, welcoming, and professional culture essential to building our credibility as a leading political party in England and Wales.
Over the last year, the Party has conducted an HR policy review and introduced a specialised Applicant Tracking System. This year, our priorities include the procurement of a new HR Information System, devising and implementing a staff onboarding experience to be proud of, alongside the creation of an engaging employee handbook & SharePoint site.
Your support will enable this programme of change and improvement to gain momentum, which is so vital to achieving the Party's ambitious aims.
The HR Officer is a varied and rewarding part-time (up to 17.5 hours per week) generalist role, providing the first point of contact for a wide range of HR queries; supporting the HR Manager to embed the new HR policies, which are fundamental to the delivery of a professional ethical HR service to our appreciative, hardworking staff team.   
Application process
Applications to be submitted by 11:59pm on 2nd May 2021 and interviews will be held on 10th May 2021.  All applications must demonstrate attributes in line with the HR Officer job description found on https://www.greenparty.org.uk/jobs.
Role posted -
10:05pm, 6th Apr 2021 BST