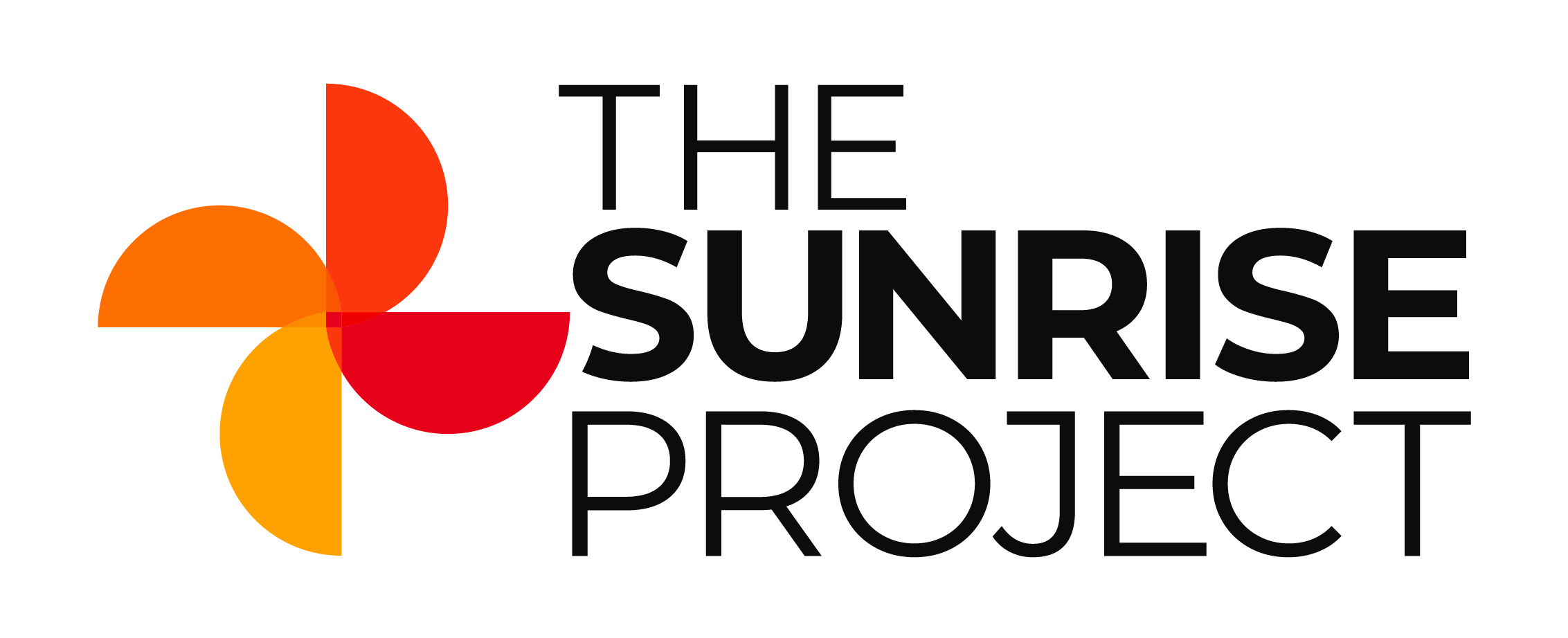 Senior Strategist (Coal Mining)
The Sunrise Project
Team: Coal Mining & Exports
Grade: Level 4
Salary: $100,300 - $121,500 plus 12.5% Superannuation
Location: Queensland or New South Wales (Preference)
Closing: 8:00pm, 16th Mar 2021 AEDT
Role posted - 11:43am, 19th Feb 2021 AEDT
Job Description
About Us
Driven by a passion to solve the climate crisis, The Sunrise Project is a team of experienced change-makers, researchers and communications professionals with a mission to scale social movements to drive the global transition beyond fossil fuels. With programs and staff in Australia, Europe, and the US, we have developed a unique model of grant making and campaigning that supports networks of organisations to drive powerful change towards our mission.
We have a dynamic and nimble organisational culture and we're serious about supporting our people to thrive. We move fast and leaning into the urgency of the climate challenge.
 We believe that a diversity of experiences and perspectives will help us build stronger strategies, teams and movements. We strongly encourage First Nations people, people of colour, people living outside of cities, and people with all kinds of bodies and talents to apply. We are continually working on becoming a better workplace for everyone. You can read our commitment to this work here.
About You
You're a creative and big picture thinker who can identify points of intervention quickly for campaign plans, and a track record of guiding and implementing effective campaigns or projects and you are passionate about protecting people and the environment from the worsening impacts of the climate crisis. 
You're a generalist with an ability to quickly understand and stay across a wide range of issues, while also building detailed knowledge when you need to. You're comfortable with a wide variety of approaches to achieving change including political, legal, scientific, financial and public communications strategies. You enjoy problem solving and making things happen. You're confident and skilled at mentoring and supporting others to lead.
About The Role
Coal mining is Australia's largest contribution to the global climate crisis. The climate pollution from burning the coal Australia exports is around 1 billion tonnes of CO2 equivalent every year, or about double Australia's total annual domestic emissions from every source. The evidence of a climate emergency is now undeniable and requires a rapid replacement of coal-burning electricity, a halt to new coal mines, and retiring current coal mines.
There are 94 operating coal mines in Australia and around 60 proposed new coal mines and expansions needing an estimated $80 billion dollars in investment. If planned coal expansions went ahead, Australian coal would account for 12% of global emissions by 2030.
The role of the Senior Campaigner is to collaborate with key organisational partners in the development and implementation of campaign strategies and tactics to protect Australia's environment from the expansion of coal mining and exports, and seek strategies to phase it out. 
We support networks of organisations to work together to achieve outcomes that would not be possible by individual organisations acting alone. We expect all roles at Sunrise to actively support the capacity building of these networks and partner organisations.
This is a full-time position and must be based in Australia and have a right to work as such. The preference is to work from New South Wales or Queensland, including people living in coal regions. The salary is dependant on experience and the capacity to take on relevant responsibilities.
Key responsibilities
●      Co-develop compelling campaign plans that support achieving our campaign goals and objectives;
●      Conduct policy and corporate research and analysis to inform the development of campaign plans;
●      Build relationships with key organisational partners who are critical to the delivery of campaign goals and support collaboration between them;
●      Provide campaign advice to partners, advocates and community groups to help them run high impact campaigns to support program goals; and
●      Other tasks as required.
Required skills and experience   
●      7 years' experience in a similar or related role including unpaid, grassroots, or lived experience;
●      Excellent interpersonal, written and visual communications skills;
●      Strong group work and facilitation skills; 
●      A strong eye for detail that would enable you to examine the technical details of coal projects and their environmental impacts; 
●      Demonstrated ability to stay abreast of shifting policy and regulatory environments;
●      A passion for action on climate change and a commitment to social justice;
●      You must have full working rights for Australia.
If you meet some but not all of the criteria for this position, are unsure, but you're keen on the role - please get in touch. We value and recognise experience that has been unpaid, from the grassroots, or is lived experience.
How Sunrise supports its staff
The Sunrise Project is committed to creating a workplace that supports our staff to do their best work and develop professionally. We have the following in place to help us achieve that:
●      Superannuation contribution of 12.5%
●      Four weeks annual leave with leave loading of 17.5%
●      Birthday leave (if it's your birthday, you get a day off)
●      Cultural leave
●      12 weeks parental leave after 12 months of service
●      Commitment to supporting your professional development
●      Access to Employee Assistance Program
●      Coaching and management support with regular 1:1 meetings
●      Performance reviews and feedback to support you and the team to reflect and grow
●      A co-developed initial 3 month work plan to help you hit the ground running and have clarity on your role and responsibilities.
●      Flexible work policy
How to apply for this job
Please apply by 9 am, 15 March 2021.
If you would like to apply using other methods than those above - eg. via a video recording etc - please get in touch with admin@sunriseproject.org.au and we can arrange it.
Removing bias from the hiring process
Your application will be blind reviewed by our hiring team to ensure fairness
You'll need a CV/résumé, but it'll only be considered if you score well on the blind review
Applications closed Tue 16th Mar 2021
Removing bias from the hiring process
Your application will be blind reviewed by our hiring team to ensure fairness
You'll need a CV/résumé, but it'll only be considered if you score well on the blind review