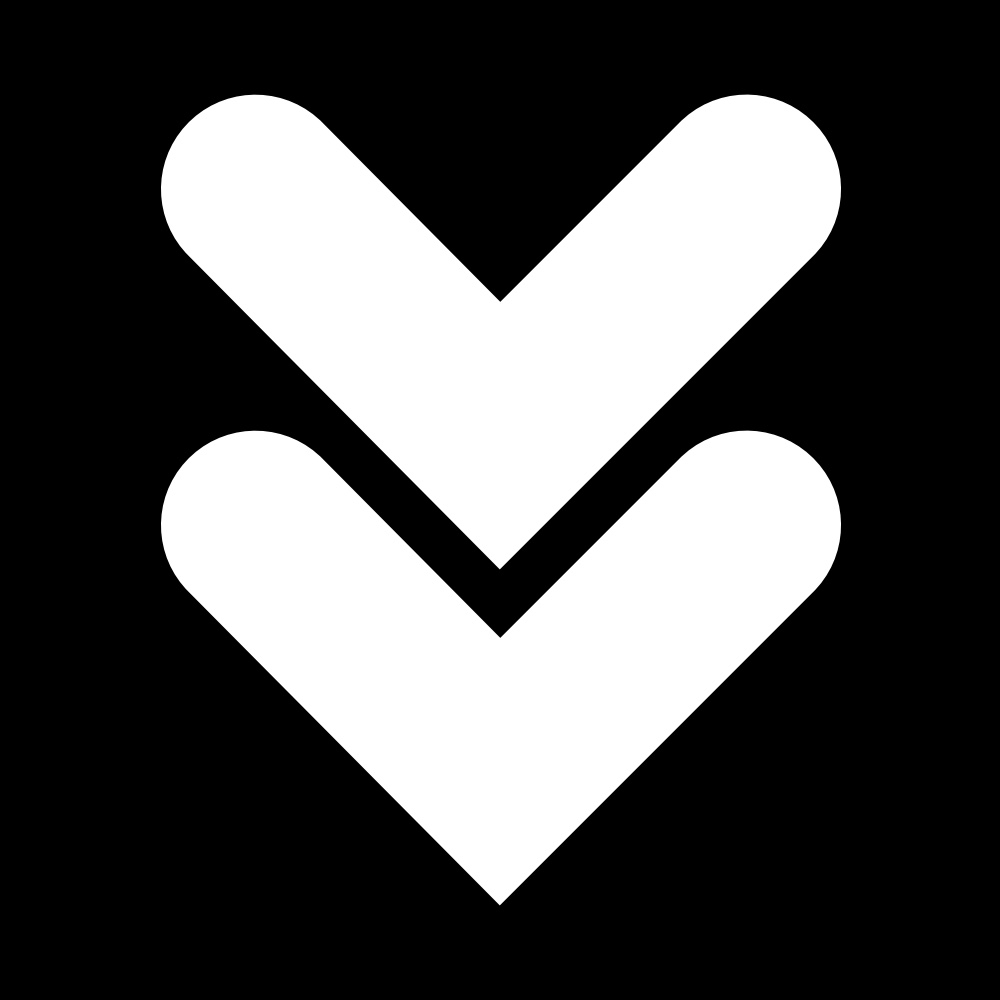 Head of Capital Raising (Venture Capital)
Love Ventures
Location
London, flexible & hybrid working available
Salary
£70,000-90,000 plus fund(s) carry (OTE £150,000+)
Closing: 11:59pm, 15th Apr 2022 BST
Job Description
About Love Ventures
Love Ventures is a leading early stage venture capital firm. We're growing fast and in the words of one of our portfolio companies are one of the top emerging venture capital houses in Europe.
Founded in 2020 by brothers Adrian and Marcus Love, we invest across the FinTech, PropTech and ConsumerTech sectors. Some of our investments to date include Aprao, Banked, Coconut, CIRCA5000, Just Move In, Movewise, Secret Spa, SO-SURE and Tymit.
This is a unique opportunity to join a growing team with big ambitions at an early stage. Applications close on 25th March 2022 and will be reviewed on a rolling basis.
About you and the role
Having closed our Fund II at the end of 2021 and being 50% deployed by April 2022, we are now focussing on fundraising for our next two funds. You'll be running the fundraising function at Love Ventures and will have real responsibility from the start. You'll be a key participant in the fundraising process, contributing to the Information Memorandum for each fund, all marketing materials followed by implementing the fundraising strategy for each fund. You will be working closely with the two co-founders and managing the investor process, from meetings (face-to-face and online) through to AML/KYC and onboarding. We have a substantial investor base (100 investors in Fund II) and expect you to build on this platform. You will have your own investor contact book, with a mix of HNWs, family offices, funds of funds and larger institutional limited partners. You will be expected to occasionally travel for both events and investor roadshows (mainly Europe and the US).
Here's a taste of what you'll do:
Marketing Material Oversight: contributing towards the Information Memorandum, Key Information Document, investment agreements and presentation/marketing materials for each fund.

Investor Management: managing our internal investor database (HubSpot), coordinating investor relations including newsletters and reports.

Fundraising: using your own contacts and leveraging our existing book of investors to raise funds for Love Ventures. Your immediate focus will be on our next EIS Fund III and also our larger GP-LP Fund IV.

Network and Ecosystem: attending and hosting events to boost the Love Ventures brand and network; contributing to our external communications (e.g. website, social media).
Your skills
The ideal candidate will be:
Well connected with HNWs, family offices, funds of funds and institutional limited partners.

Proven, having shown the ability to successfully fundraise in a previous role(s) with a minimum of five years experience.

Passionate about early-stage companies, disruptive technology, investment and the venture ecosystem.

Ambitious, driven and keen to help push the business forward with its long-term goals.

Entrepreneurially minded with the ability to work independently and as part of a wider team.

Keen to manage a fundraising team as the team grows and refine the strategy for each category of investor.

Benefits
You'll benefit from the following:
Flexible working;

25 days' paid holiday (+ public holidays);

Medical, dental & travel insurance;

Workplace pension;

Cycle to Work scheme;

Extensive upskilling and training opportunities;

A nurturing and supportive work environment.
Next steps
To get started, click on the yellow button on the top right.
You'll answer some questions that are related to your day-to-day job. Your answers will go through our sift process: all answers will be anonymised, randomised and then reviewed by a panel of reviewers.
If you are shortlisted, we'll invite you to the next step where you'll be invited to an interview to meet members of the team. Also, we love giving feedback, so at the end of the application process, we'll share how well you performed through a personalised feedback link.
Expected duration of this application process: 2-4 weeks.
We are an equal opportunities employer
At Love Ventures, we are committed to a policy of Equal Employment Opportunity and are determined to ensure that no applicant or employee receives less favourable treatment on the grounds of gender, age, disability, religion, belief, sexual orientation, marital status, or race, or is disadvantaged by conditions or requirements which cannot be shown to be justifiable.
Removing bias from the hiring process
Applications closed Fri 15th Apr 2022
Removing bias from the hiring process
Your application will be anonymously reviewed by our hiring team to ensure fairness
You'll need a CV/résumé, but it'll only be considered if you score well on the anonymous review
Applications closed Fri 15th Apr 2022