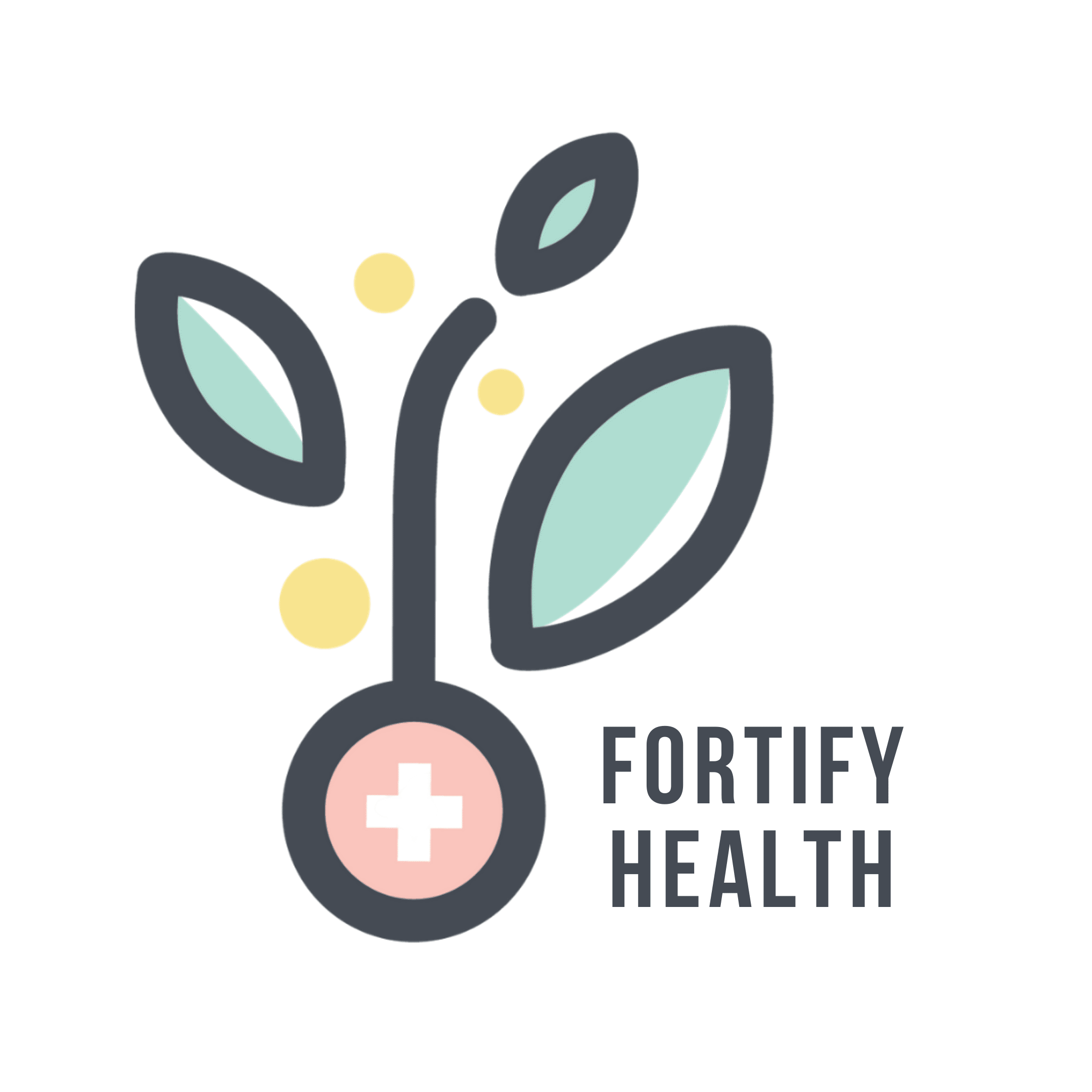 Finance, Planning and Analysis Specialist
Fortify Health
Team: Operations
Grade: Grade 6
Salary: INR 1,25,000-1,40,000 per month all-inclusive, depending on experience, location and fit for role
Location:

Delhi, Mumbai, Pune, Nagpur, Indore or Bhopal

Closing: 11:59pm, 2nd Dec 2022 IST
Job Description
About Fortify Health
Fortify Health is a GiveWell-funded non-profit with a team of dedicated entrepreneurs working to and reduce iron deficiency anaemia at population scale in Maharashtra, Madhya Pradesh, West Bengal and Hyderabad. We aim to expand to other states in India in the next three years. We improve nutritional iron status through fortification, a recognised, effective public health intervention that involves the addition of essential micronutrients to staple foods. 
Fortify Health supports millers who are willing to adopt fortification by proactively removing industry barriers, and works with state governments to adopt and expand fortification in social safety net programs (with a focus on the Public Distribution System). Complementing our entrepreneurial model, we provide nutrition training, career development opportunities and a wide range of resources to guide the team.
Position overview
The Finance, Planning and Analysis (FPA) Specialist will be based in India with a preference for a candidate who could be based in Delhi, Mumbai, Pune, Nagpur, Indore or Bhopal.  They will maintain Fortify Health's existing strong finance systems and improve or build new ones as the organisation and its operations expand. The FPA Specialist will oversee or support various domains of Fortify Health's operations, such as organisational budgeting, payroll, Section 8 maintenance and NGO compliance, financial policy development, procurement, expense management and legalities of all sorts. The FPA Specialist will work closely with the Operations team and especially the Associate Director of Operations based in London and Chief Strategy Officer to finalise, automate and set up new processes for financial tracking, projections and analysis. The FPA Specialist will also liaise closely with the Operations head office of Development Consortium (DC), under whom Fortify Health works in India. 
Since Fortify Health is in a period of rapid growth, the FPA Specialist has the exciting opportunity to significantly contribute to the organisation's long-term success and sustainability and will have a lot of room to incorporate their own systems that they develop themselves. They will report to Fortify Health's Associate Director of Operations and work closely with Fortify Health's leadership team to implement new operations systems.
Responsibilities and activities
Financial Operations and Analysis

Conduct analysis and provide recommendations on how Fortify Health can ensure a cost-effective impact at a large scale that is in alignment with our mission, vision and values

Build and set up a new financial tracking system with Fortify Health's Associate Director of Operations and Chief Strategy Officer

Revamp the current finance process,  introduce and provide training on a system to get quarterly inputs from all department leads

Oversee and document Fortify Health's cash flow, and communicate it with relevant team members

Develop and manage budgets for key projects and for funders

Mentor other team members in finance 

Prepare financial summaries and reports for donor reports and donor relationship management

Onboard and Manage relationship with  auditors

Be the focal point for all finance and operations-related tasks and work in close coordination with the Finance and Legal team at DC.

Work closely with Development Consortium on liaising and setting up financial and reporting systems

Continuously learn about new operations procedures and how we can improve ours at FH

Ability to prepare financial models, financial forecasts, cash flow projections and compare with actual figures

Organisational Compliance

Section 8 entity: Coordinate with Fortify Health's legal directors and CA to manage and oversee compliances Fortify Health's Section 8 entity, including bank account maintenance, and compliances to receive FCRA

FCRA: Set out strategy and work with Associate Director of Operations and CEO to carve out optimal path to acquiring FCRA in 2-3 years' time

Support on Human Resources, Policies and Team Culture and Values

Develop and lead operations onboarding presentations for new joiners on finance

Work with Associate Director of Operations to develop and document new finance, compliance and vendor procurement processes, enlisting and policies for the team as the organisation evolves, and communicate these with the full team

Ensure the Operations team is working in tandem across all functions to ensure there is cohesion and team culture is maintained

Support in hiring new members of the operations team as the team grows

Conduct Fortify Health's salary benchmarking exercise with the Associate Director of Operations and CSO
Requirements
At least 5 or more years experience/background in finance and operations either in NGO or corporate sector in India

Bachelors or higher degree in related fields (Finance and Operations).

Ability to make critical and effective  decisions quickly, and a strong sense of intuition and judgement

Ability to analyse and synthesise complex financial information and communicate it effectively to a wide range of audiences

Excellent organisational skills and ability to multitask

Excellent attention to detail, especially when dealing with numbers, contracts and budgets

Strong written and verbal communication skills, with a proven ability to manage relationships between various stakeholders and relay important information clearly and concisely, especially when relating to legal or financial issues

Ability to learn quickly and ask important and relevant questions about new topics to be able to find solutions 

Strong problem-solving skills

Ability to work well independently with minimum supervision

Proven ability to manage professional relationships and to work under pressure

Willingness to travel depending on project needs

Based in India and authorisation to work in India (Indian national, eligibility for OCI, etc.)

Fluency in English and Hindi

Proficient in Word, Excel, Outlook, and PowerPoint, Tally prime or any other accounting softwares
Desirable attributes
Understanding of NGO compliances in India and the FCRA acquisition process

Any professional degree in Finance (CMA, MBA (finance), CA-intermediate (with relevant experience) will be an added advantage but not essential

Experience in working with remote team members

Experience in working independently

Relevant experience in NGO field environment 

Enthusiasm about our opportunity to improve people's lives

Values aligned
Terms of employment
Contract for two years, renewal by mutual agreement
If you're not sure about applying because you don't know if you're qualified, we would really love you to apply anyway!
Removing bias from the hiring process
Your application will be anonymously reviewed by our hiring team to ensure fairness
You'll need a CV/résumé, but it'll only be considered if you score well on the anonymous review
Applications closed Fri 2nd Dec 2022
Removing bias from the hiring process
Your application will be anonymously reviewed by our hiring team to ensure fairness
You'll need a CV/résumé, but it'll only be considered if you score well on the anonymous review
Applications closed Fri 2nd Dec 2022