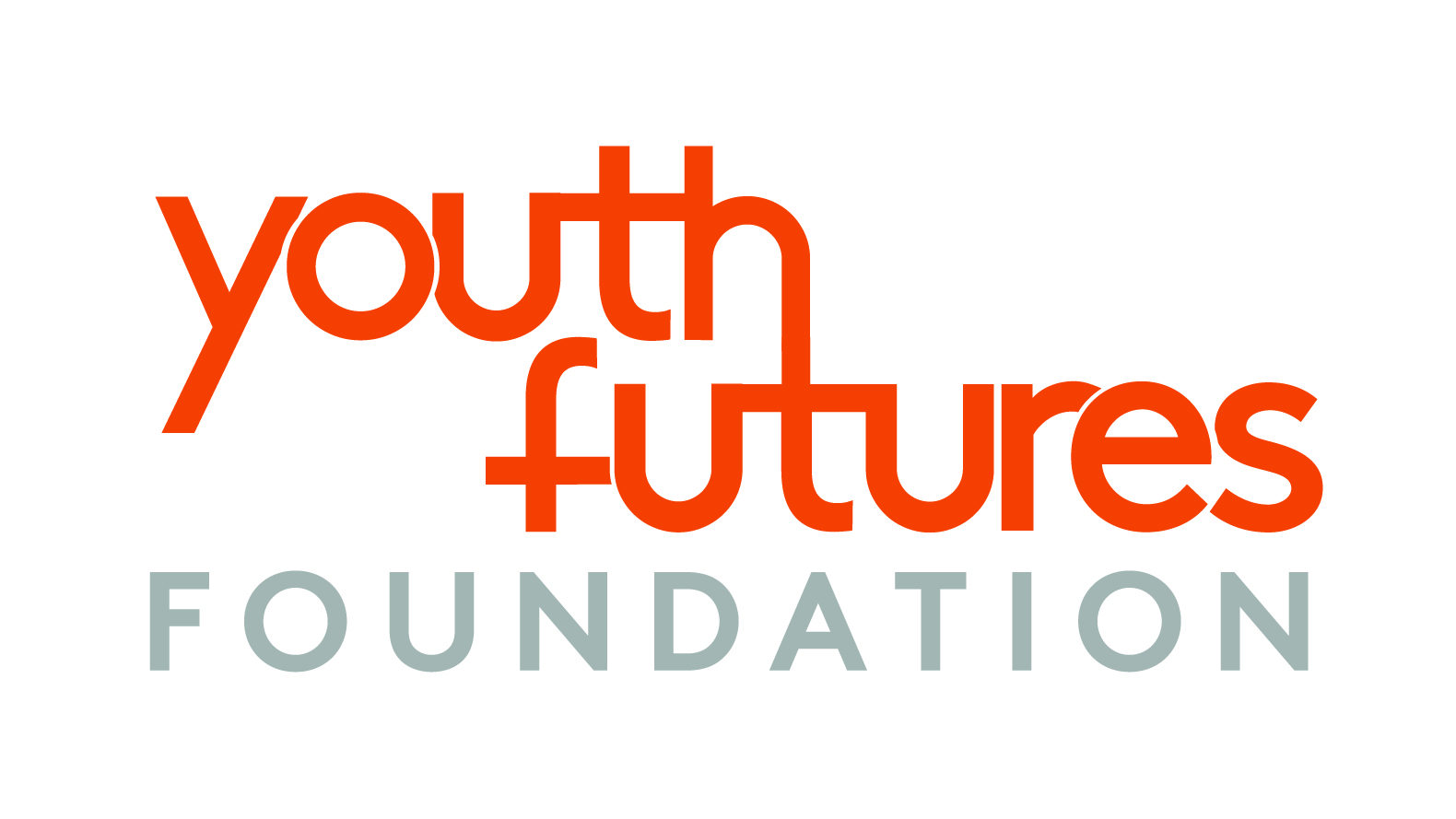 Board Member and Chair of the Finance and Audit Committee
Youth Futures Foundation
Closing: 9:00am, 14th Jul 2020 BST
Role posted - 8:43am, 4th Jun 2020 BST
Job Description
As a Board Member and Chair of the Finance and Audit Committee, you will be a qualified accountant (ACA, ACCA, CIMA, CIPFA or equivalent) with experience of operating in a senior leadership role within finance, ideally gained in a complex, commercial setting.
The following 5 areas are a summary of the main areas of responsibility of the Board.
Culture: to establish a culture for the Board and to promote that culture through the Executive Team and the rest of the organisation.

Aims & Strategy: to work with the Executive Team on the strategy to achieve the aims, providing an independent, "outside in" perspective and ultimate approval.

Governance:

to oversee & support the performance of the Executive Team in delivering this strategy.

to ensure that YFF complies with its legal and regulatory requirements.

to act as guardians of YFF's assets both tangible and intangible, ensuring that they are only used for the mission of the organisation.

Youth Futures Foundation is an independent organisation. Having recently appointed a Chair, a full Board is now being appointed and appropriate governance structures put in place to oversee the development and delivery of its mission.  YFF is a company limited by guarantee, with amended Articles of Association restricting its objects to supporting young people and preventing the distribution of profits to any members. At this stage, it is not certain whether YFF will register as a charity with the Charities Commission, however prospective Board members should consider this as a possibility.

Critical friends: to build a relationship with the Executive Team that promotes honesty, transparency and accountability.

Ambassadors: to act as ambassadors representing the organisation to all stakeholders.
Removing bias from the hiring process
Your application will be anonymously reviewed by our hiring team to ensure fairness
You'll need a CV/résumé, but it'll only be considered if you score well on the anonymous review
Applications closed Tue 14th Jul 2020
Removing bias from the hiring process
Your application will be anonymously reviewed by our hiring team to ensure fairness
You'll need a CV/résumé, but it'll only be considered if you score well on the anonymous review
Applications closed Tue 14th Jul 2020