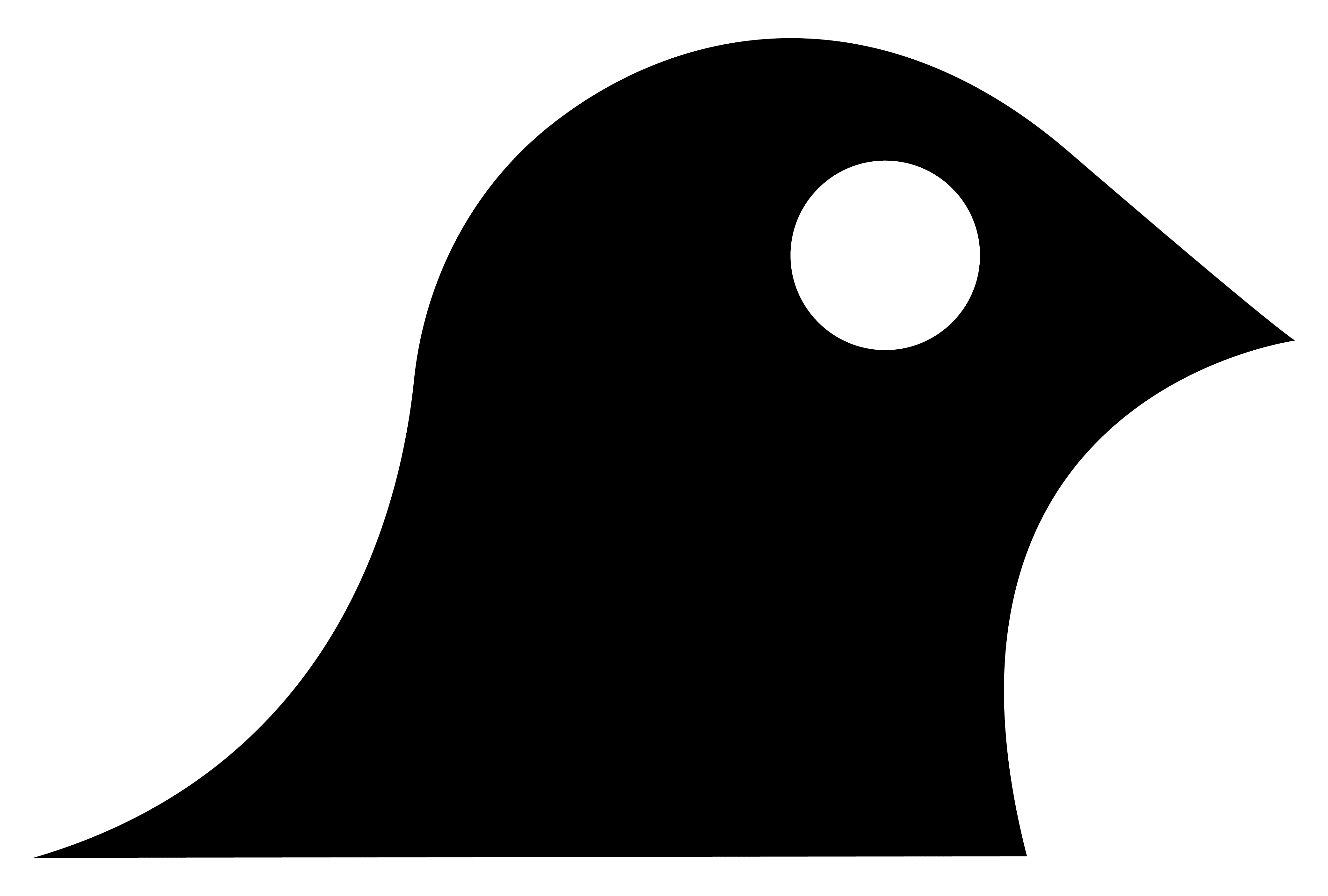 Blackbird
Startmate Fellow
Who are we?
Startmate is a community of the best technology founders, operators and investors in Australia that offers perpetual access to incredible career and business opportunities. Our mentors include the founders of startups like Atlassian and SafetyCulture and the largest venture capital firms in the country. We're a part of Blackbird, the investor behind companies like Canva, Fleet and Culture Amp to name just a few.
What is the Startmate Fellowship?
With the Startmate Fellowship, we're opening this community to the brightest minds outside the world of tech who want to build a career in startups. In short, it's a mentor-driven, six-month, program that offers unprecedented opportunities to learn by doing inside world-class startups. You'll end up with a network of mentors, a guaranteed job in Australia or the US and a cohort of peers you'll know for life.
Who are you?
The women and men we are looking for dream of transforming industries and succeeding on a grand scale. You love to tackle ambiguous problems and live for opportunities to run fast alongside creative colleagues. You have a strong growth mindset, are eager for feedback and love to learn by doing. And you're ready to dedicate six months to a full-time learning experience that will set you up for a life in startups.
Role posted -
10:00am, 3rd Dec 2018 AEDT